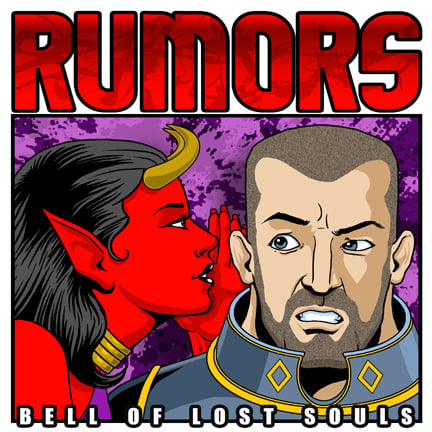 The Tau Empire rumormill is flowing!  Here's the latest on the first of the Grimdark to return after the Summer of Sigmar!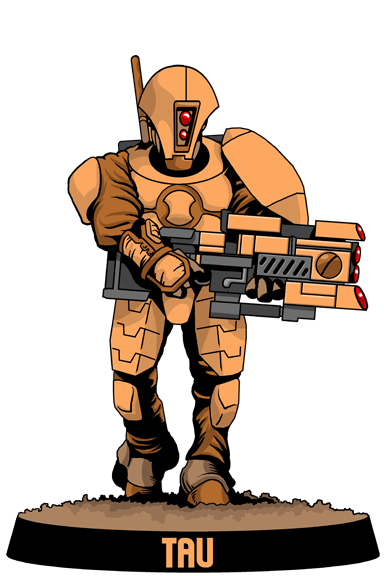 via Bird in the Trees 8-26-2015
Tau Empire Release
September 12th
A "big" release (unknown if related to Tau Empire, but could be)
September 19th
Codex Tau Empire
Tau Empire Datacards
Tau Empire Painting Guide
New Plastic Battlesuit Commander (in a new size of package)
This lining up again with earlier word of Tau Products in the September timeframe and what we have been hearing over the last 24 hours from retailers who are reporting the impending replacement of the XV8 Battlesuit Commander kit.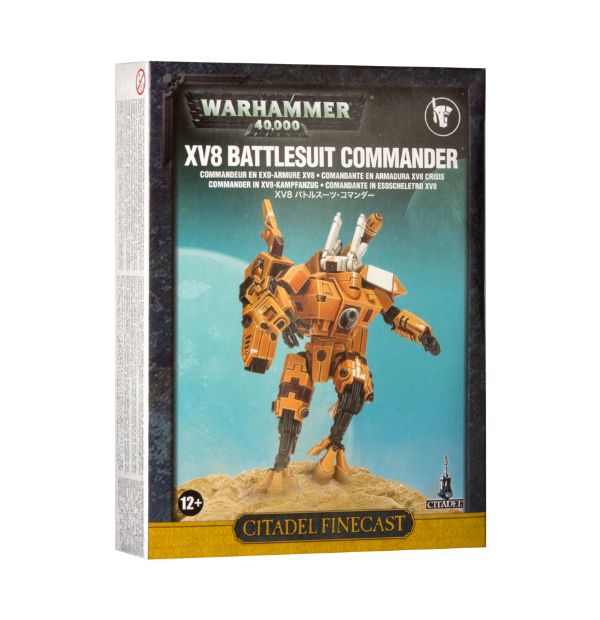 With today's rumors, it appears there is a definite link between the "something big" is coming on September 12th and the White Dwarf Teaser about "Death from the Skies" and "Raise Shields" .

~I'll let you put on your thinking caps and unravel that mystery.