Battle Report: Millennium Falcon vs The Imperial Aces!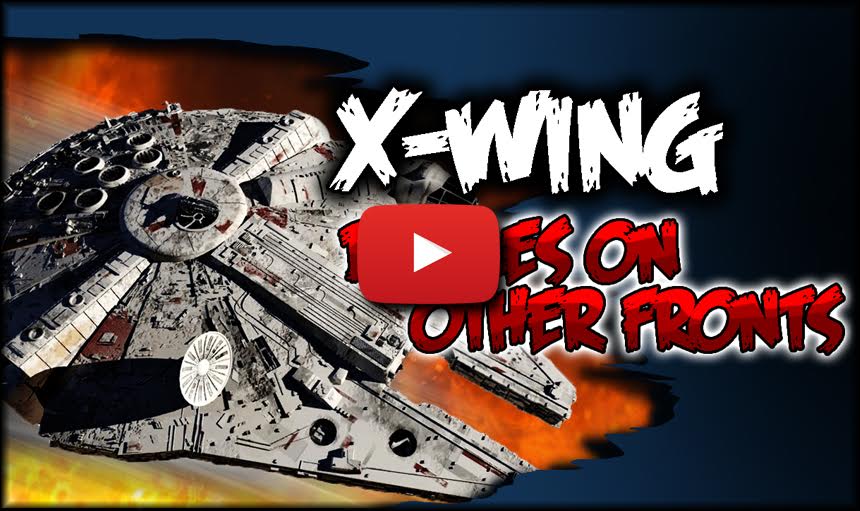 Pew Pew, never tell him the odds of battling the Empire's finest. Come see THE Millennium Falcon go up against the Imperial Aces!

Fantasy Flight Games has a hit on it's hands with their X-wing Miniatures game. It's super fast and FUN to play to boot. Let Juice from the Long War teach you how to play today!
Injured Pilot Damage Card is bad for pilots!
Can Tie Interceptors Fly Casual?
[mepr-active memberships="290601, 290602, 290603, 290604" ifallowed="hide"][/mepr-active]