You heard that right.  Forge World is getting a giant boost in GW visibility starting next week.  Here's the details: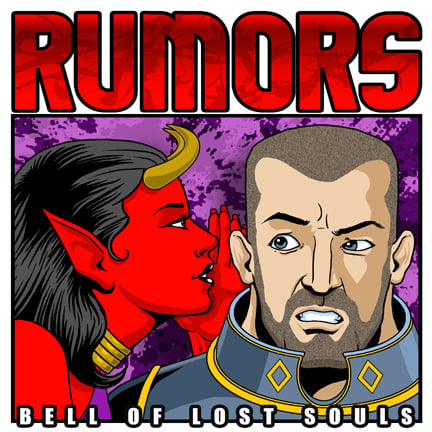 Sources tell BoLS to look for Forge World to be integrated into the main GW website next week.  There are currently no reports that this will tie into the GW retail store chain initially (ordering Forgeworld from the retail stores could come later).  It looks like the first phase of the rollout will simply be to get Forge World's product line on an equal footing with all the other GW products on the main site.
We knew this was coming as CEO Kexin Roundtree said this in the recent GW Annual Report:
"Forge World mail order store. To protect our sales we are building a new Forge World mail order store on the same platform and hosting environment as our Citadel mail order store and migrating all products and imagery. It is on track with a scheduled go live date in the summer of 2015. It will cost £1.1 million."
To me, this is just the latest in a long line of GW letting Forge World "grow up".  I remember years back when it caused a big stir that Forge World starting putting those "Warhammer 40,000" approved stamps on items.  Remember the days then everyone was freaking out about whether those early era Forge World units required "opponent consent".
With Forge World products being offered side by side with the mainline on the GW site, it will only further blur the lines – probably as GW intends.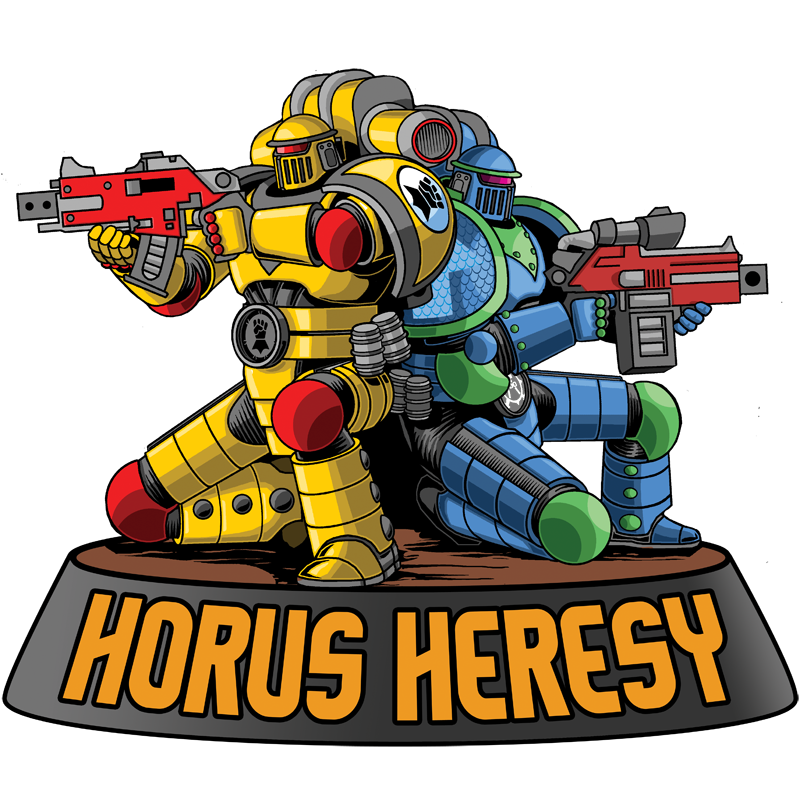 Then we have word of the Q4 launch of the new "3rd line" Horus Heresy, so just think about how many products Forge World will be able to show off to upsell the new system's players.
One way or another, Forge World is here to stay and I think the days of the "it's not really part of the game" are over.
Do you fear or embrace what a fully integrated Forge World will bring to the GW gaming community?