GEEKERY: Check out the Stunts in this Mad Max B-Roll!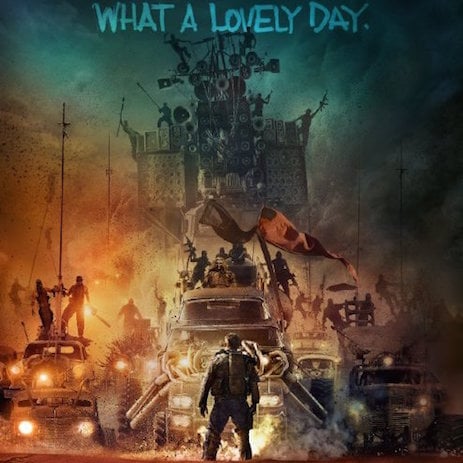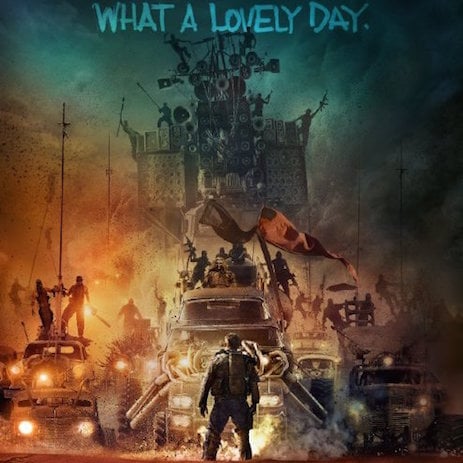 Since Geekery is on the topic of awesome practical effects… let's take a behind the scenes look at Fury Road!
We've got a month till the blu-ray – and its bonus black/white version featuring just the Junkie XL score – hits the market. Need something to feed your need for chrome while you wait? Check out this raw footage with real flame throwers, car chases, huge camera rigs, and very tiny amounts of green screen…
Speaking of the B/W version, here's a fan trailer to whet your appetite…
Are you ready to WITNESS!?