GEEKERY: Real Life First Person Shooter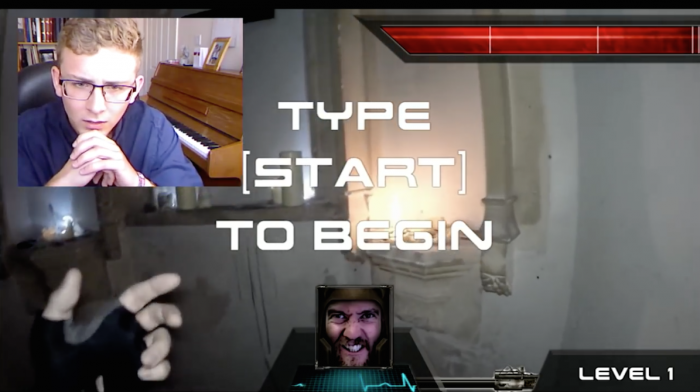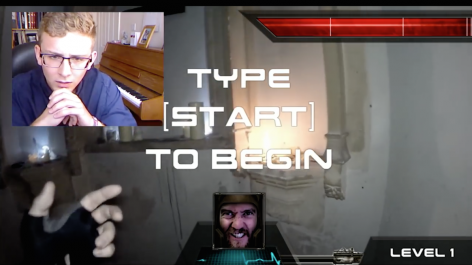 Things like this make me want to brave the cesspool that is Chatroulette… maybe…
Realmpictures decided they wanted to have some fun with random folks on Chatroulette, Skype, and Omegle; so they created a live action, interactive first-person zombie shooter in their back garden…
How did they do it? With a lot of talented folks and some body armor….
With all of the negative interaction that takes place on the net it's nice to see some folks use it to have some genuine fun, isn't it?
Describe your ultimate level two in the comments! Maybe some dragons and sword fights?
Latest News From BoLS: