Warhammer Arcane Magic: Video Game Review/Walkthrough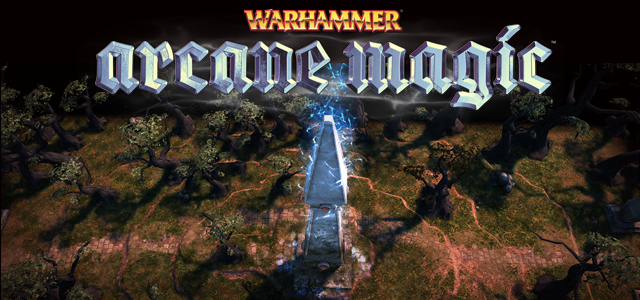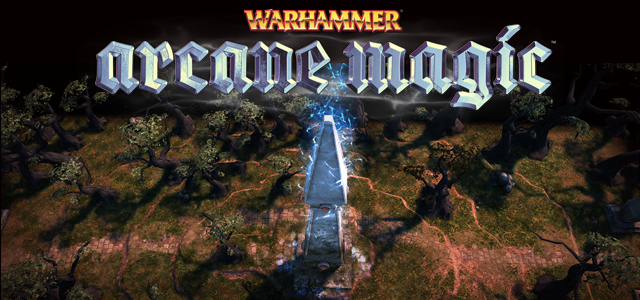 Come take a spin through the latest Warhammer videogame just out – Warhammer Arcane Magic.
Here's the official trailer:
Engage in epic battles and tactical gameplay that challenge both novice and veteran in Warhammer: Arcane Magic, a turn-based digital board game set in Warhammer Fantasy Battles.

Assume the roles of famous Warhammer wizards — including Teclis, Balthasar Gelt, and Wurrzag. Use spell cards to fight legendary monsters (such as Harpies, Cygors, and Exalted Bloodthirsters) or mystically have them fight by your side! Win battles to progress through a deep single-player campaign, acquire spells, and take on even more menacing foes. It will take more than courage and strength to defeat enemies conjured by a storm of magic. How far will your skills take you in the search for Arcane Magic?

COLLECT AND CAST POWERFUL SPELLS
• Unlock up to 45 unique and powerful spell cards, including the ability to bind monsters and force them to fight by your side
• Win battles and progress through campaigns to acquire spells

ASSEMBLE YOUR WIZARD COMPANY
• Lead a company of up to three wizards, using their individual powers to customize your strategy
• Strengthen your strategy by purchasing new wizards from the Warhammer Fantasy Battles world, including the famed Teclis, Balthasar Gelt and Wurrzag da Great Green Prophet.

ENGAGE IN TACTICAL SINGLE-PLAYER CAMPAIGNS
• Battle powerful monsters in two campaigns across 16 lands through the Old World and Chaos Wastelands
• Use the surrounding environment to your tactical advantage by positioning yourself behind rocks, trees and monsters
• Gain control of Arcane Fulcrums to acquire new spells and magnify your powers

Subscribe to our newsletter!

Get Tabletop, RPG & Pop Culture news delivered directly to your inbox.

CHOOSE YOUR PLAY STYLE WITH STUNNING VISUALS
• Play for hours or minutes in several languages: English, French, Italian, German and Spanish
• Experience stunning 3D art with full Retina support

MORE TO COME!
• Look forward to even more monsters, wizards, spell cards and single-player campaigns released regularly post launch
Who's picked up up this one yet? How would you rank the recent GW licenced videogame offerings?