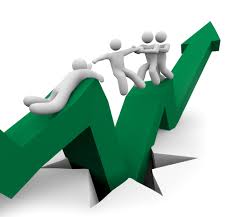 We saw a lot of trends and surprises in the entire games industry this weekend from all your favorite companies.  Take a look: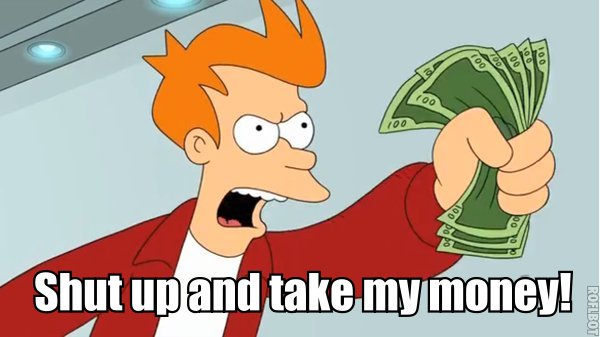 1) The Industry is surging.  This seems to be a "rising tide raises all boats" year.  GENCON was absolutely packed, and the gamers just kept on coming day after day after day. Most booths reported record traffic.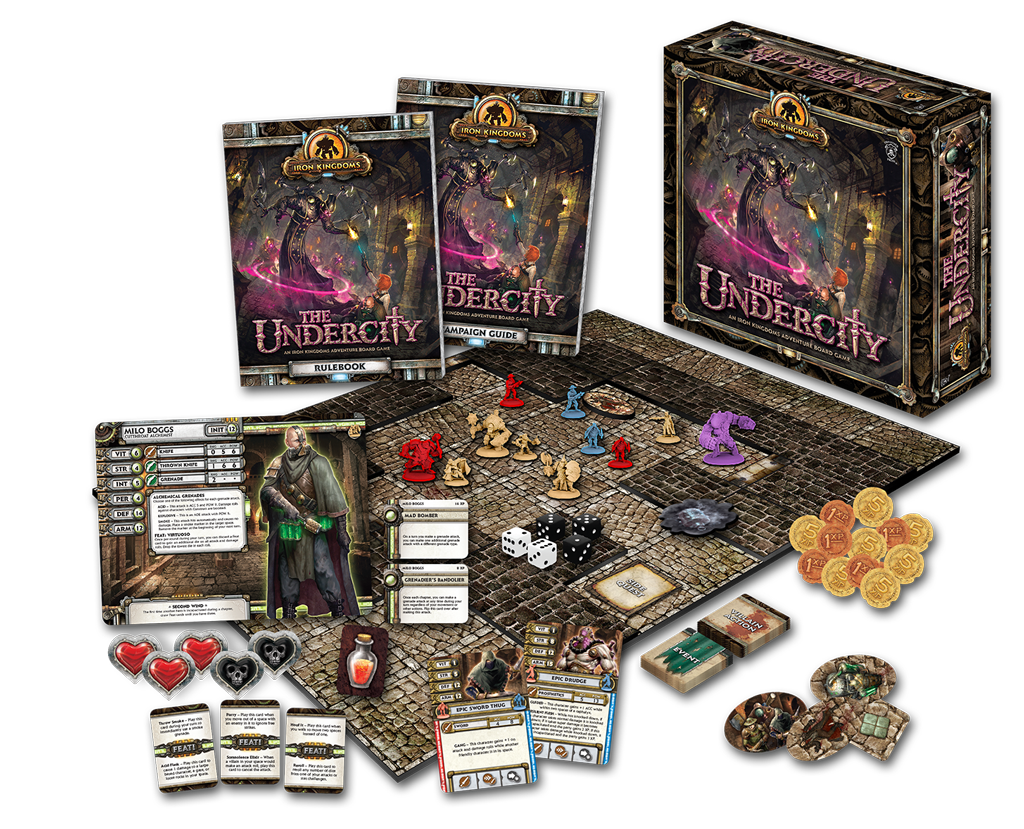 2) Boardgames are HOT.  While it looked like no segments lost marketshare, 2015 looks like the year of the Boardgames.  EVERYONE from Mantic, to FFG, to Privateer, and tons more are kicking out boardgames set in thier universes.  And the customers are snapping them up.  We didn't talk to a single manufacturer who didn't report much higher than expected sales from boardgames products. Look to see ever more elaborate boardgame offerings with nice mini-playing pieces all over the place.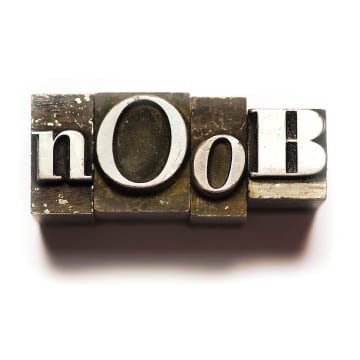 3) Casual Gamers are setting the direction.  Yes the hardcore gamers are out there, and there are games to cater to them, but something (societal, fads, or something else) is pushing casual gamers into the market in very high numbers.  The real game for manufacturers is how to get these new gamers to settle on them to spend their hard earned money.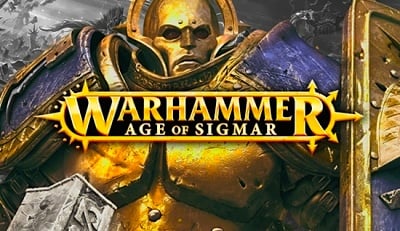 4) Age of Sigmar seems to be starting off life well.  There was scattered talk from a variety of sources saying Age of Sigmar is moving in solid quantities and retailers are moving AoS product in numbers Warhammer Fantasy hasn't seen in years.  It's still too early to say what's happening, but Age of Sigmar didn't sink like a stone like Dreadfleet did.

5) Star Wars is just insane.  The movies aren't even out yet and FFG is looking like the king of the show – again.  They again rolled out a long laundry list of Star Wars licensed products hitting all segments of the market including, card games, RPGs, boardgames, miniatures games.  I can't even imagine what Star Wars will look like at GENCON 2016 with Episode VII behind it.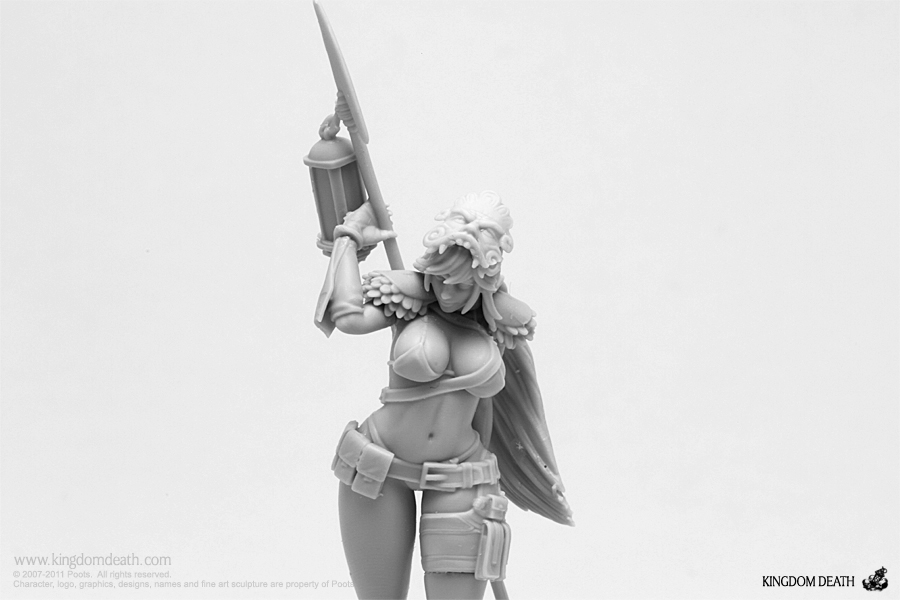 6) Quality is getting higher by leaps and bounds.  The days of any one company owning the mantle of the best minis is probably gone.  There are now multiple companies producing top shelf miniatures from FFG's impressive prepaints, to GW's technical mastery of cutting process, to Wyrd's highly expressive vignette-based minis, to Privateer, to CMON's ever growing Dark Age line.  Then you get into the up and comers with folks like Kingdom Death's beautiful and technically sophisticated minis.  Prodos' AVP, Hawk Wargames' upcoming space miniatures and Spartan Games Halo minis are certain to turn heads as well.
It was a fantastic show and look for weeks of coverage and reviews as we slowly dig our way out from the mountain of games and interviews we have in the can.
What do you think is most responsible for a surge in interest in tabletop gaming?