GW Terrain – Going, going, almost gone…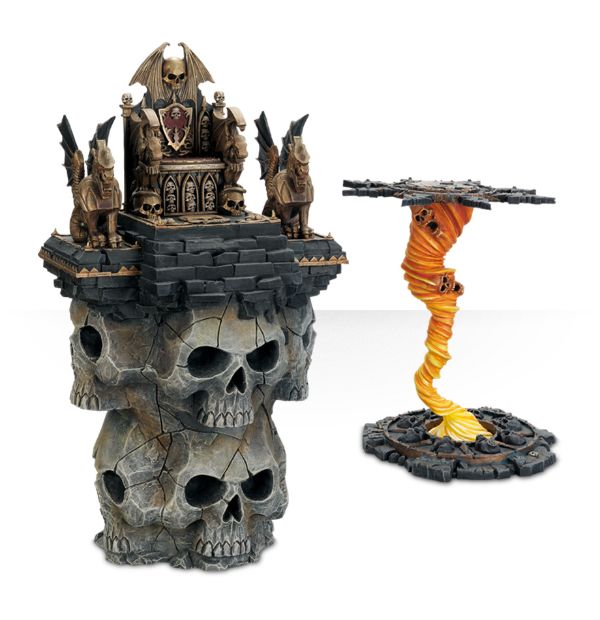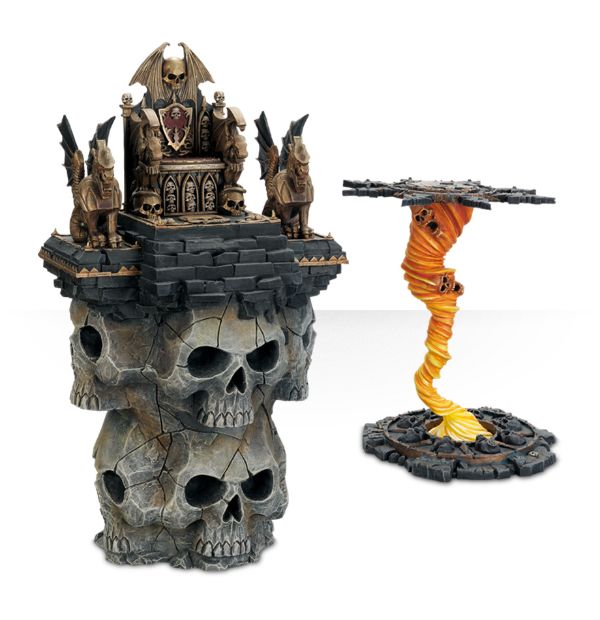 The death bell may be tolling for more Warhammer Fantasy kits. Come see what's disappearing/ discontinued now.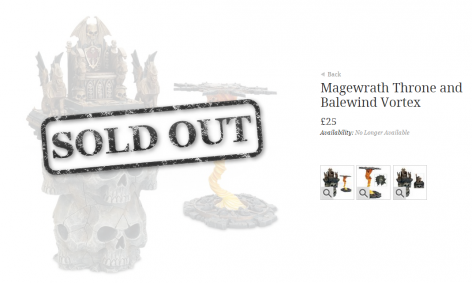 Right now it looks like the following terrain kits are no longer available in England, however if you live in the states you may still be able to snag them up.
Last chance for:
Now if we check that with the compilation discontinued list from June, looking at the terrain we can see this may not have been 100% unexpected.
Scenery:
– Arcane Ruins
– Deathknell Watch
– Dreadstone Blight
– Chapel
– Fortified Manor
– Garden of Morr
– Skullvane Manse
– Temple of Skulls
– Watchtower
– Witchfate Tor
it appears GW is going more in the direction of Age of Sigmar terrain only, so if you fancy any of these terrain kits it may be a case of BUY now or forever hold your peace!
~ I Miss the Fortified Manor – it looked so good painted up.