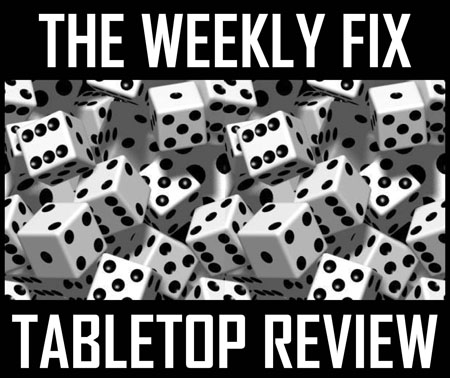 Welcome to a new issue of Outside the Box, this week with news about HALO, Arena Rex, Frostgrave, Infinity and much more!
Spartan Games
New pictures of the 1/100th HALO ground combat game: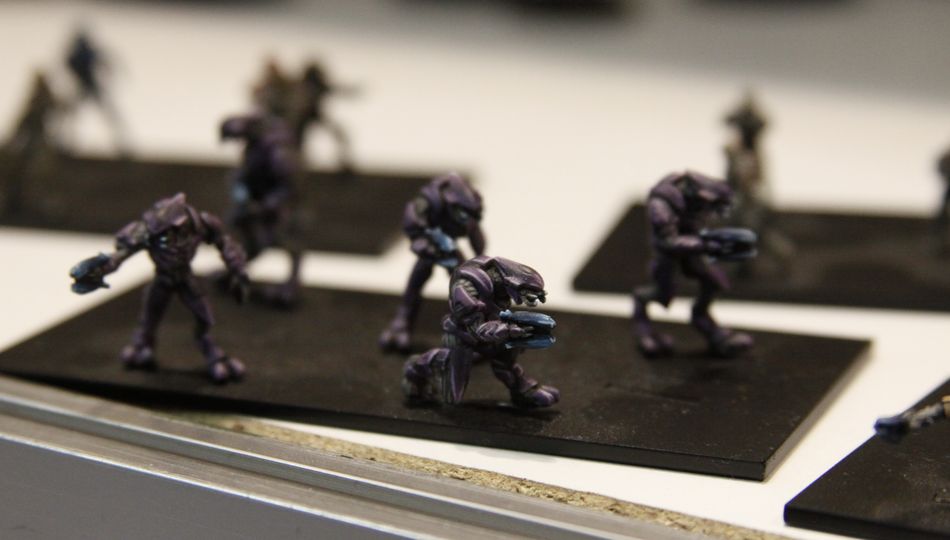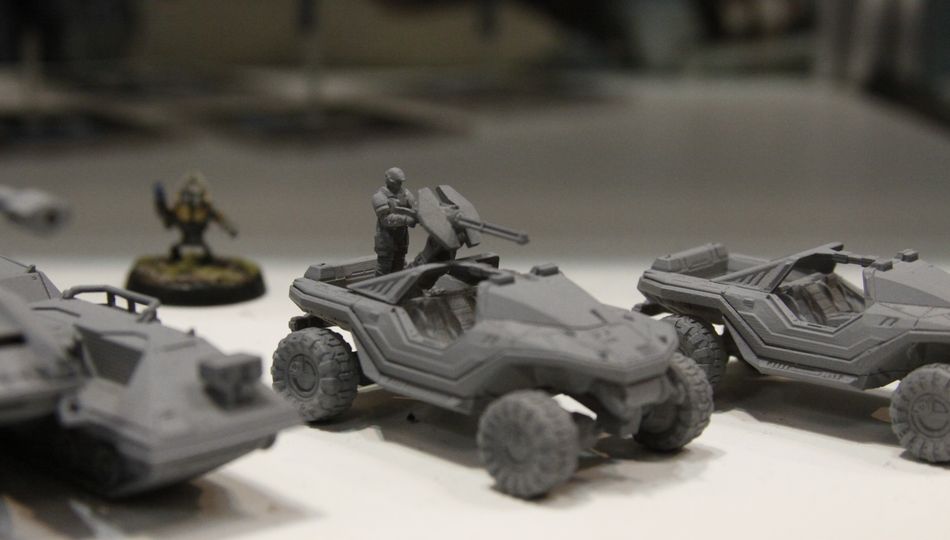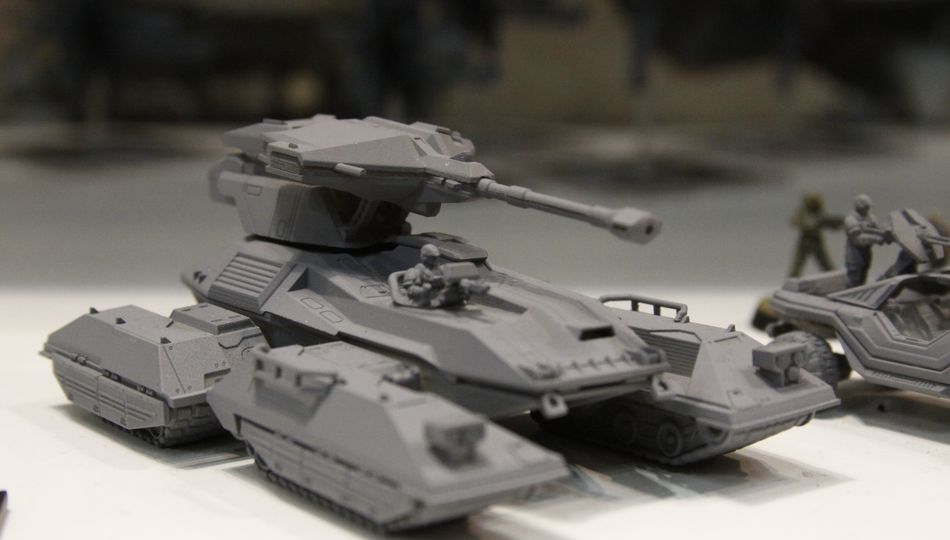 –> More Spartan Games News
Red Republic Games
Medusa is now available: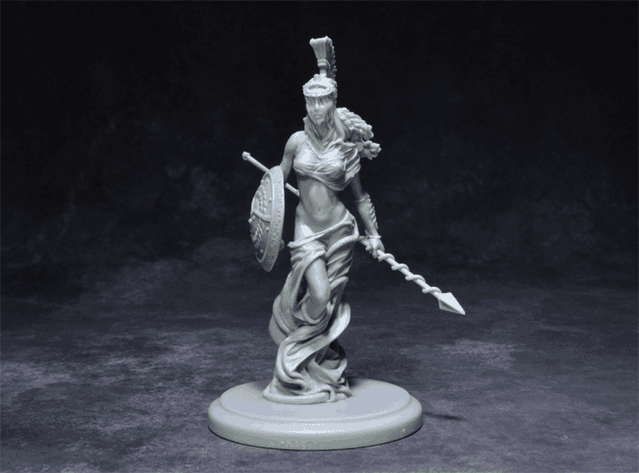 –> More Red Republic Games News
North Star Military Figures
The box art for the second Frostgrave plastic box has been revealed: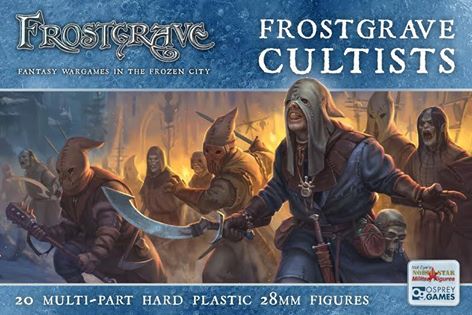 –> More North Star Military Figures News
Infinity
More previews painted by Studio Giraldez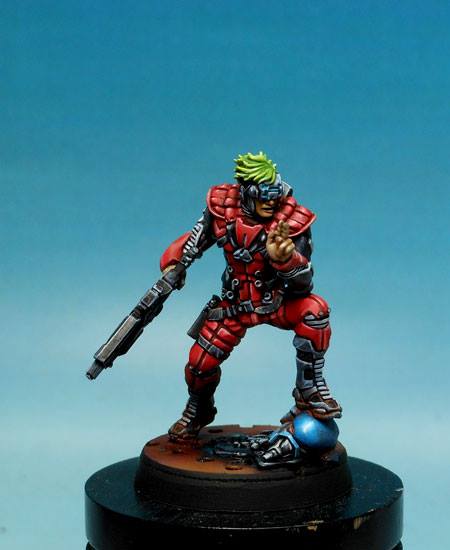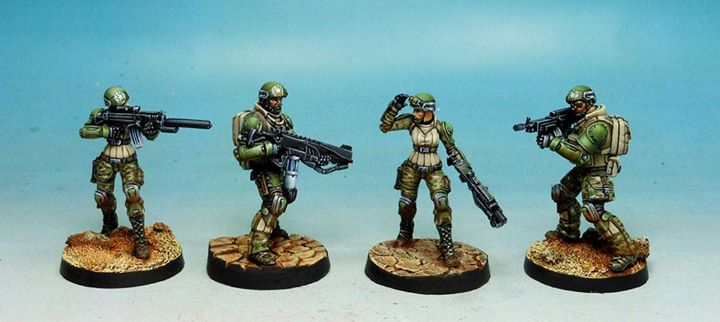 –> More Infinity News
GCT Studios
The Tengu Descension will get reinforcements: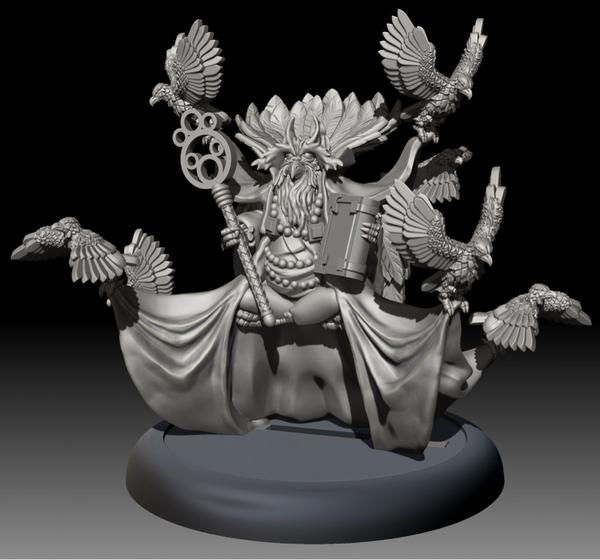 –> More GCT Studios News
Mantic Games
New Undead and Dwarves for Kings of War can be pre-ordered: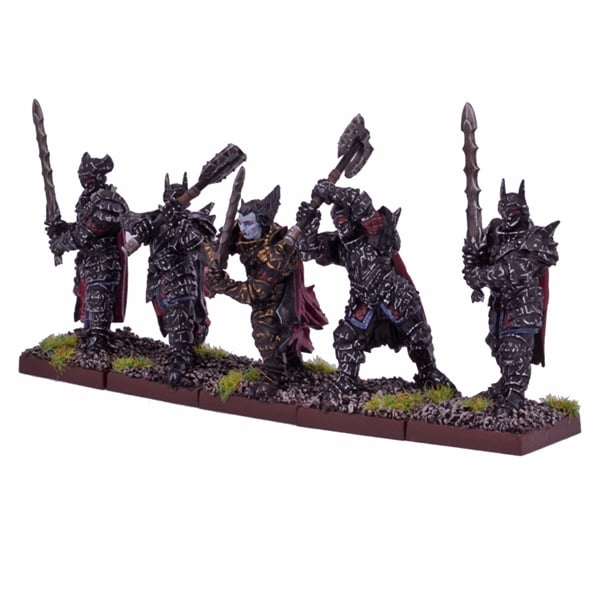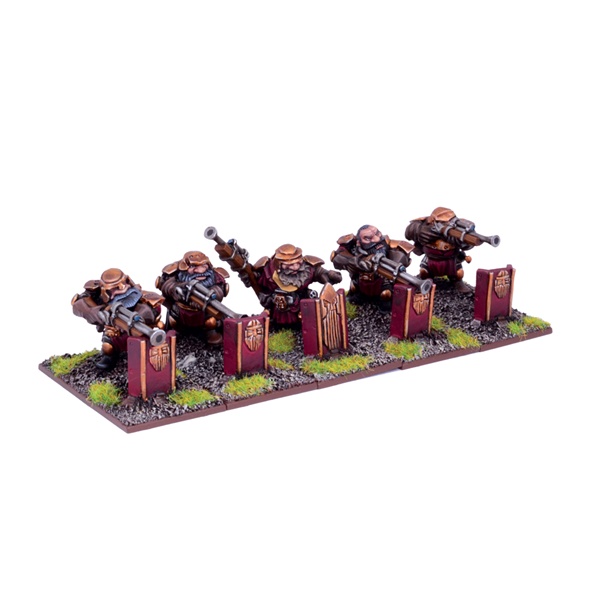 –> More Mantic Games News
Avatars of War
Avatars of War released two new characters: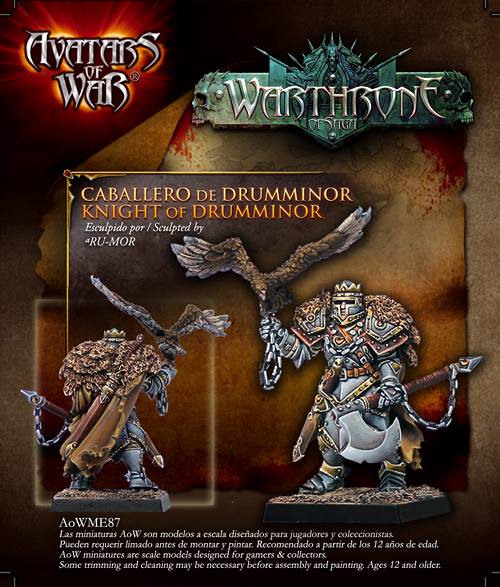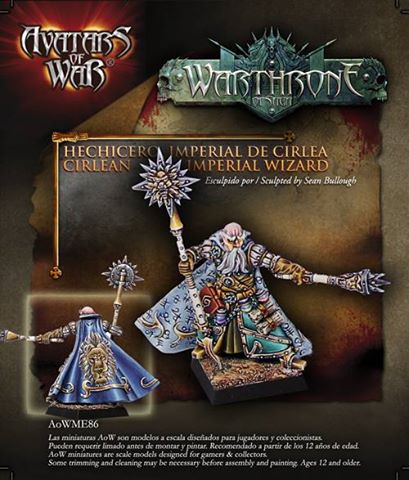 –> More Avatars of War News
Anvil Industry
More Afterlife previews: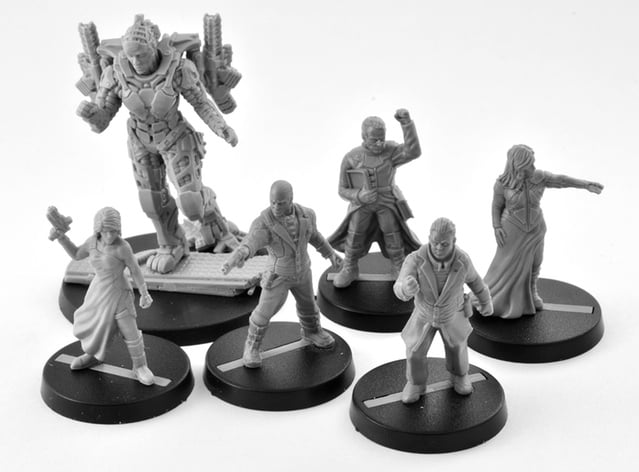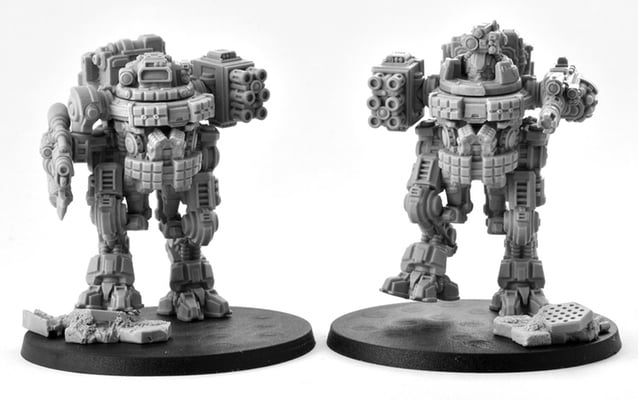 –> More Anvil Industry News
MOM Miniatures
MOM Miniatures presents new Boar Riders for Divine Rage: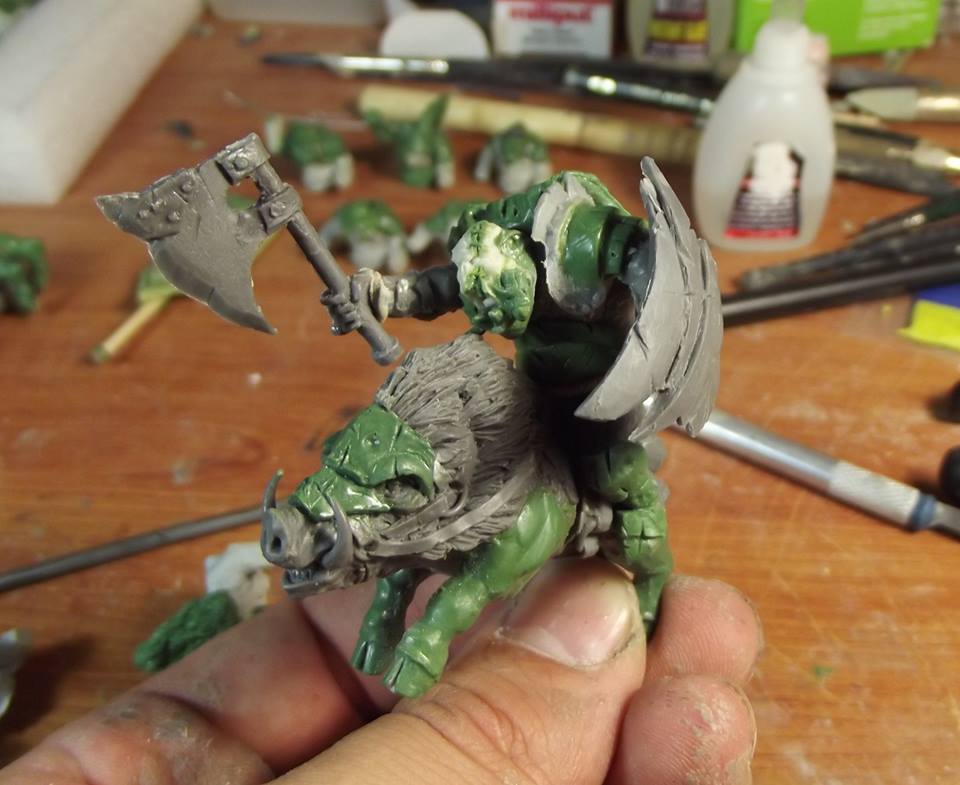 –> More MOM Miniatures News
LaserCutCard
New DIY terrain pieces will be available soon: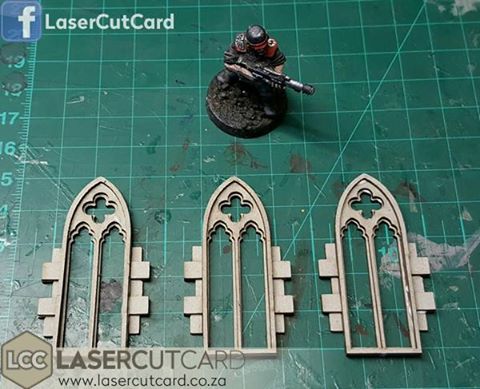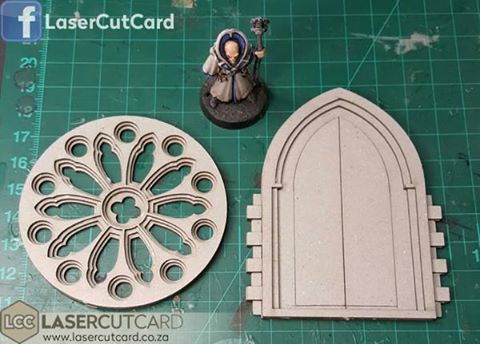 –> More LasercutCard News
The Plastic Soldier Company
The new 15mm plastic Fallschirmjägers have been released: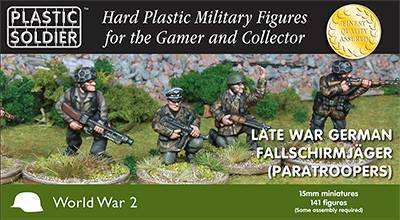 –> More The Plastic Soldier Company News
Outlaw Miniatures
Outlaw Miniatures presents the Treewalker for Wild West Exodus: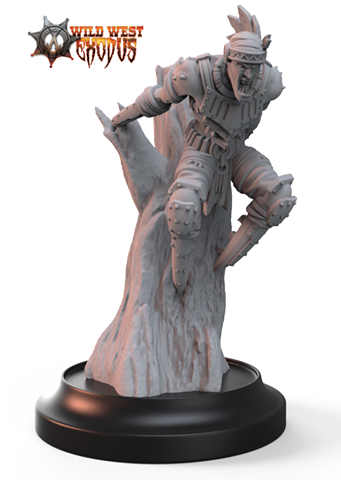 –> More Outlaw Miniatures News
Steamforged Games
Another season 2 player for Guild Ball has been announced: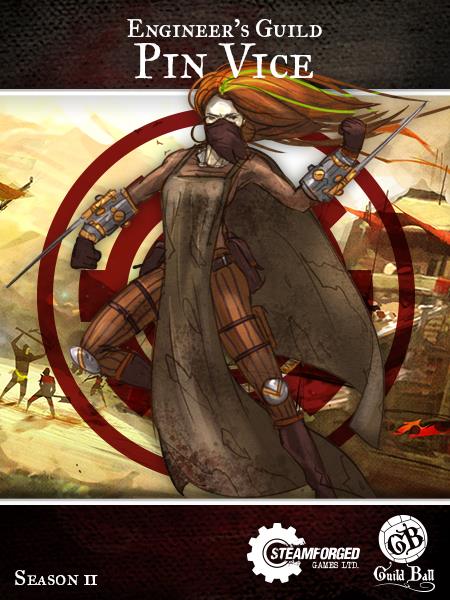 –> More Steamforged Games News
Warlord Games
The next supplement for Bolt Action can be pre-ordered: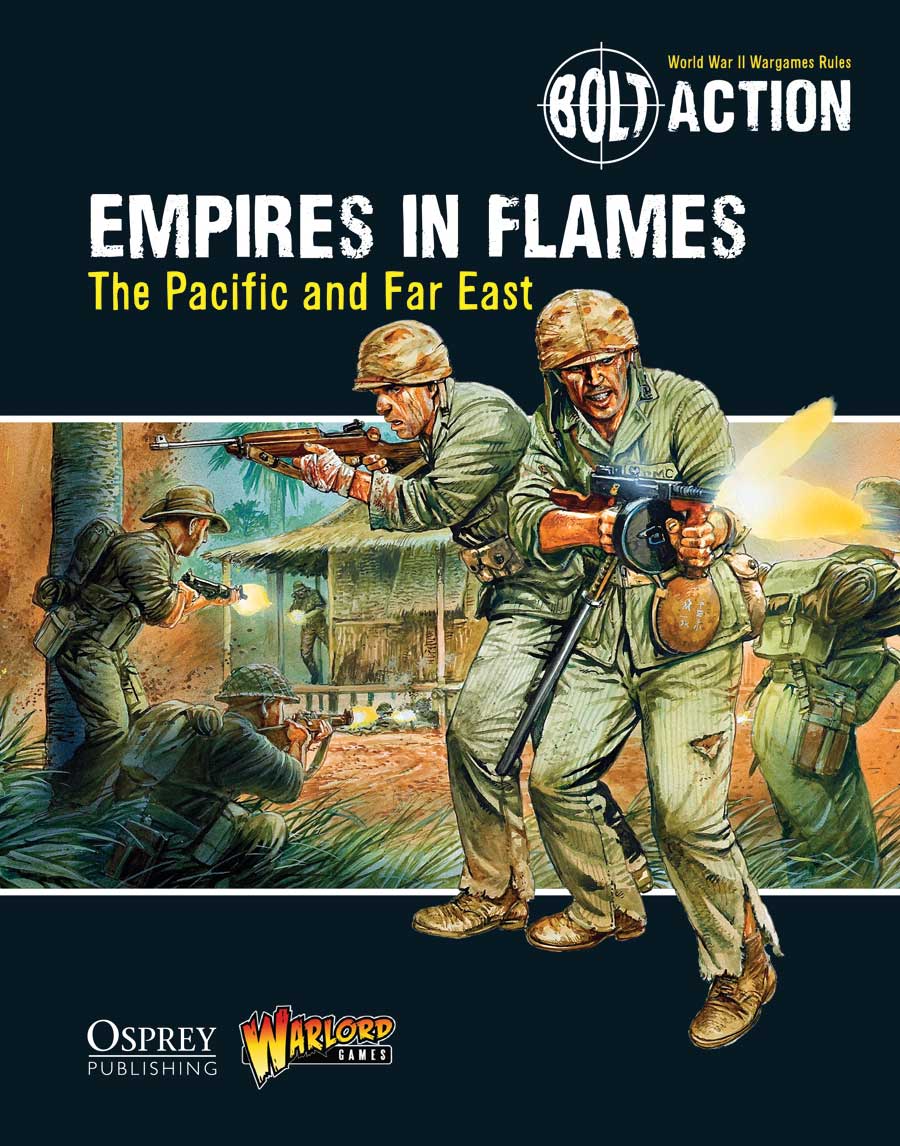 And Skynet gets heavy weapons: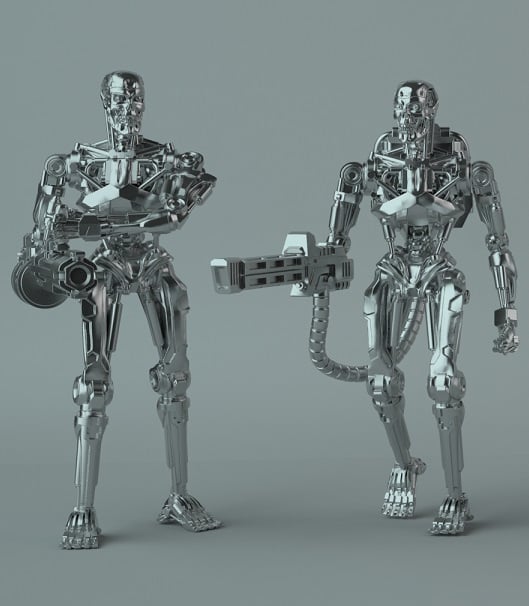 –> More Warlord Games News
Mad Robot Miniatures
The Caipari Urban Shocktroops will be available soon: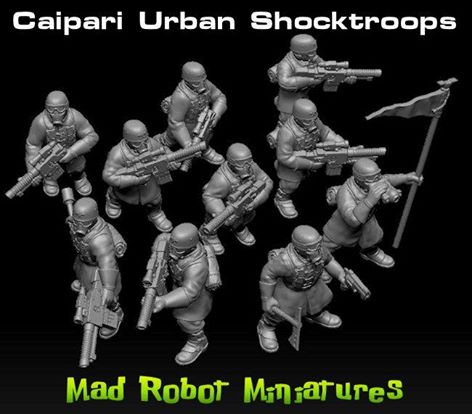 –> More Mad Robot Miniatures News
Rubicon Models
The plastic Crusader kit will be released in early September: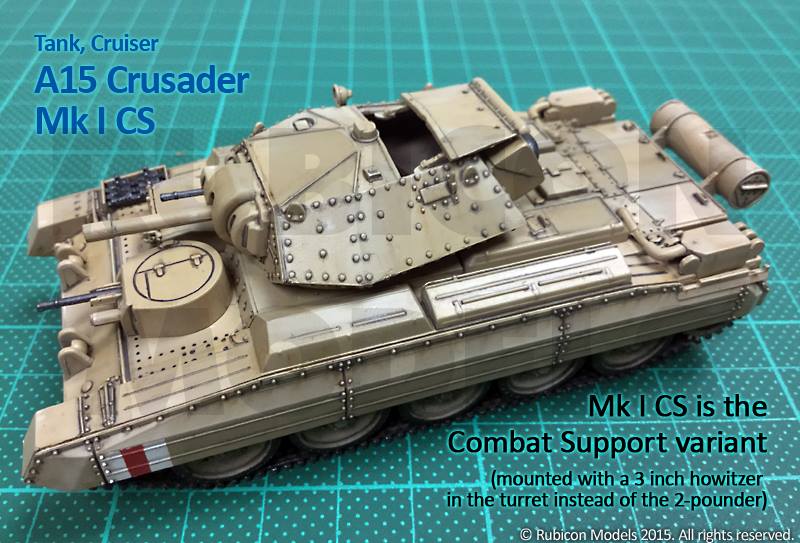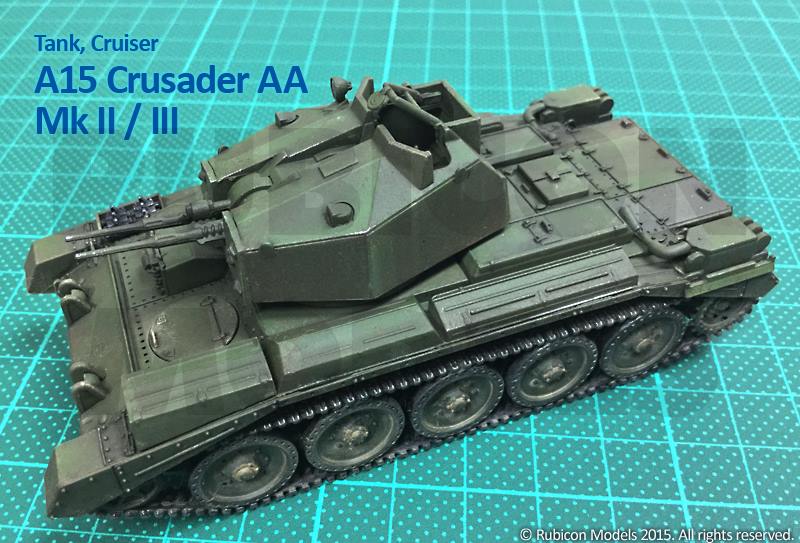 –> More Rubicon Models News
And Evil Bear Wargames presents their upcoming British Army Panther: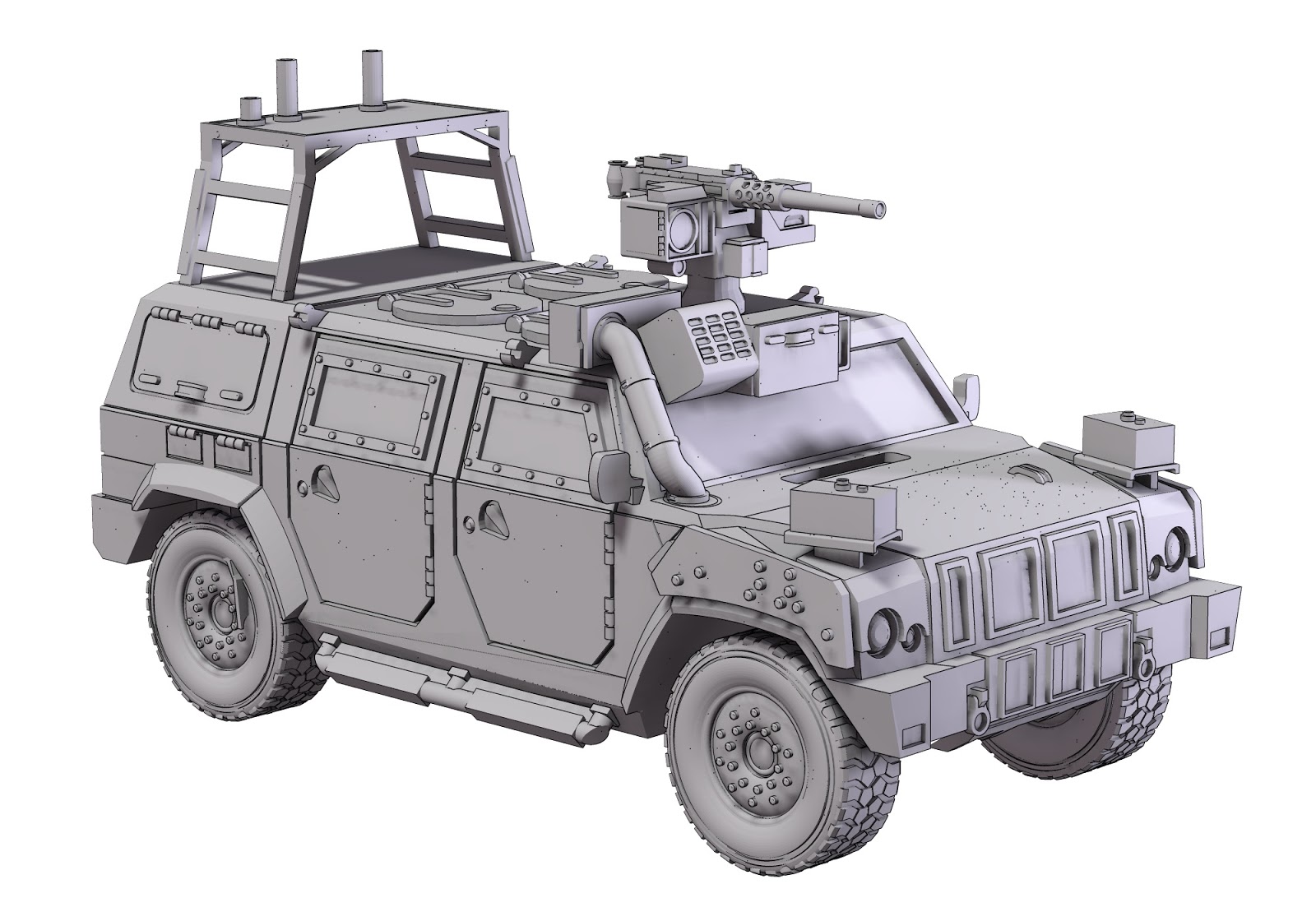 –> More Evil Bear Wargames News
And as always, new Kickstarter campaigns:
Westfalia Publishing – 28mm Wasteland Survivors
Stonehaven Miniatures – Halfling Adventurers Miniatures
Thundercloud Miniatures – Heroes of Avendora
Hidden Forest Gaming – Neoprene Terrain
Iron Mask Miniatures – Mounted Dwarf Musketeers
Parallax Miniatures – Warbands
and
Radio Dishdash Publishing – The Day of the Rangers
Always remember, if you want to stay up to date, head over to The Tabletop Fix for daily news about the hobby!
Happy 5th Anniversary to the Tabletop Fix!