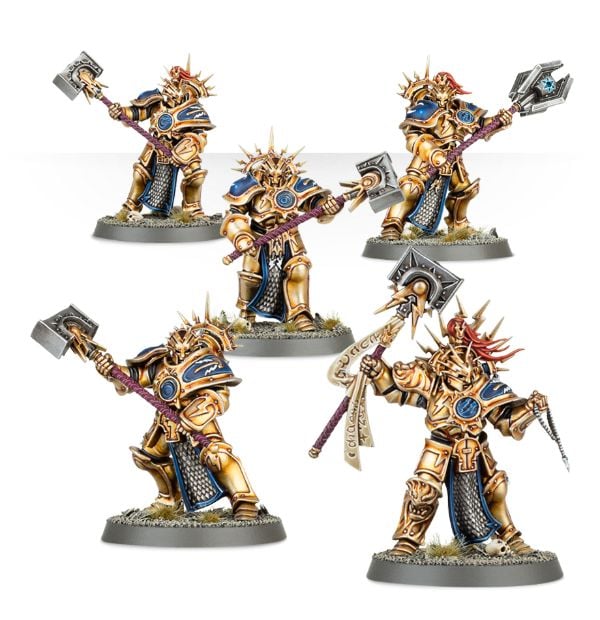 Another Week of New Releases from Games Workshop – Come take a LOOK!
via Games Workshop
Numinous Occulum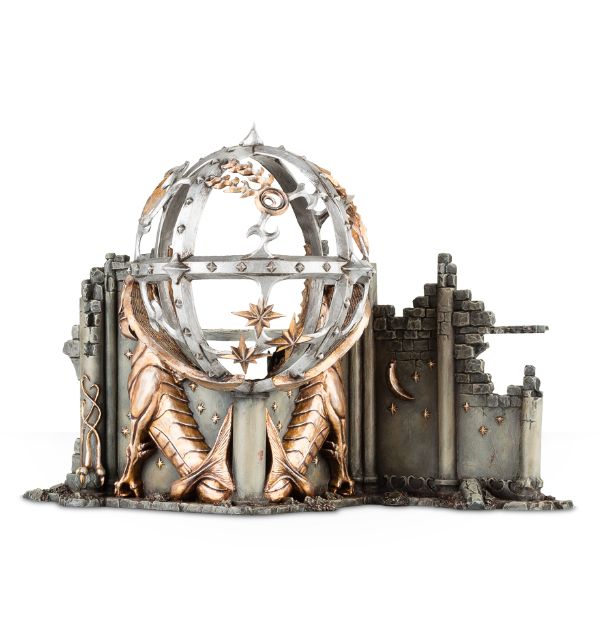 Dragonfate Dais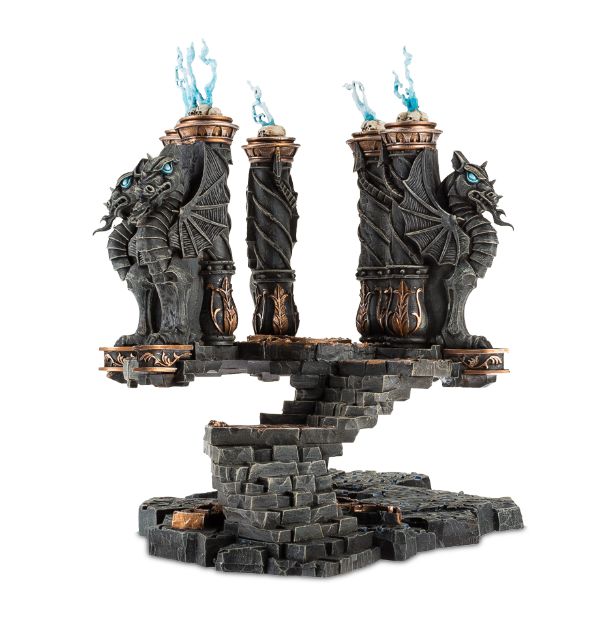 Stormcast Paladins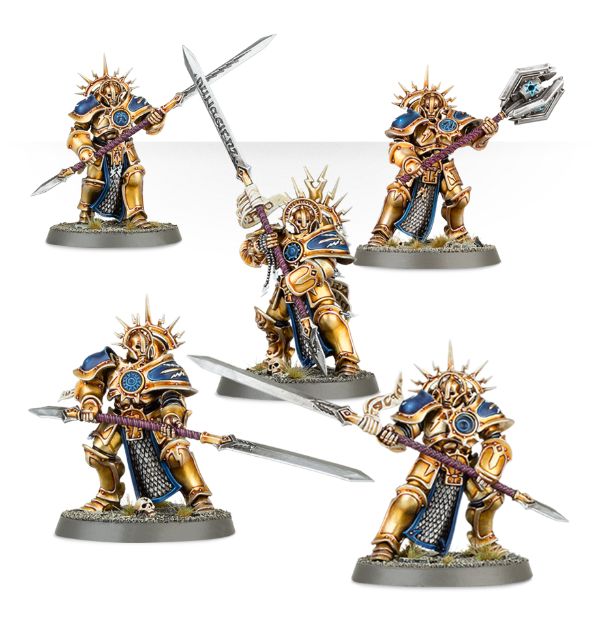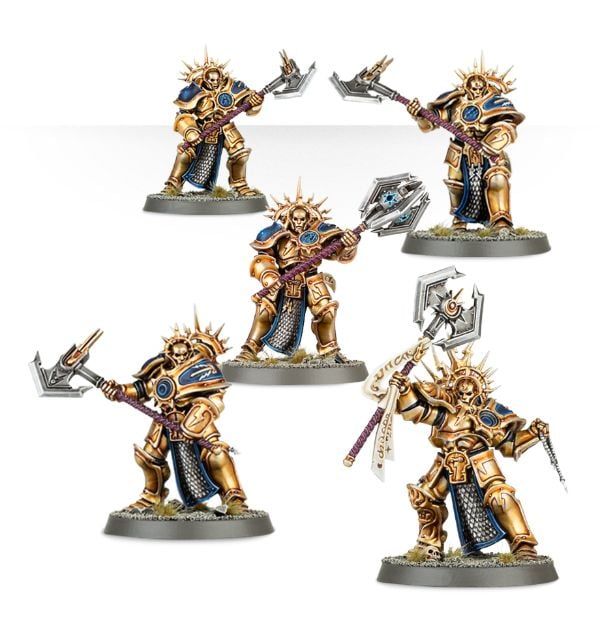 Forest Spirt Warhost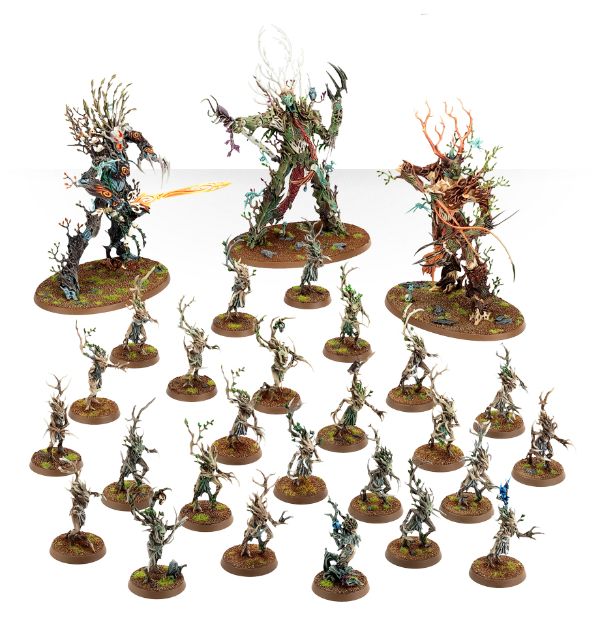 Looks like we've got some new re-packaging of the angry trees, 3 new flavors of Paladins and more Age of Sigmar Terrain on the way!
Games Workshop is really bringing on the Age of Sigmar. It's the first repackaging of an 'old' army…I wonder who's next.