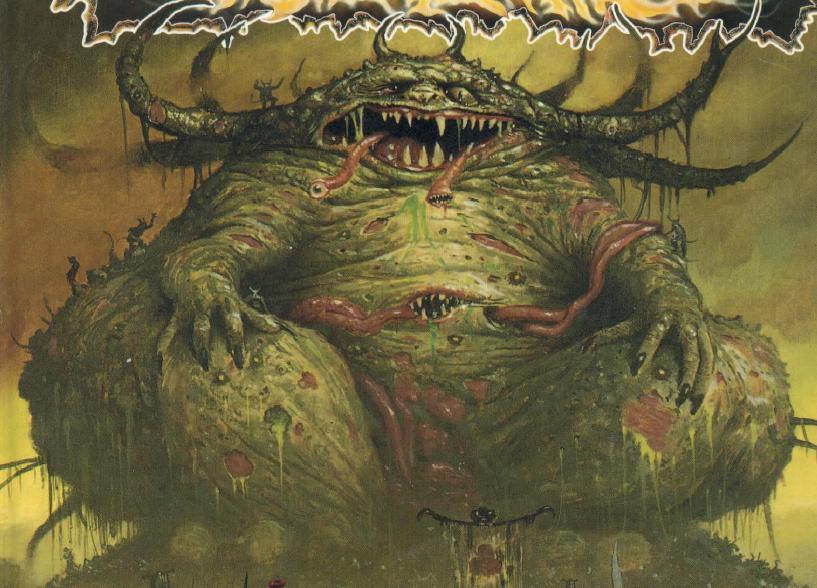 It's time for Papa Nurgle to get some Age of Sigmar Love. It's the rising plague tide – check it out!
Nurgle Re-packs in bound!
via Games Workshop
The Lord of Plagues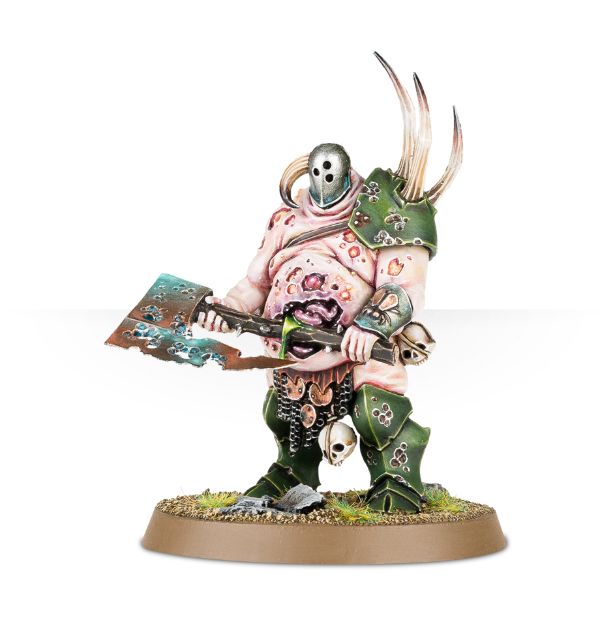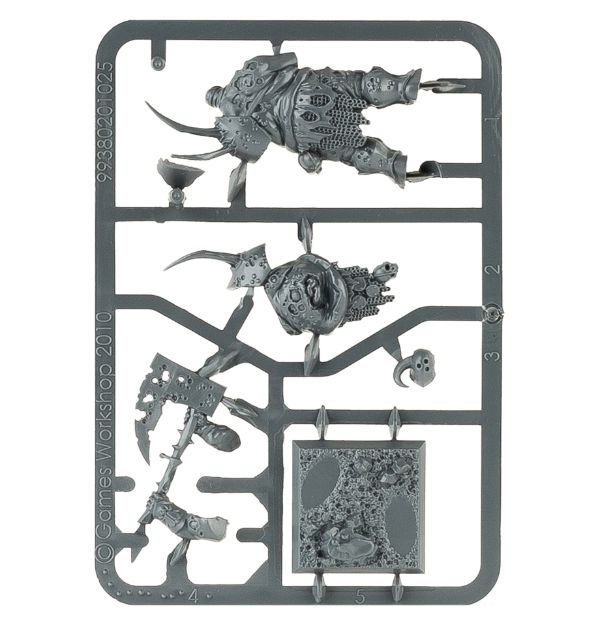 Harbinger of Decay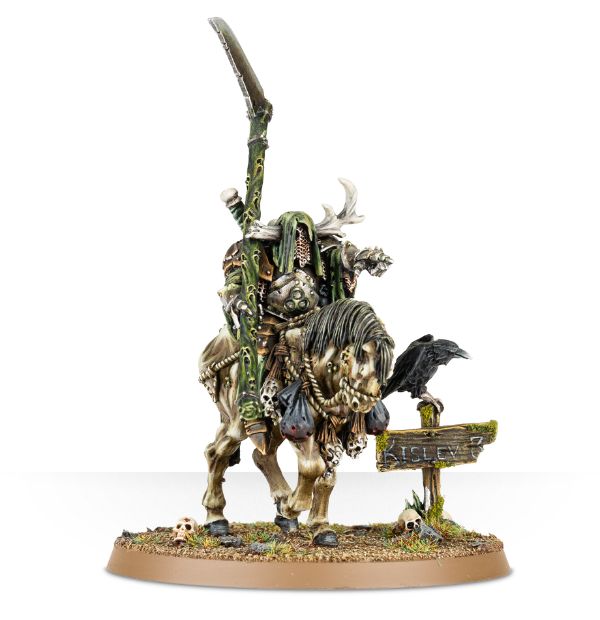 Putrid Blightkings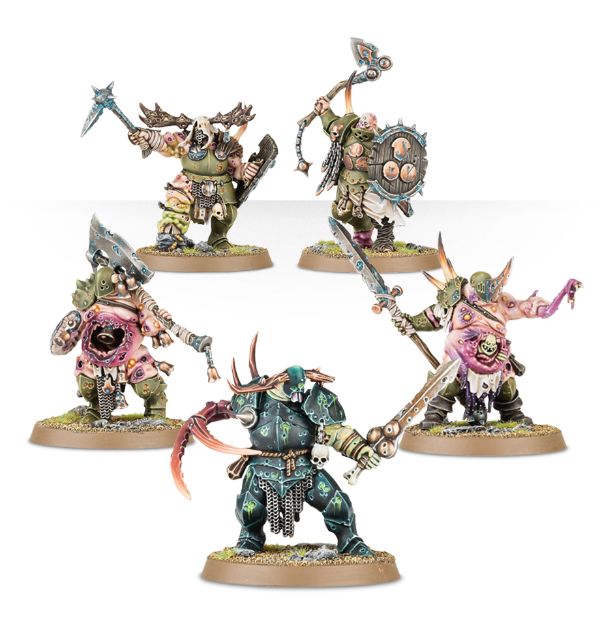 Gutrot Spume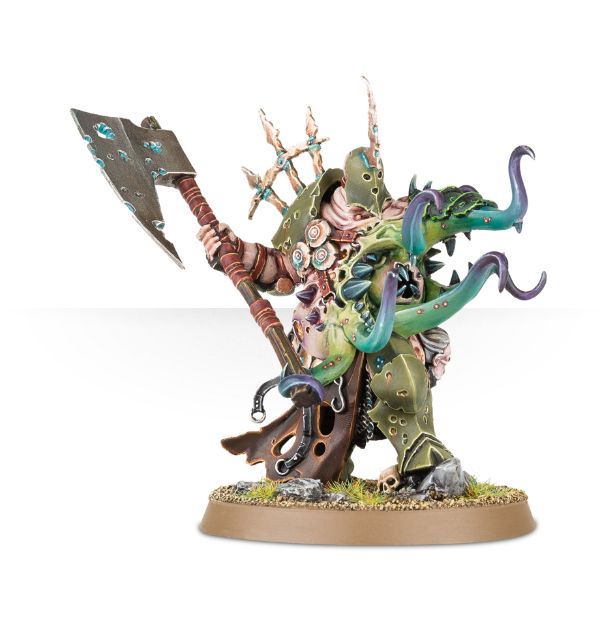 The Glottkin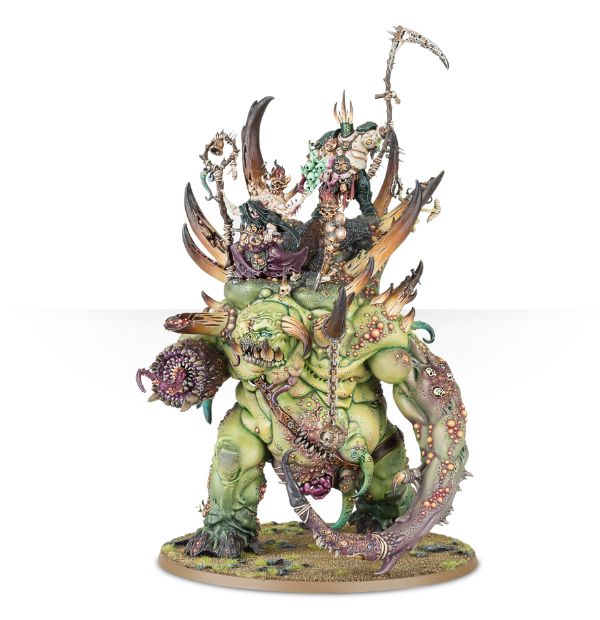 It's a TON of re-boxes – but you didn't think that Khorne was going to get ignored, did you?
Exalted Deathbringer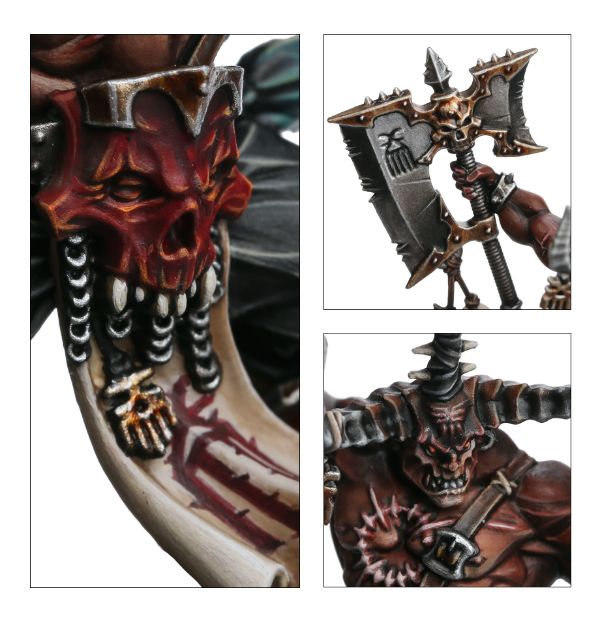 Anyone else think it's hilarious that the Lord of Plagues sprue still has the square base on it?
Let the Plague Lord bless you with his gifts…just bring some hand sanitizer.