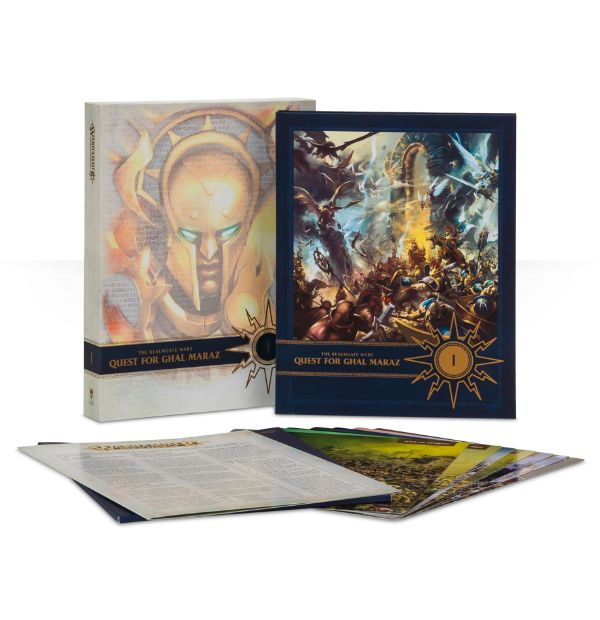 The Quest begins! A new Limited Edition book, Bloodreavers and Skaven re-packs – The Realmgate Wars continue!
via Games Workshop
The Realmgate Wars: Quest For Ghal Maraz: Limited Edition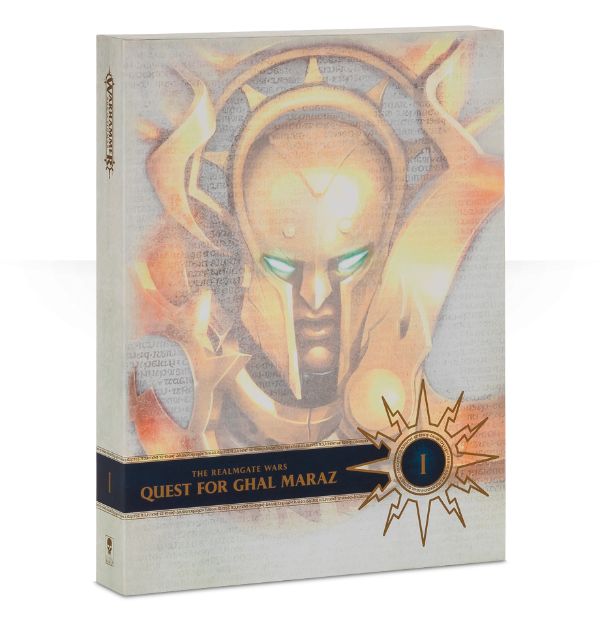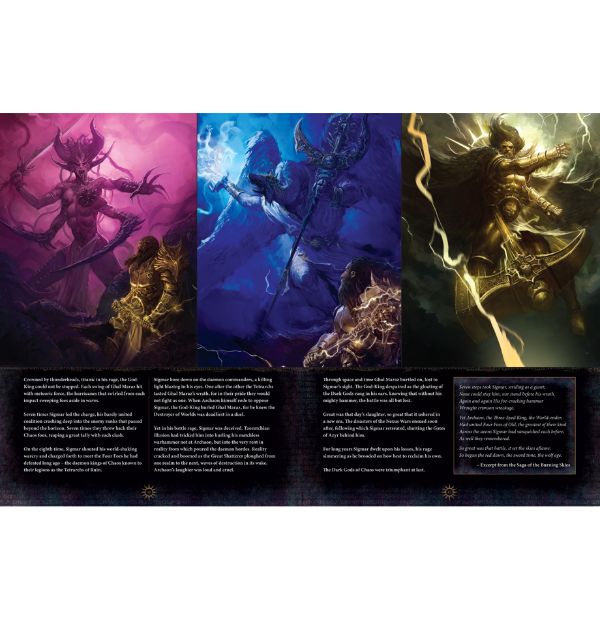 Plague Monks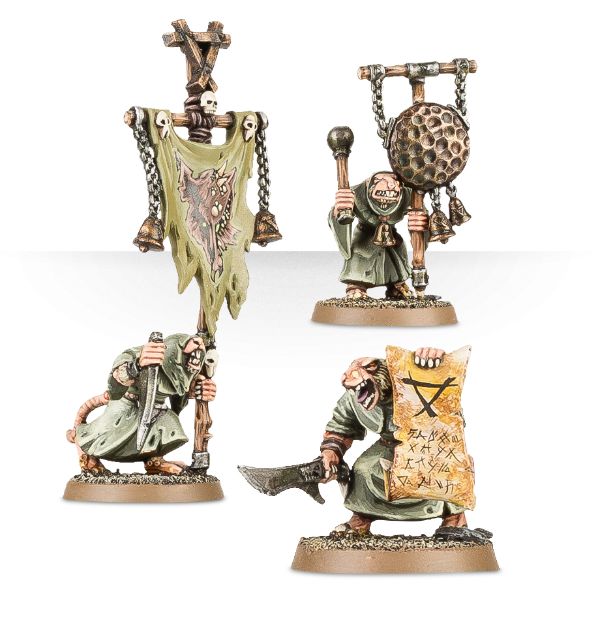 Warp Lightning Cannon / Plagueclaw Catapult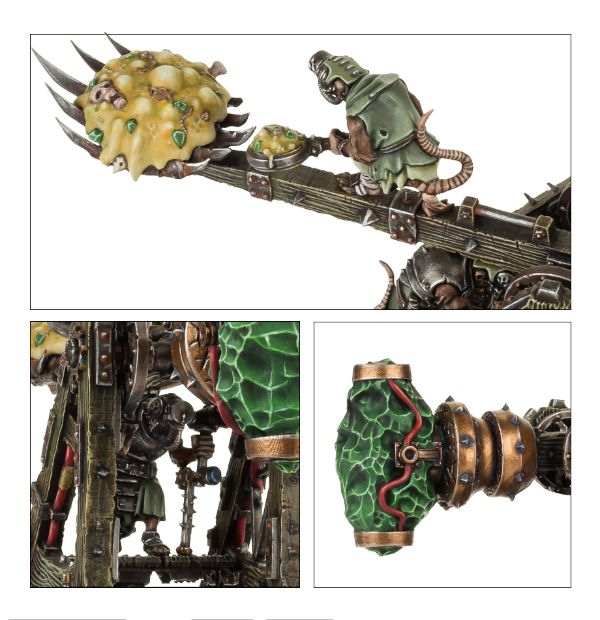 Screaming Bell / Plague Furnace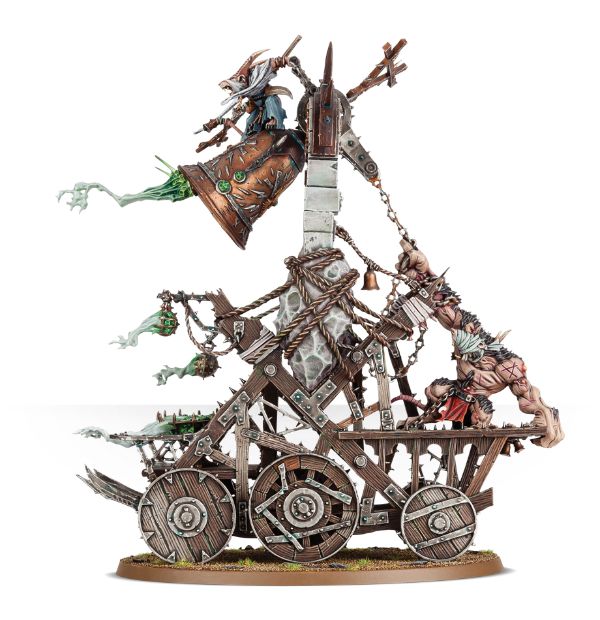 Bloodreavers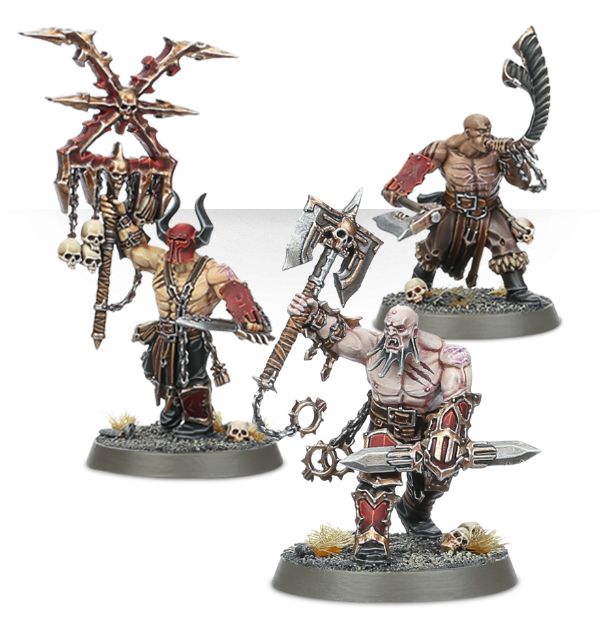 In the story it's a two pronged attack from Papa Nurgle and the Ratmen on the realm of life. We've seen the Wood Elf's Forest Spirits get the same re-packaging treatment last week so it's no surprise the Skaven are getting the treatment this week. Sigmar is on the Hunt for Ghal Maraz as well. GW's actually putting out some solid fiction to support the Age of Sigmar – they are definitely pushing the narrative forward with their campaign supplements.
The Realmgate War is ON – The Age of Sigmar is in full swing!