HOBBY: New Tips & Tricks on Painting Purple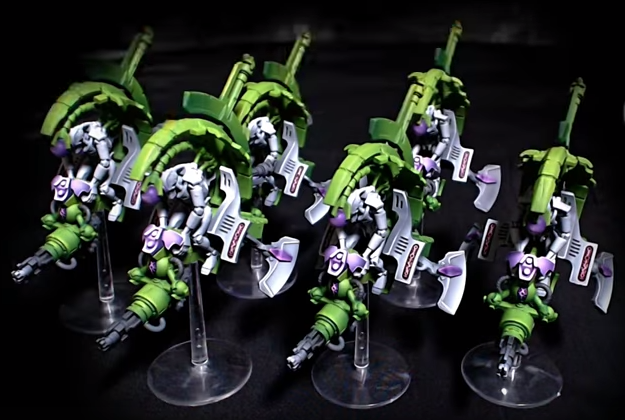 If you love to learn new colors to paint, you have to see this great tutorial on how to paint PURPLE!
The newest painting tutorial from Kenny is here, and he shows you how to lay down some sweet purple colors to offeset the greens from last tutorial! Make your Necrons look like nothing anyone's seen before.
Hyper Highlighting your fades is key to taking your models to the next level!