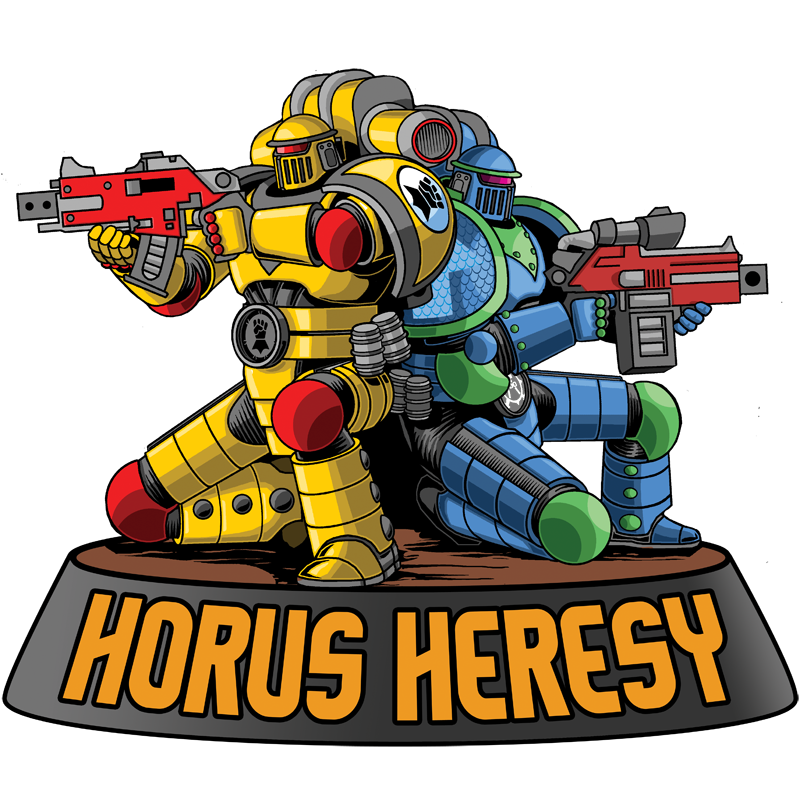 The Horus Heresy Drip Drip Drip Rumormill is starting to flow.  Here's what's out there today!
Today's latest:
via Faeit 8-21-2015
 Plastic Horus Heresy Boxed Game Details
– Game similar to Space Hulk
– Released Around October
– Possibly Limited Run
Here's the earlier items from the following folks:
via Warseer's Apologist & DakkaDakka's Whisper of Truth
Horus Heresy Starter Box
– Imperial Fists vs Iron Warriors
– Battle of Phall
– Asymetrical sides
– "Boarding style" theme – (Battle of Phall was a major fleet action in deep space)
– 44 models
3 Mk IV "boxes" (sprues already seen)
Terminators
Cataphractii
Two Characters (sprues already seen)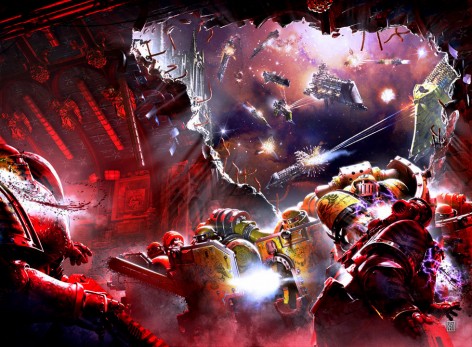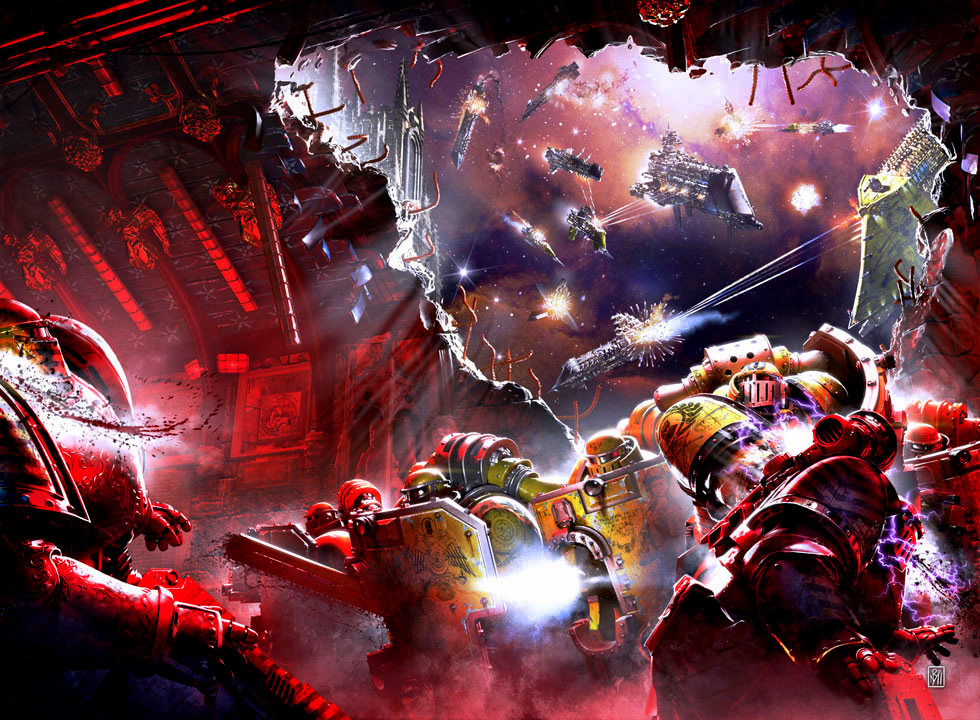 So the "Space Hulk" similarity aligns with the earlier Battle of Phall boarding action theme rumors.  This is sounding like one side gets the 30 Mk IVs defending their ship and the other side gets the Terminator/Cataphractii boarding party.  This could be pretty cool and if the tiles/board are well designed every one may end up with instant terrain for fighting 30k/40K games onboard ships.
~ We have heard the boxed set is Q4, and November before.  This latest rumor movies it up a month into October.  It's getting closer all the time!