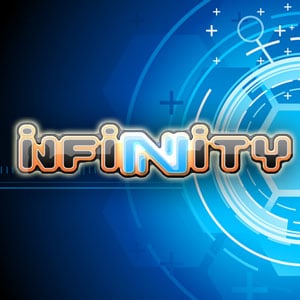 Looks like reinforcements will be arriving for the US Ariadna and they will be from the 6th Airborne Rangers – Take a look at these new images!
Did someone call for back-up because the 6th Airborne is dropping in to a warzone near you!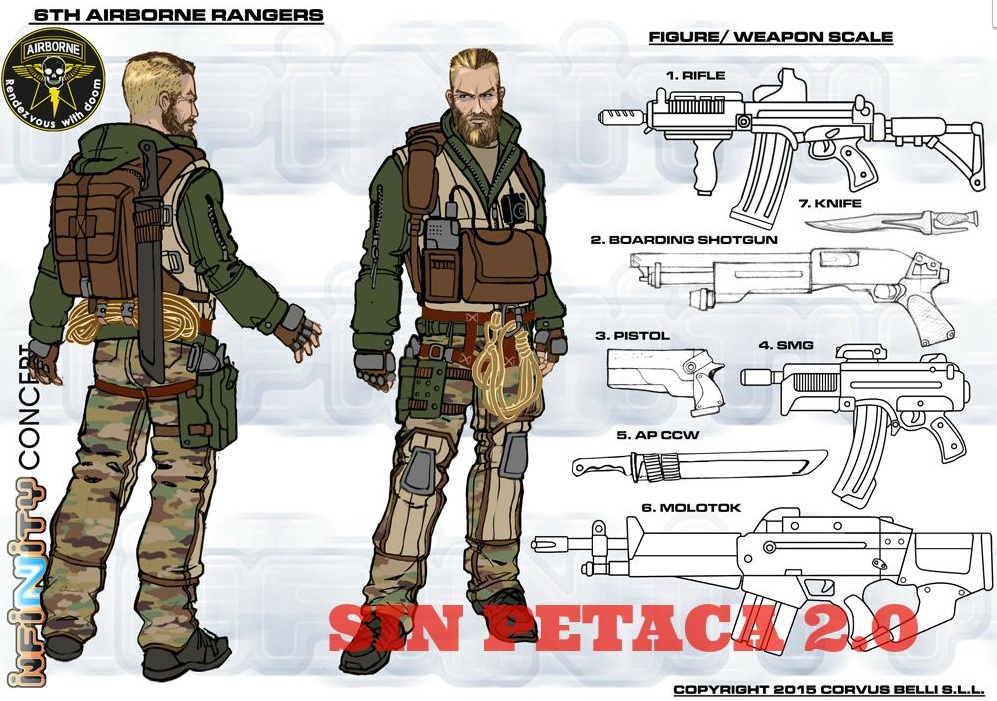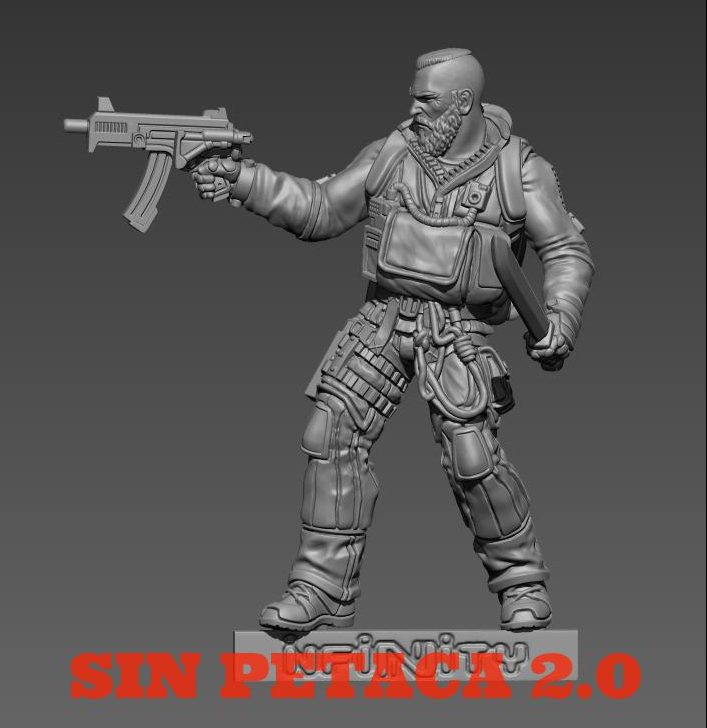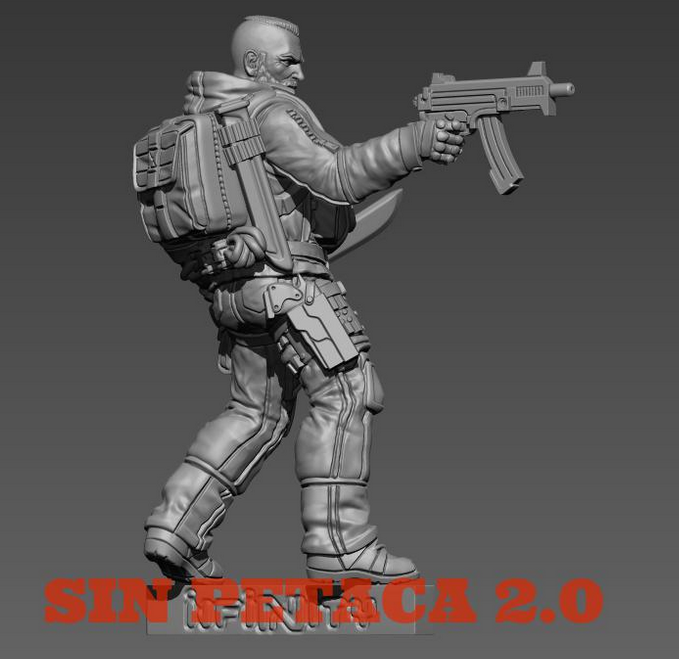 We only have these CAD images so far but the model is packing tons of detail – and Corvus Belli is no slouch when it comes to transferring that to the physical models. I'm looking forward to seeing the final product but these teaser images have me interested. I was already sold when I saw the models at GenCon and now I'm even more excited about my decision to start a US Ariadna force. It seems like a lot of these models are based off of operators that can handle themselves solo but function even better as a team. It doesn't hurt that I'll get to chant "USA! USA! USA!" the entire time either.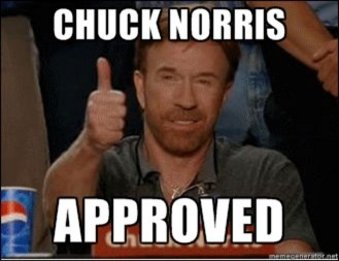 You know if you painted that Rangers hair red…Nahhhh.