Infinity N3 Battle Report: Radio Free NeoTerra – Ep 14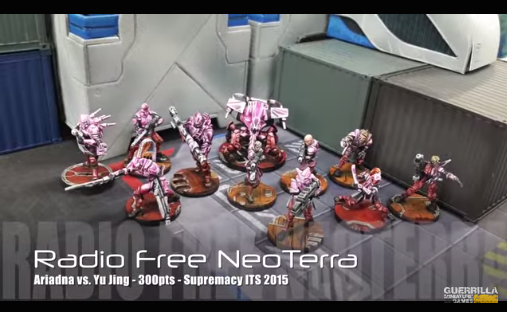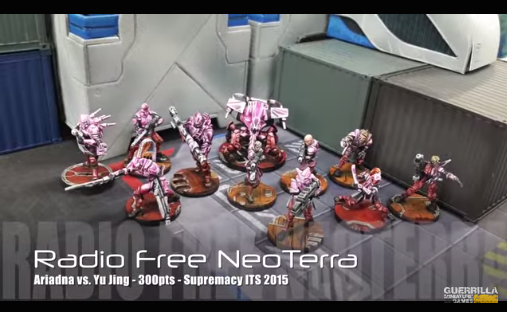 Ariadna faces down Yu Jing in a 300 point showdown.  Don't miss it Infinity Fans!
Jay from Lords of War Games ( https://www.facebook.com/profile.php?id=1593265620906195&fref=ts) is back to play a 300pt game of Supremacy from ITS 2015 with his Yu Jing against my Ariadna!
The Lords of War Weekend ITS is August 16th! Get your tickets today to come play!https://www.facebook.com/events/113380488997758/
GMG is publicly supported. Become a backer on Patreon to ensure new content and that the CoOp can continue: https://www.patreon.com/guerrillaminiaturegames
Follow Ash on Facebook: https://www.facebook.com/outofthebasementintothestreets
Subscribe to him on YouTube for more Battle Reports!:
https://www.youtube.com/channel/UCbO4Vs1vlAA9hz7Ad7IMgug
Buy a T-Shirt to support the cause: http://guerrillaminiaturegames.spreadshirt.ca/