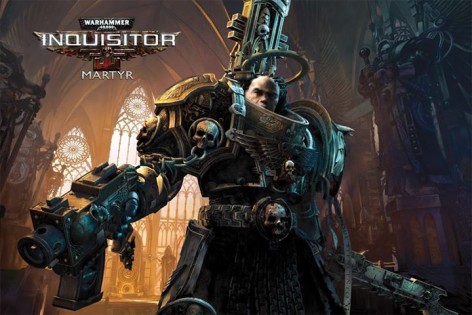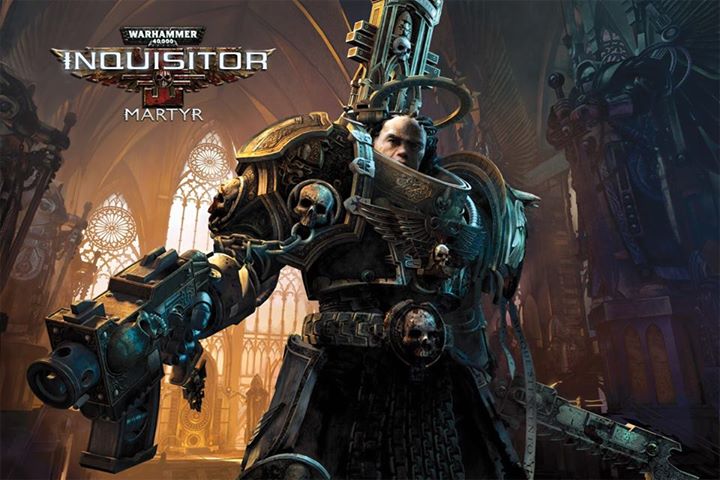 Checkout the hot new ingame footage pictures of the upcoming Warhammer 40,000: Inquisitor – Martyr video game!
If you haven't heard already there is a new 40k video game underdevelopment right now that some say is 'just crazy'.
In what looks to be a mix of Diablo, and Val Helsing this Grim Dark action RPG puts you in control what else but an Imperial Inquisitor who can select a retinue of acolytes to help you in game.
From health potions like combat drugs to slow and tactical play, to action choices that follow you throughout the game, this game does seem very ambitious.
Checkout the new 'pre-alpha' screen shots below:
And the video from IGN:
Warhammer 40,000: Inquisitor – Martyr will be released on PC, PlayStation 4 and Xbox One, and PC in 2016.
Find out more about the game below

http://www.neocoregames.com/w40k-inquisitor/
https://twitter.com/40k_Inquisitor
https://www.facebook.com/40kinquisitor