Mantic: Shows off Abyssal Dwarves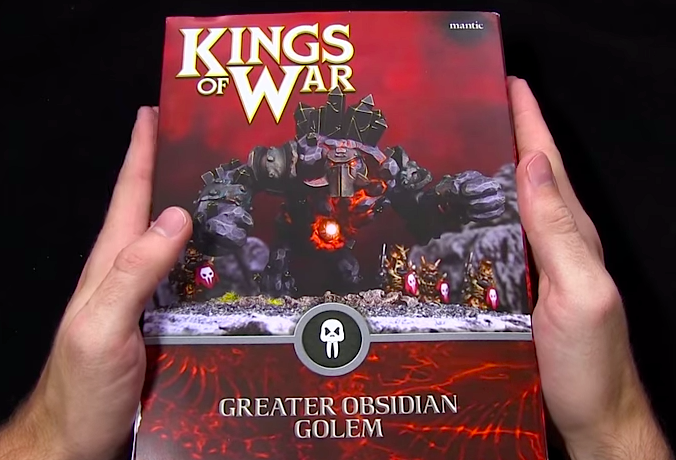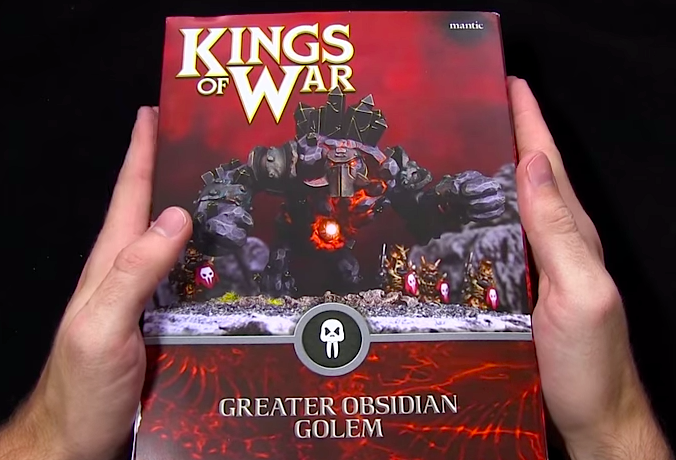 Hey Kings of War fans – sit down with Mantic and checkout their latest brand new army – the Abyssal Dwarfs!
"To kick off our new series of Whats In The Box we take a look at the new 2nd Edition releases for the Abyssal Dwarf Army. We delve into the new Army Set, take a look at the Iron Caster and finally inspect the beast that is the greater obsidian golem."
The miniatures featured in this video can be found on the Mantic Webstore: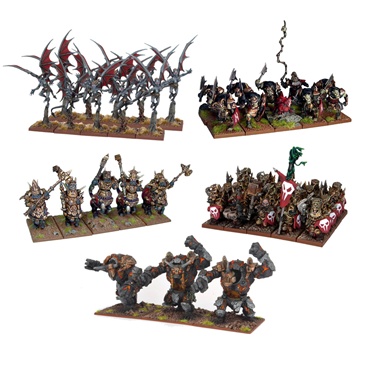 So who's already bought into Kings of War?  What do you think so far?