New AGE of SIGMAR Battalion Spotted!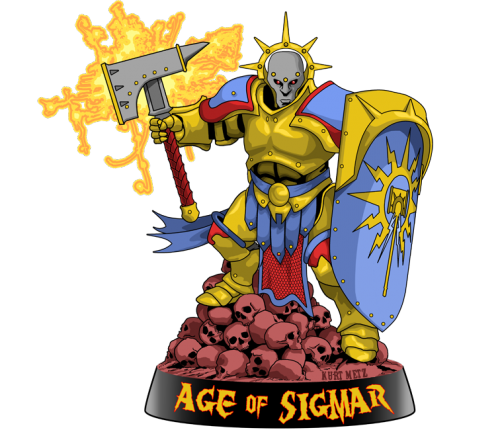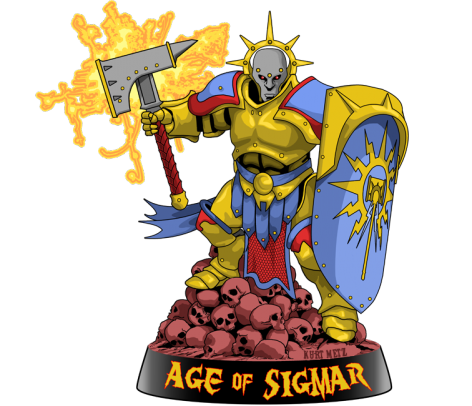 Lightning strikes TWICE! Games Workshop unveiled a new Stormcast Battalion warscroll today, come see!
Via Games Workshop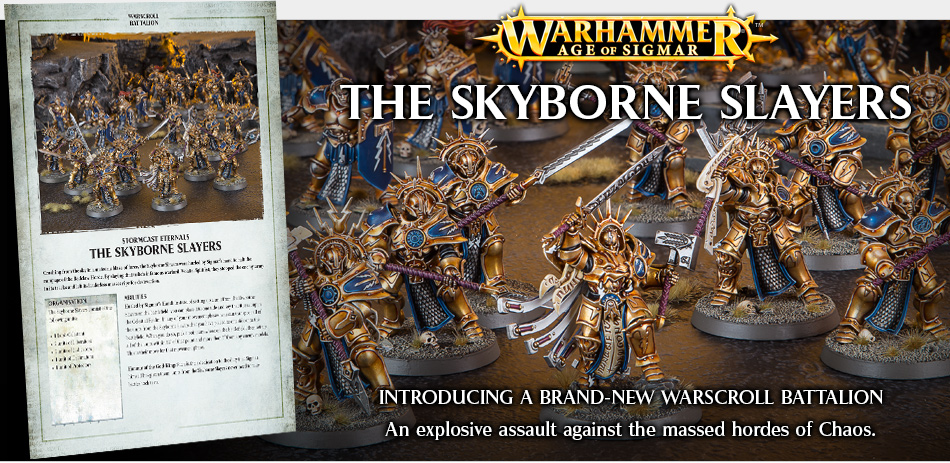 The Skyborne slayers are HERE. Another fun way to assault Chaos (or keep WAAC players in check) has arrived!
Combine this Battalion with the ones in the Age of Sigmar book, and the Stormcasts may have just become a force to be reckoned with on the table top!
Time to Call down Sigmar's Thunder?