New AoS Expansion Rumors – Skaven & Chaos!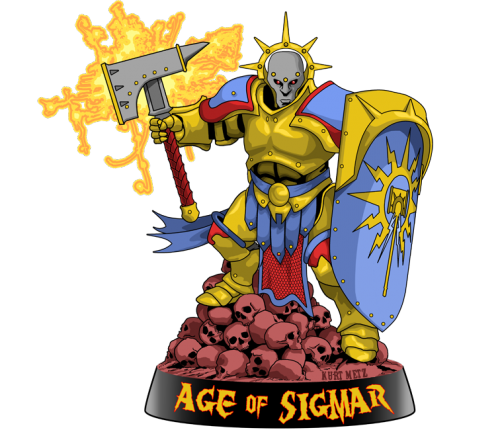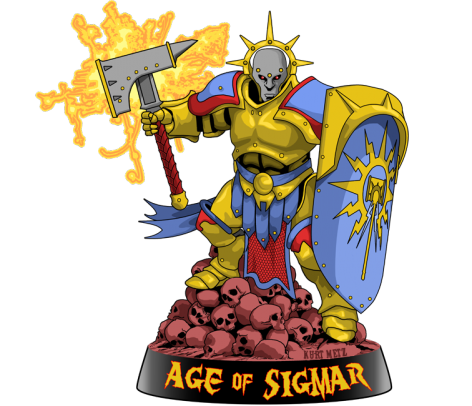 Word's going around this morning about two exciting things for the Age of Sigmar, check this out!
According to Faeit, it looks like we may be in store for a new expansion book just like the huge 264 page one from July, that sets up the Hunt for the Ghal Maraz.
Word has also come that the Skaven may be the next race to get repack boxes ported over from Fantasy, presumably with round bases and warsrcolls as well.
Seems sensible, but apply the normal amount of salt to these rumors folks.
Via Faeit
For next week we have re-packing of Skaven Pestilens Plague Monks, Plague
Furnace and Plagueclaw. Then there's the Khorne Bloodbound Bloodreavers.

There's also the next book – The Quest for Ghal Maraz (guess this is the
quest hint from White Dwarf). This is supposed to be like the other book
Age of Sigmar with extra battlescrolls, scenarios etc and advances the
storyline
Seems like with these expansion / campaign books Games Workshop may be trying to recreate the magic from the End Times series. I mean they know we'll buy them, but it's nice that technically most of the warscrolls and the rules are free at least.
– The hunt for the golden hammer begins?
Subscribe to our newsletter!
Get Tabletop, RPG & Pop Culture news delivered directly to your inbox.