Outside the Box 07-08-15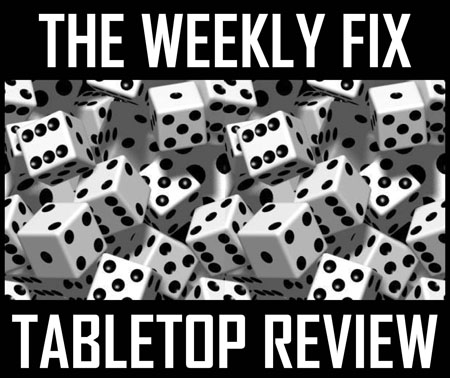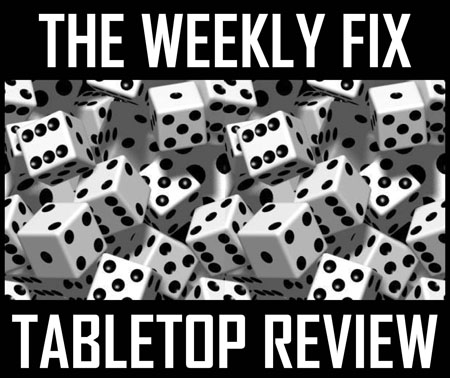 Hello again, this time back on schedule! We have news from Otherworld Miniatures, Infinity, Mantic Games, Anvil Industry and more – Enjoy!
Otherworld Miniatures
Otherworld Miniatures released their new skirmish games and faction starters: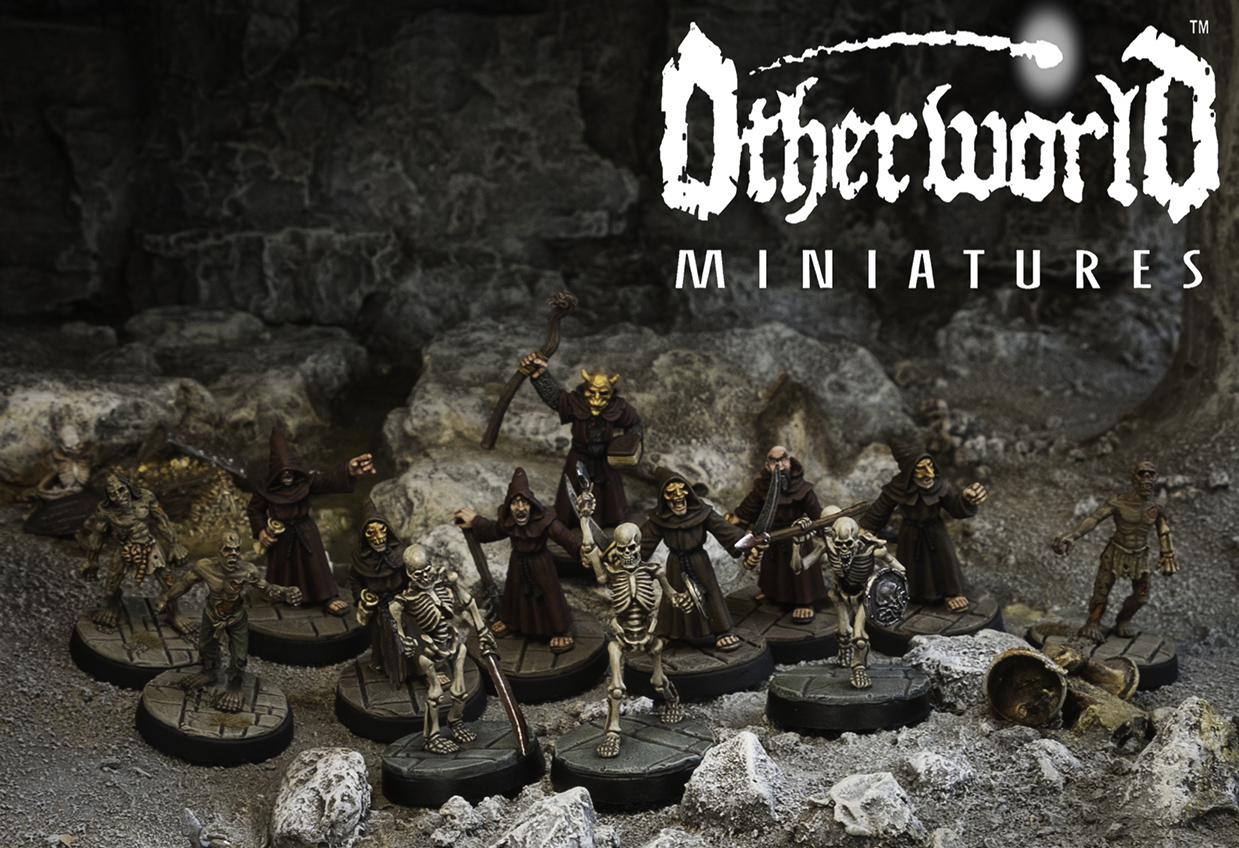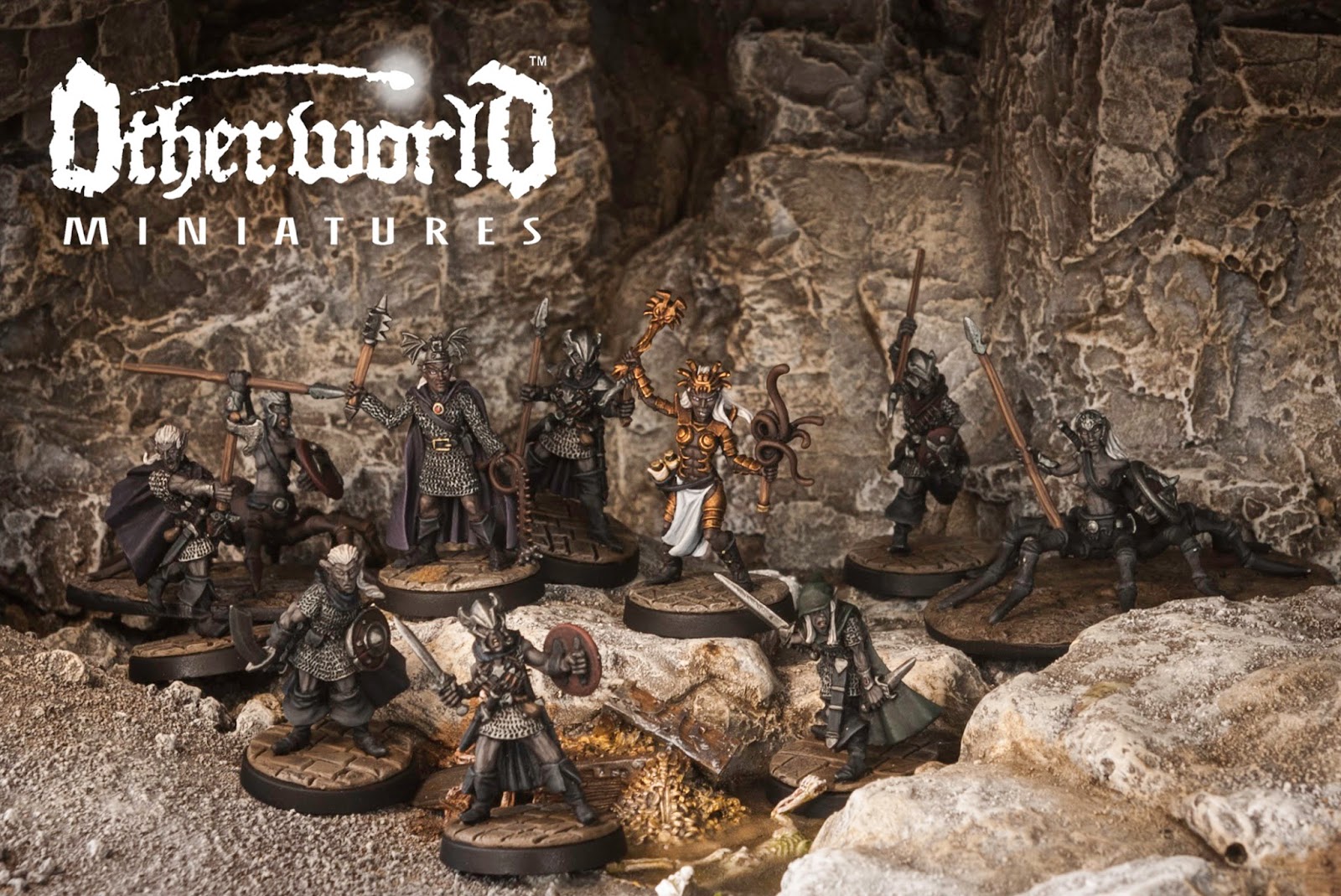 –> More Otherworld Miniatures News
Infinity
Studio Giraldez presents new Infinity characters: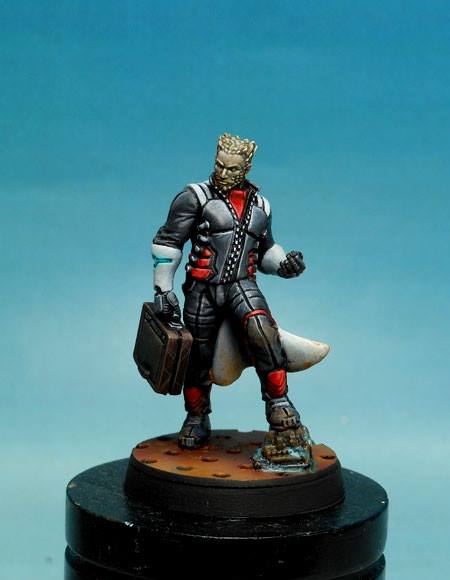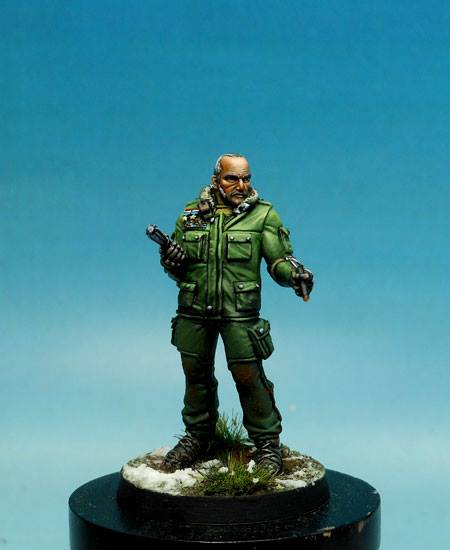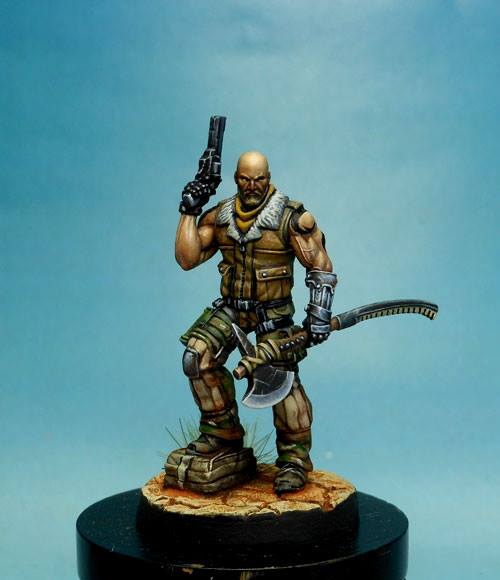 –> More Infinity News
Hawk Wargames
New ships for Dropfleet Commander have been spotted: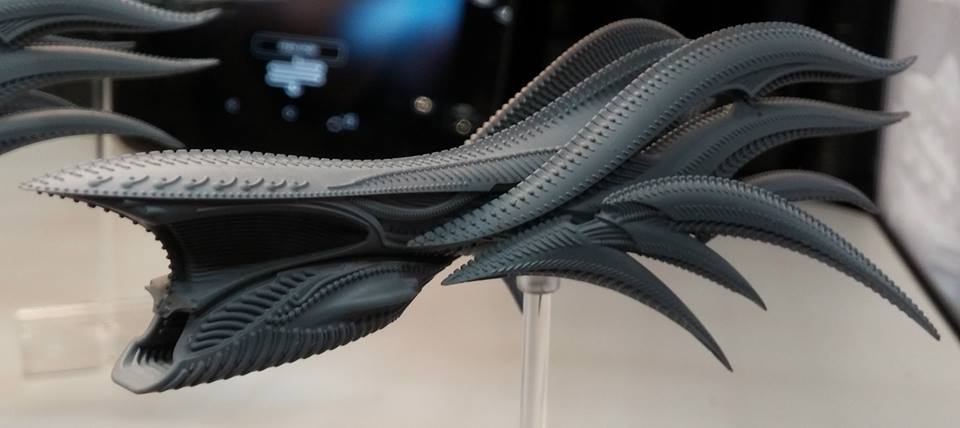 –> More Hawk Wargames News
Mantic Games
Mantic Games presents the Abyssal Fiend for Kings of War: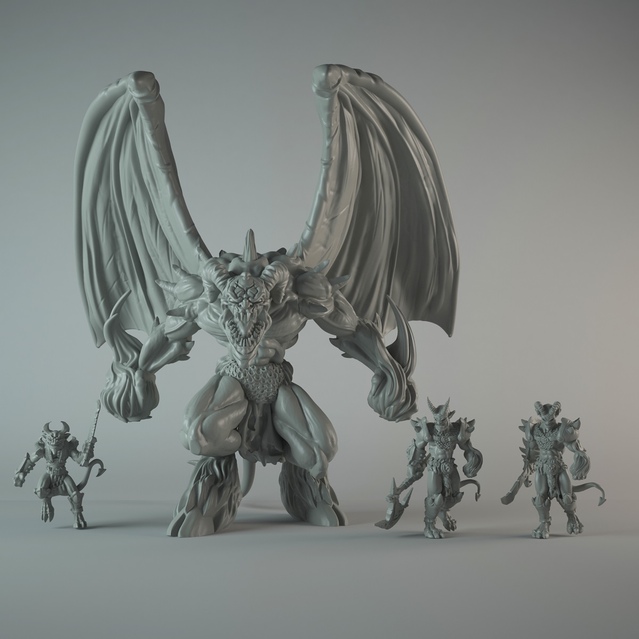 And the Asterians get a troop transport:

–> More Mantic Games News
Fantasy Flight Games
Imperial Assault is going to take us to Hoth: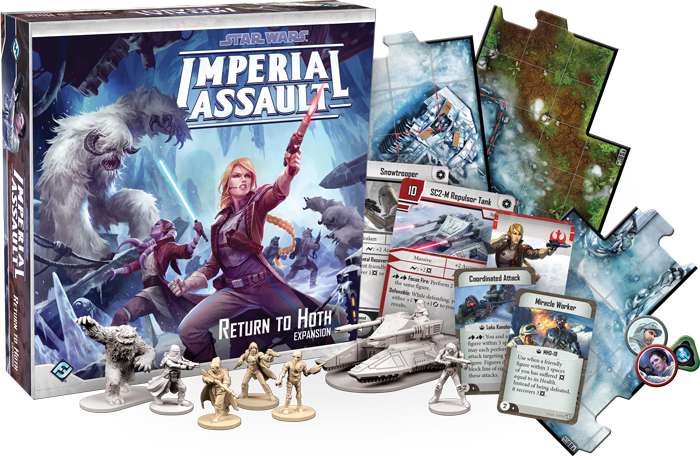 –> More Fantasy Flight Games News
Anvil Industry
Anvil Industry presents the Proteus Drone for Afterlife: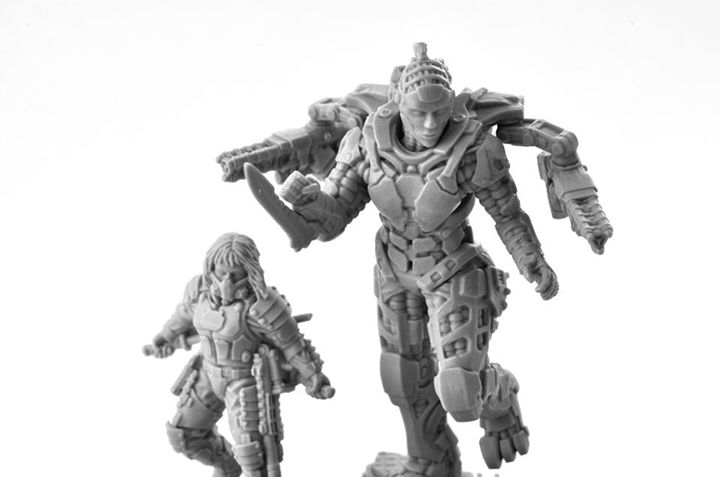 –> More Anvil Industry News
Spartan Games
The Double-Packs for Planetfall are back: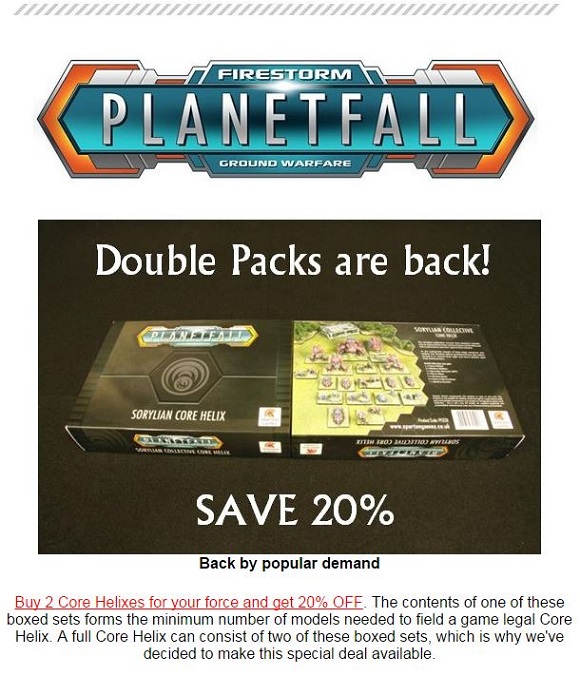 –> More Spartan Games News
Wyrd Miniatures
Wyrd Miniatures announced a new game system called The Other Side: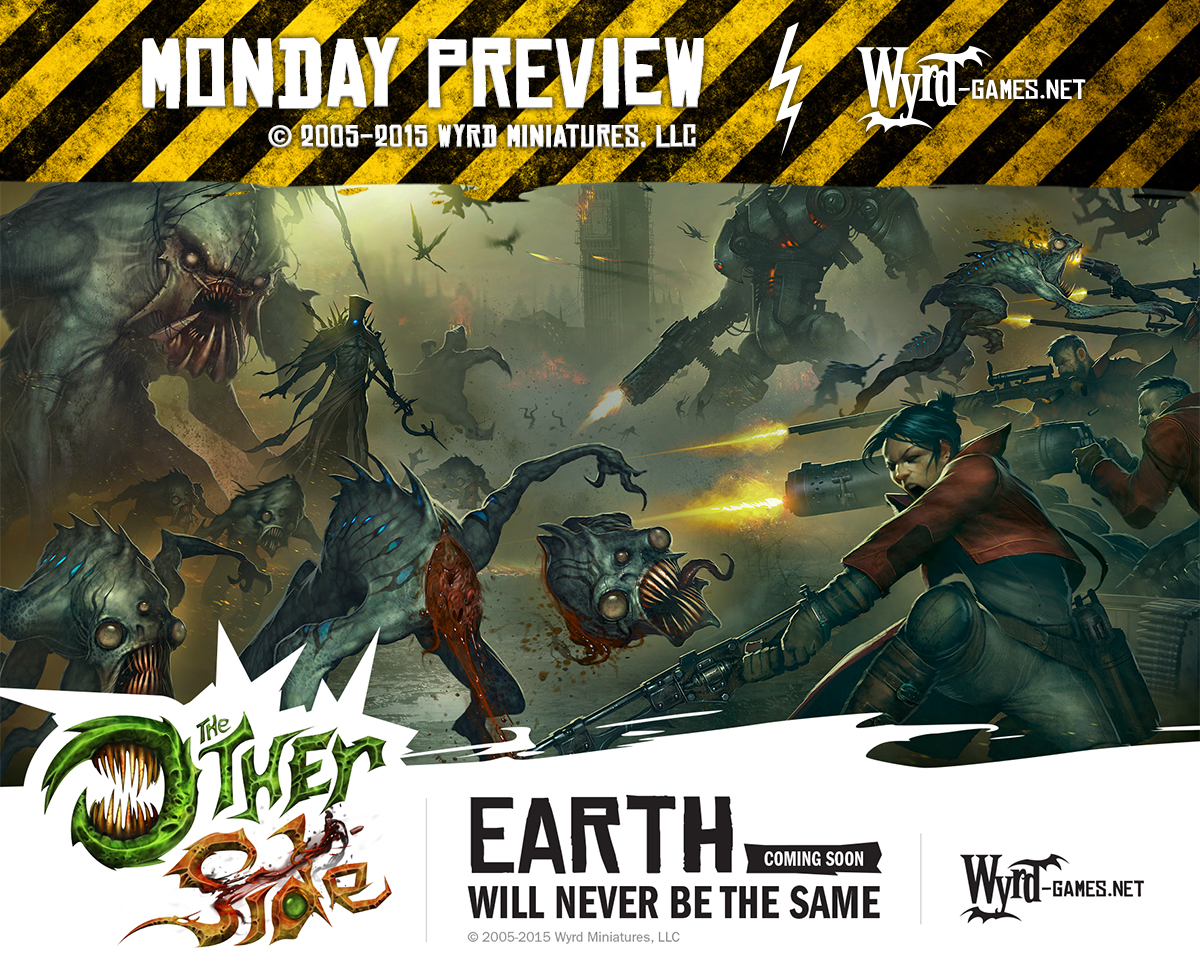 –> More Wyrd Miniatures News
Macrocosm
Macrocosm announced one of their upcoming new races: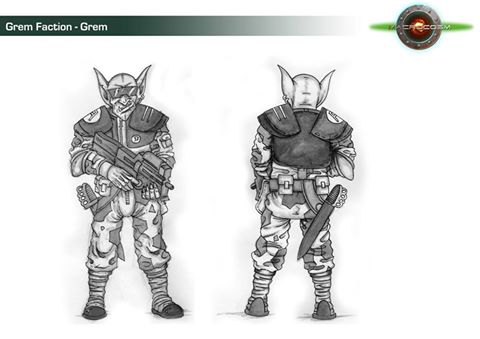 –> More Macrocosm News
LaserCutCard
LaserCutCard released new container sets:


–> More LasercutCard News
Antenocitis Workshop
Antenocitis Workshop published new pictures of their Azure Dragon dropship: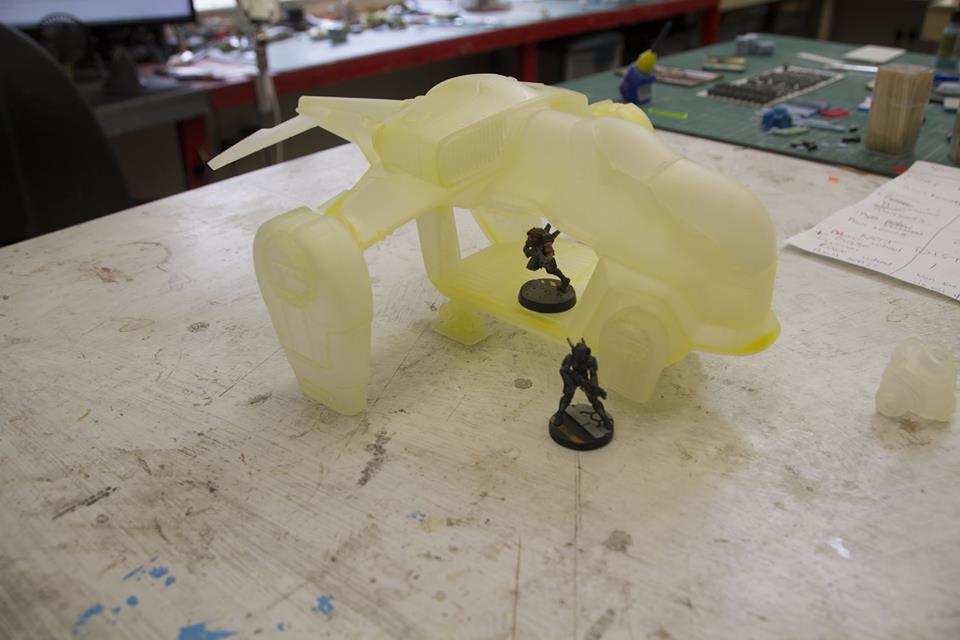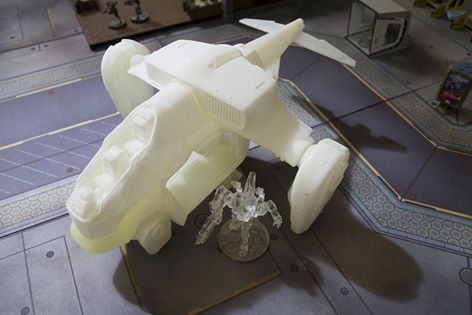 –> More Antenocitis Workshop News
Subscribe to our newsletter!
Get Tabletop, RPG & Pop Culture news delivered directly to your inbox.
Outlaw Miniatures
More pictures of the GenCon releases: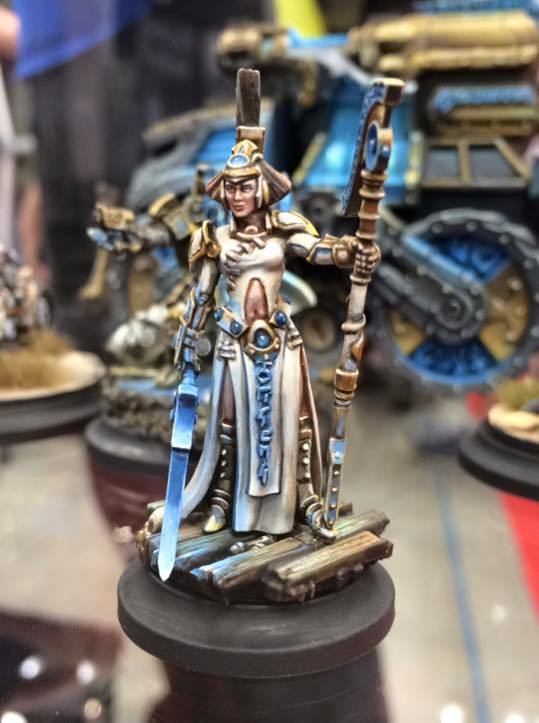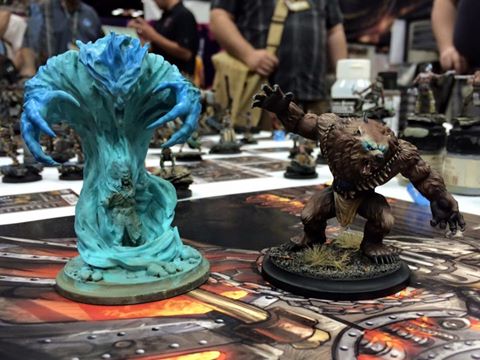 –> More Outlaw Miniatures News
Iron Mask Miniatures
Iron Mask Miniatures presents new mounted Halfling Musketeers: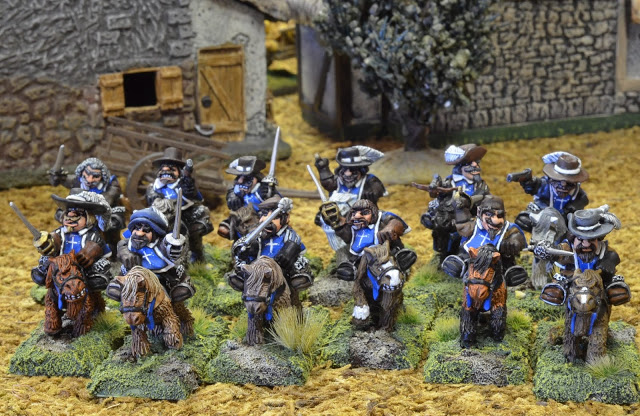 –> More Iron Mask Miniatures News
Warlord Games
The Freeborn got reinforcements: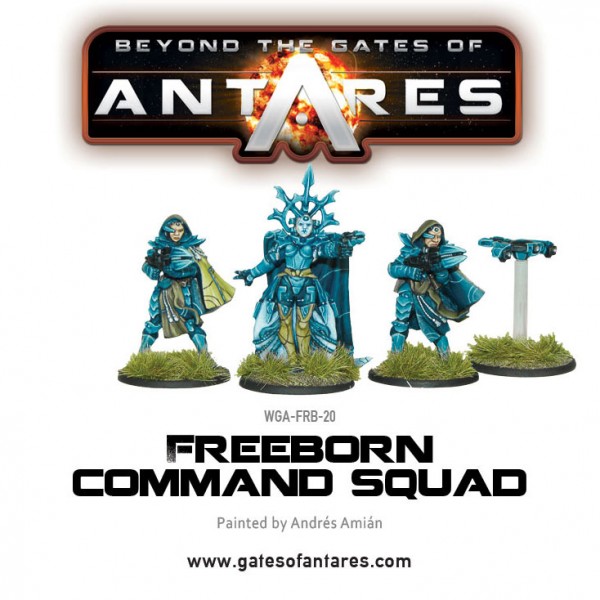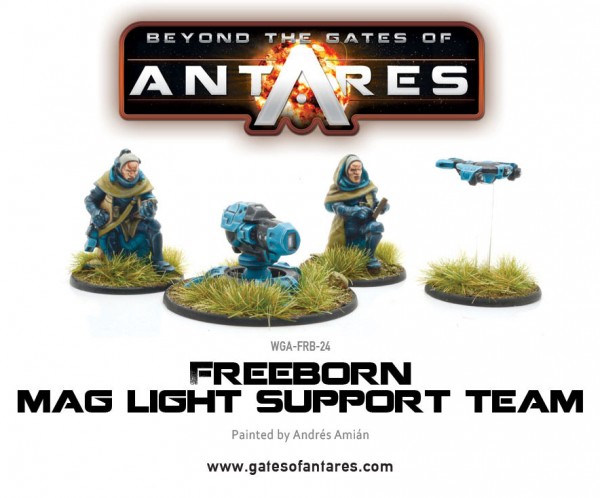 And new sets can be pre-ordered: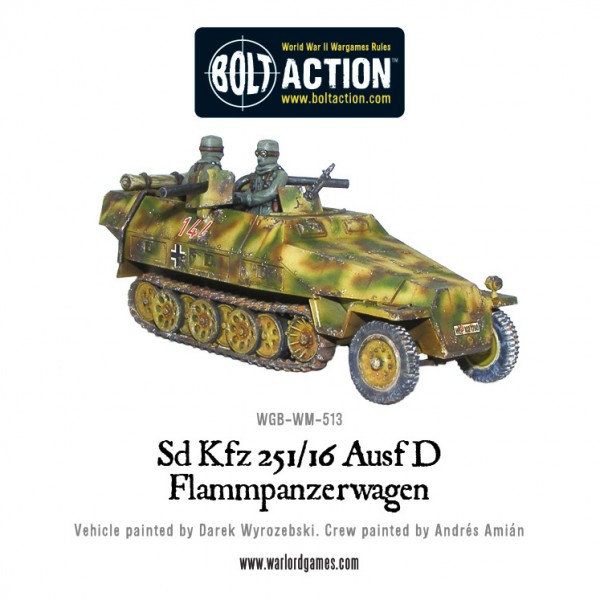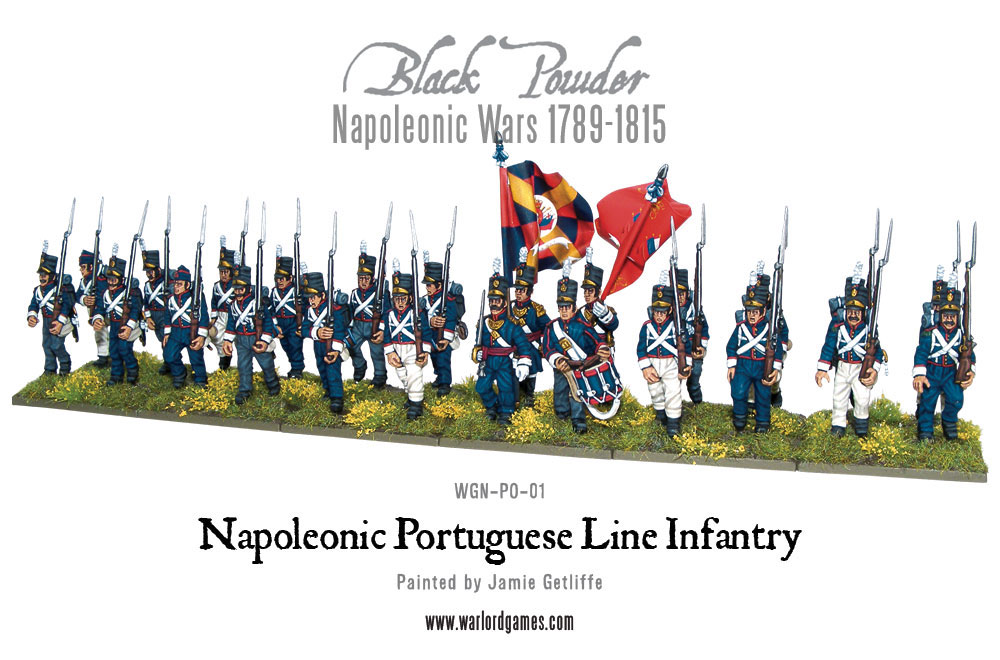 –> More Warlord Games News
MaxMini
The Gothic KV-2 is now available: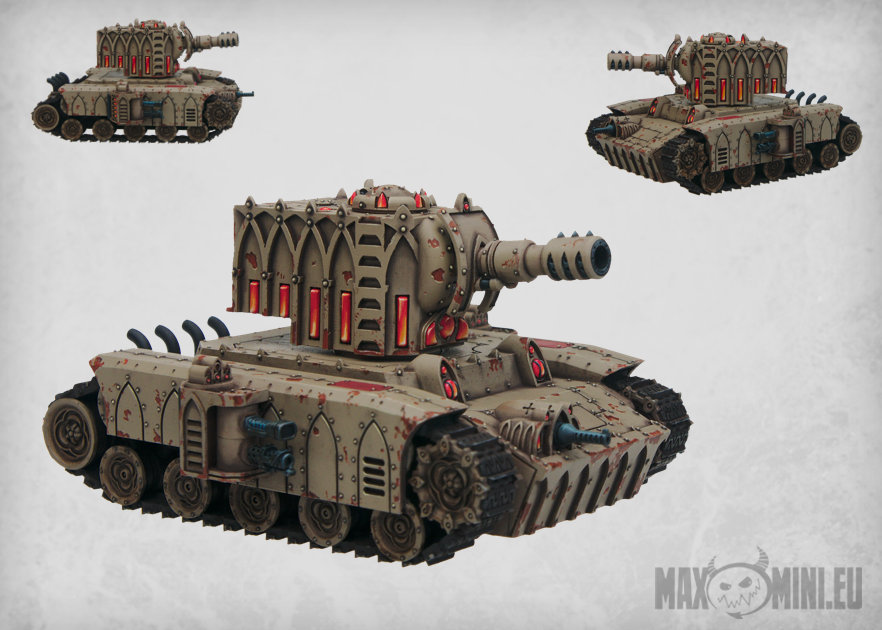 –> More MaxMini News
Rubicon Models
New pictures of the plastic Opel Blitz: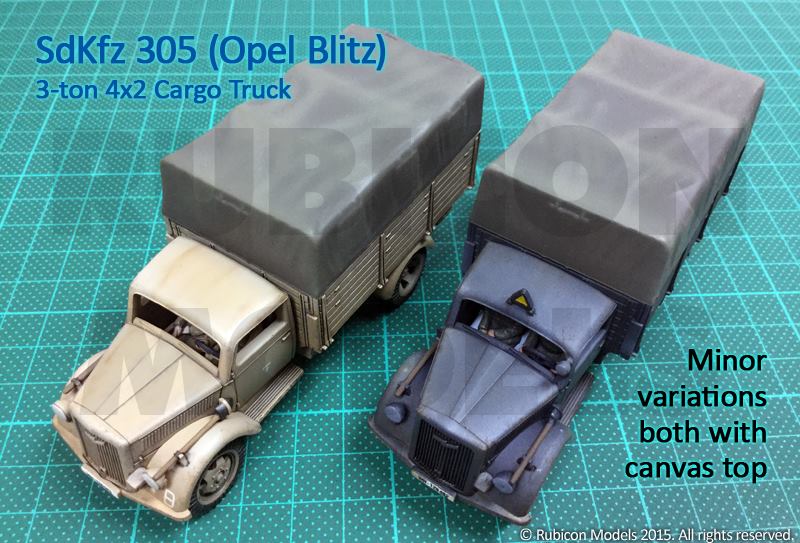 –> More Rubicon Models News
And Albino Raven Miniatures offers new heavy robots: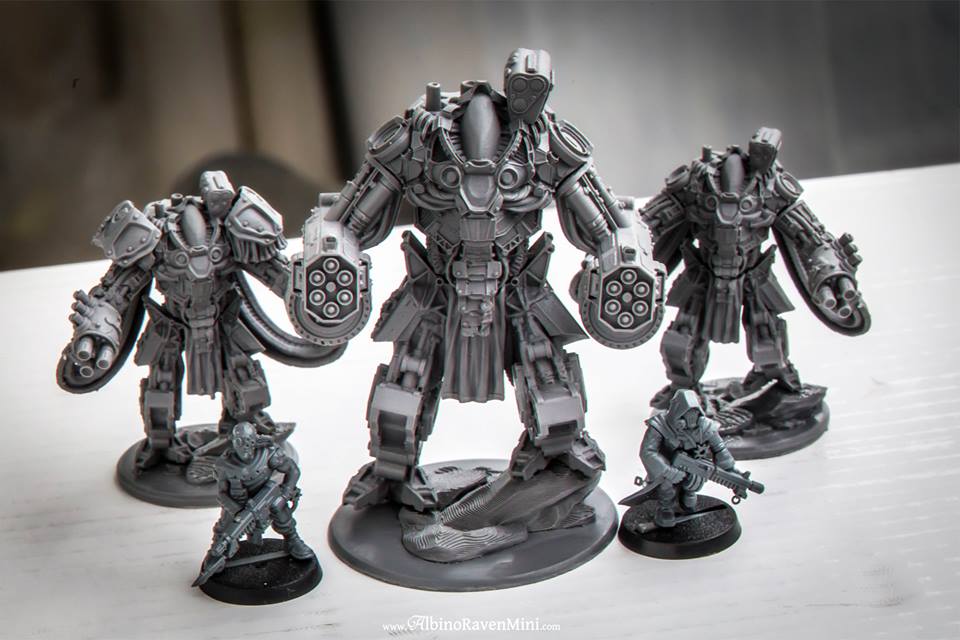 –> More Albino Raven Miniatures News
And this week's new Kickstarter campaigns:
Wargame Models Mods – Integrated Wargame Buildings
Greenbrier Games – Zpocalypse 2: Defend the 'Burbs
Miniaturemen – 28mm Orc Cowboys
Titan Forge – Lobotomy Boardgame
Fablestone Dice – Bone Origins
and
Corvus Corax Miniatures – Dawning
Always remember, if you want to stay up to date, head over to The Tabletop Fix for daily news about the hobby!
I hope the comments will work this week 😉