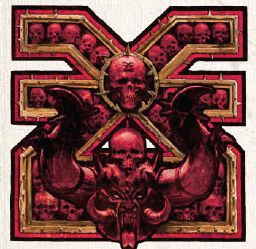 There's a couple of new pics of the latest Khorne character doing the rounds.  Come take a look: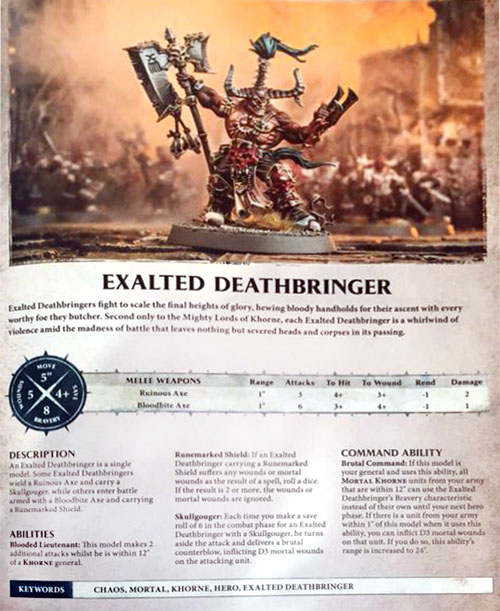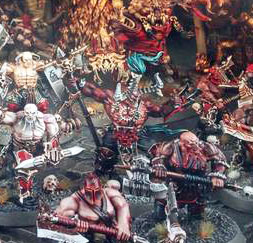 I like his 2+ save versus magic damage.  The choice in abilities between the Ruinous Axe and the Bloodbite axe is is also a tough choice.
~I assume a new box of bloodwarriors is right around the corner.