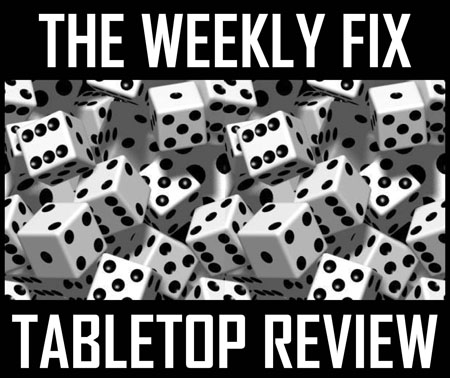 Hello again, this week we have news about Kings of War, Wild West Exodus, Malifaux, Bushido, Imperial Assault and much more – Enjoy!
Mantic Games
The Kings of War releases are in full swing, including a new free army list for the Twilight Kin: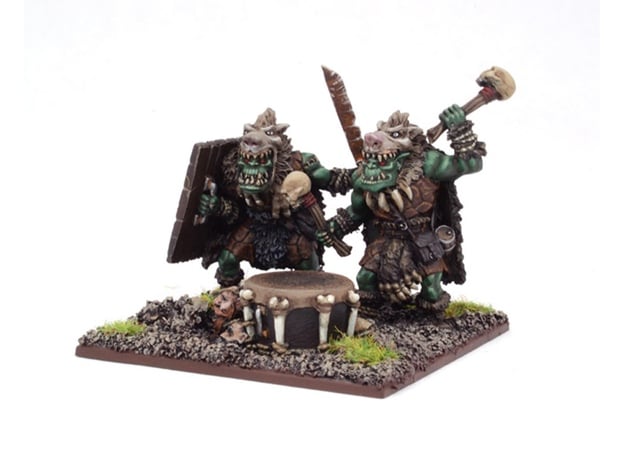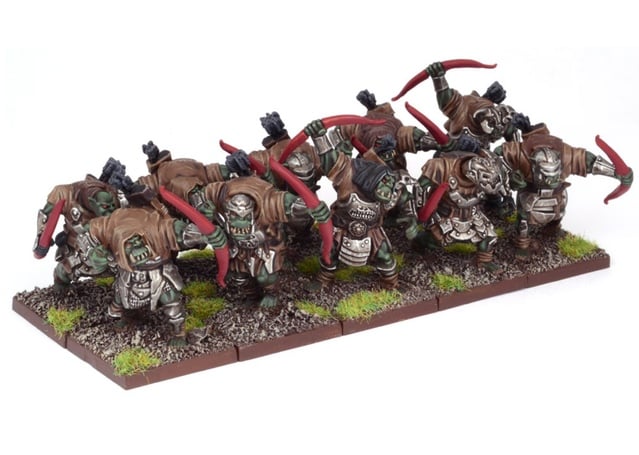 –> More Mantic Games News
Dark Sword Miniatures
Dark Sword Miniatures offers plenty of new Rabbits and Raccoons: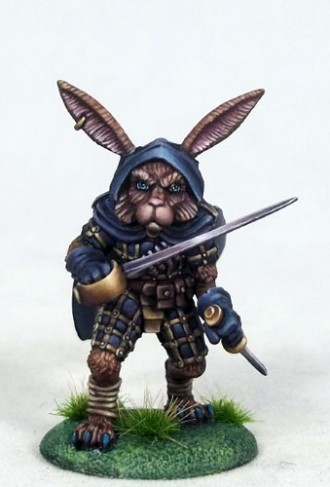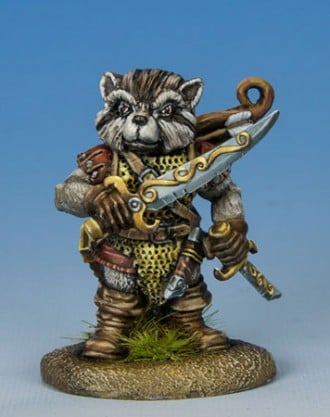 –> More Dark Sword Miniatures News
Wyrd Miniatures
Wyrd Miniatures announced their first worldwide event and presents a new version of the Drowned: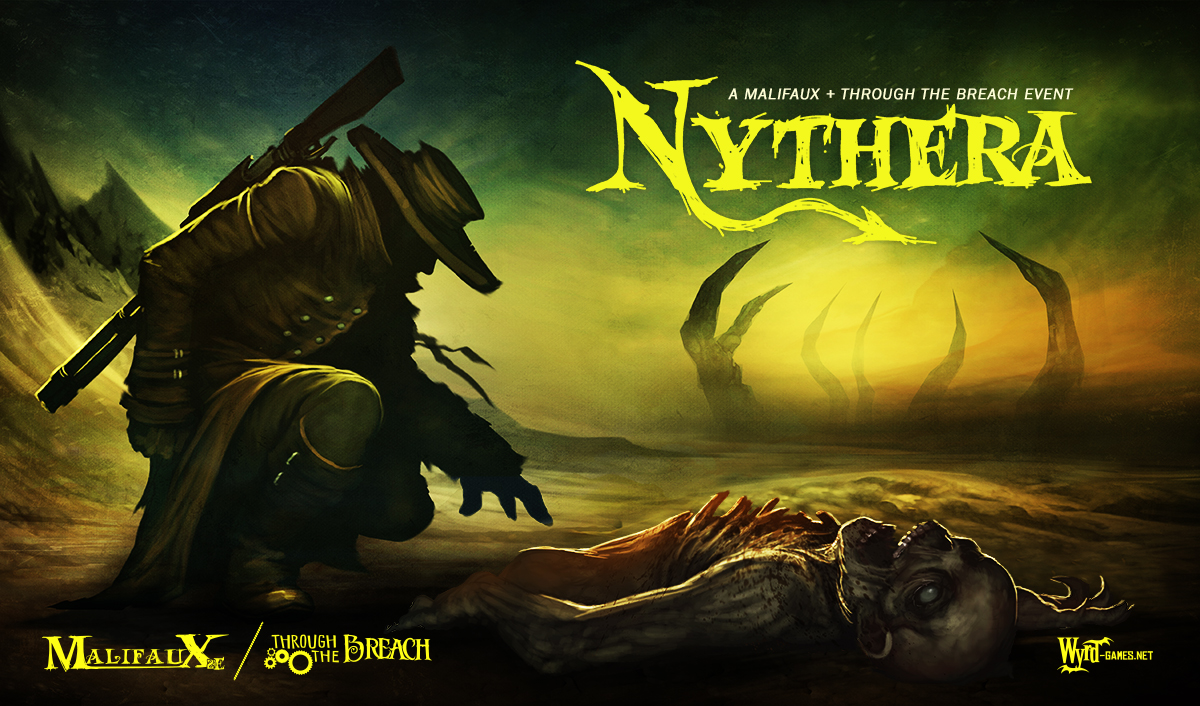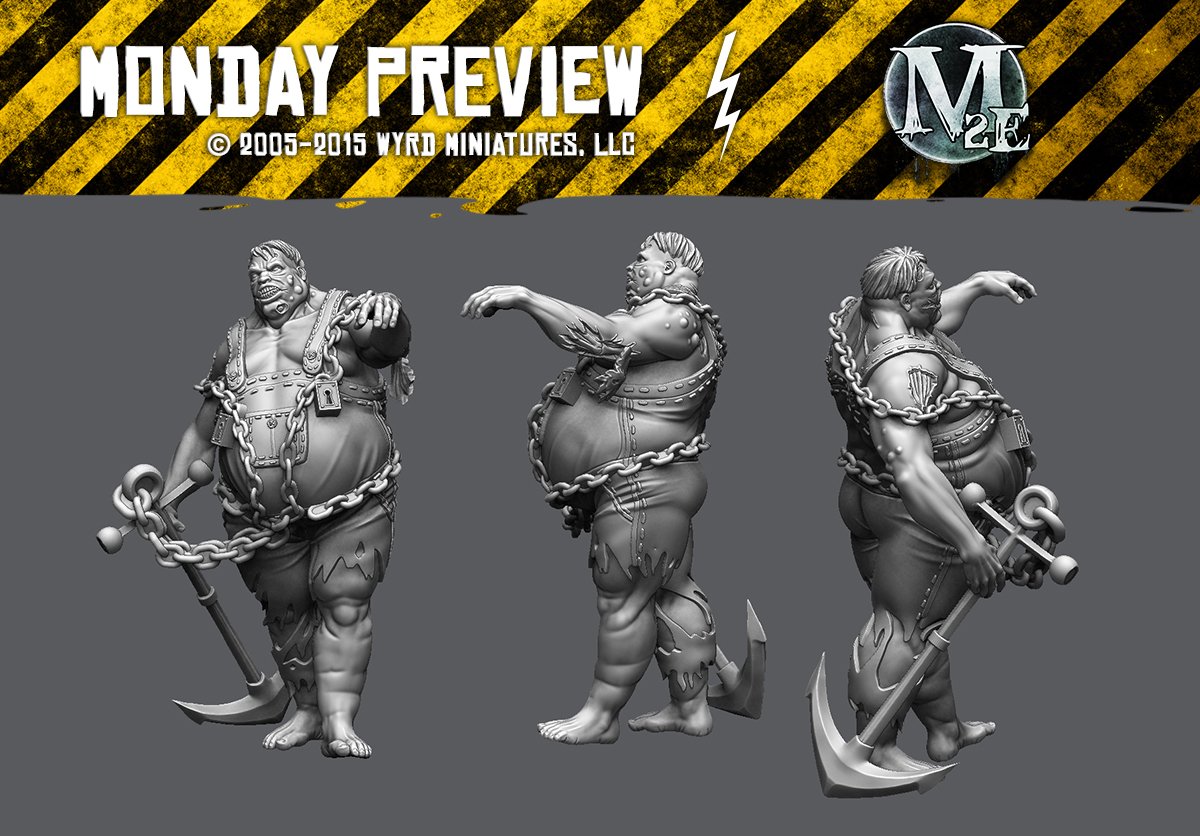 –> More Wyrd Miniatures News
Crooked Dice
Crooked Dice announced their August releases:
Outlaw Miniatures
Plenty of new previews for Wild West Exodus, including new plastic kits!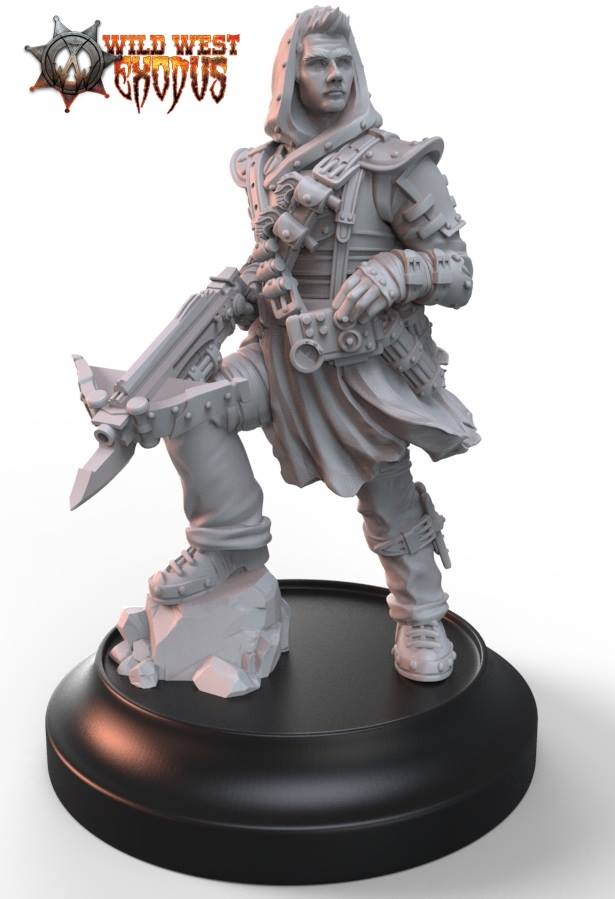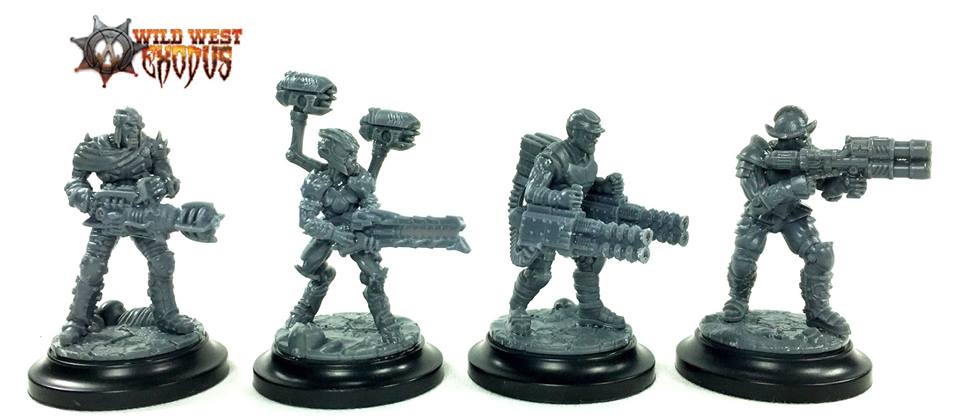 –> More Outlaw Miniatures News
Mierce Miniatures
Mierce Miniatures published new pictures of their Bull Sávrakh: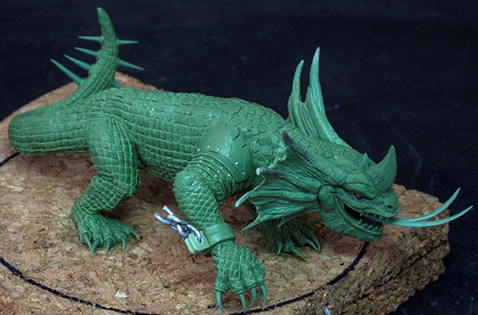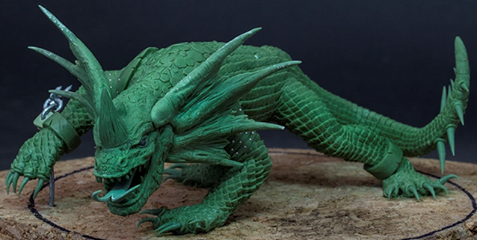 –> More Mierce Miniatures News
North Star Military Figures
The first teaser pictures of the Frostgrave cultist have been published: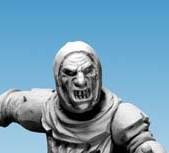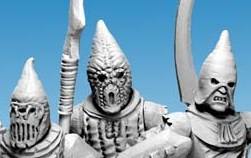 –> More North Star Military Figures News
Fantasy Flight Games
New sets for Imperial Assault are available: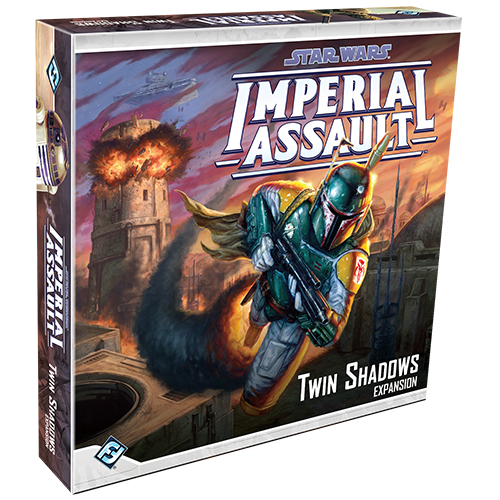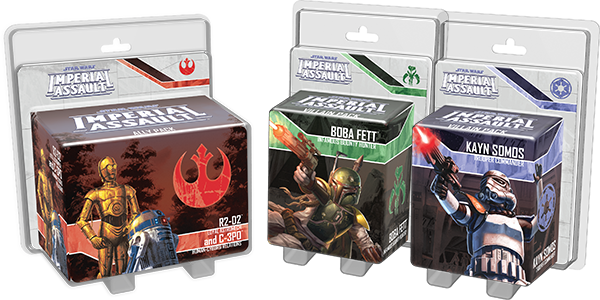 –> More Fantasy Flight Games News
GCT Studios
This we got Malosi for the Silvermoon Trade Syndicate: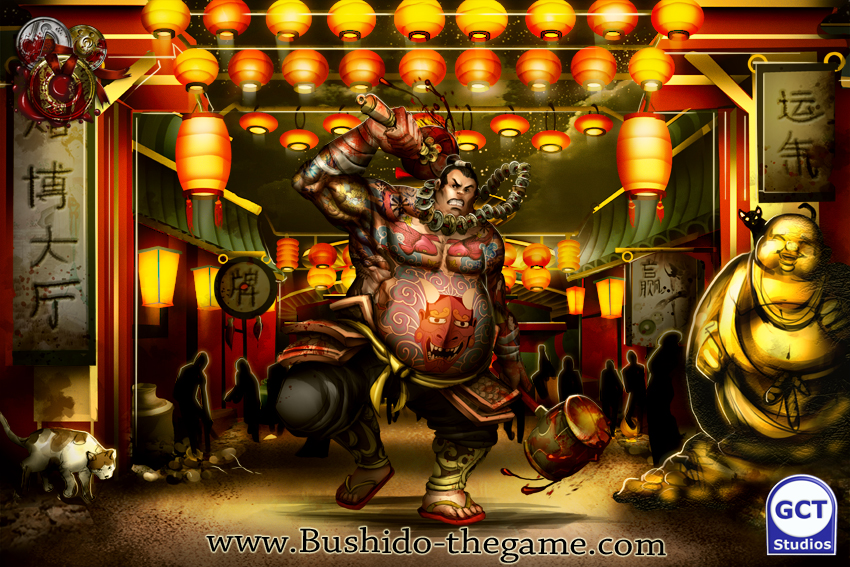 –> More GCT Studios News
Perry Miniatures
The WW2 range is steadily growing: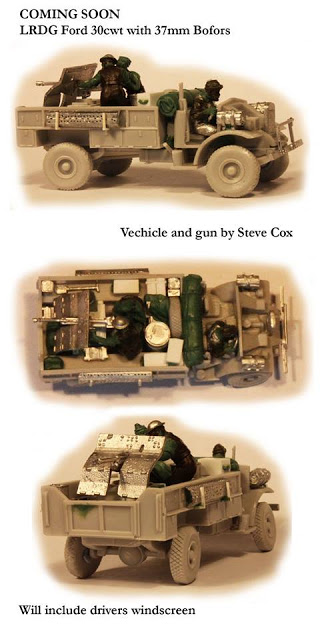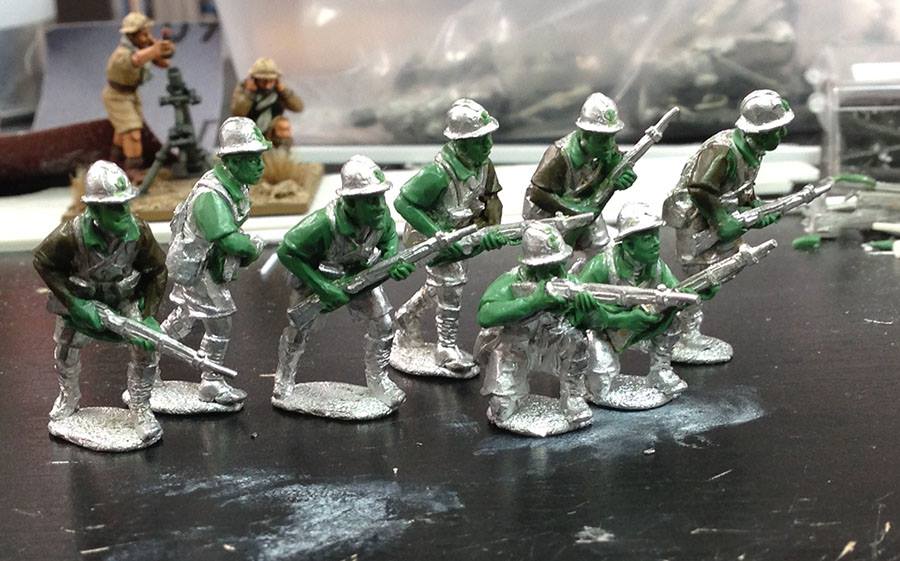 –> More Perry Miniatures News
Prodos Games
New miniatures for Warzone Resurrection have been released: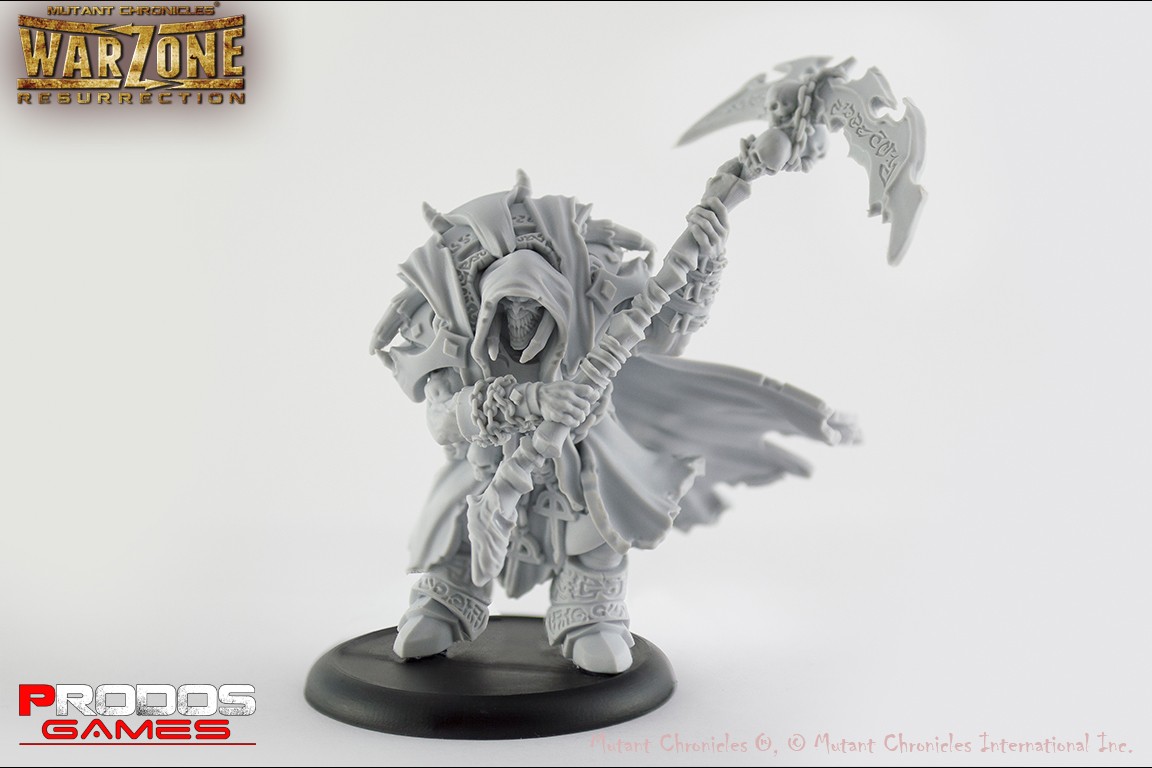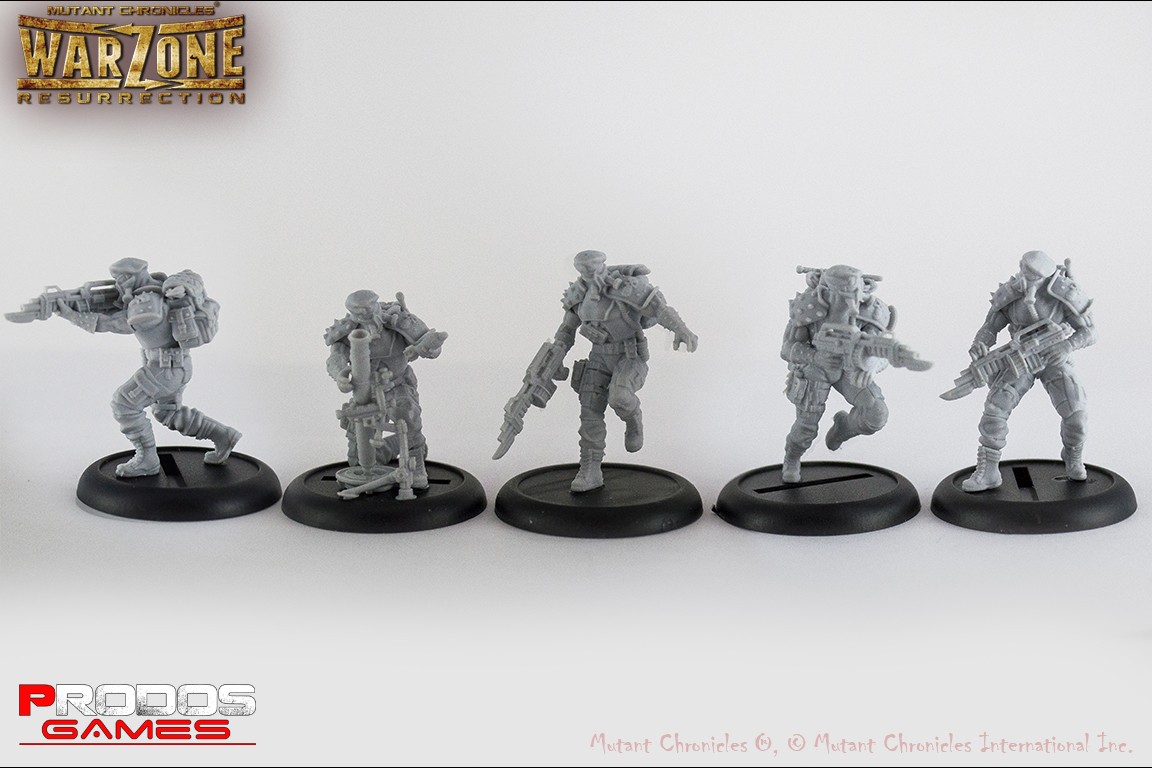 –> More Prodos Games News
Evil Bear Wargames
Evil Bear Wargames presents another armored vehicle, the Foxhound: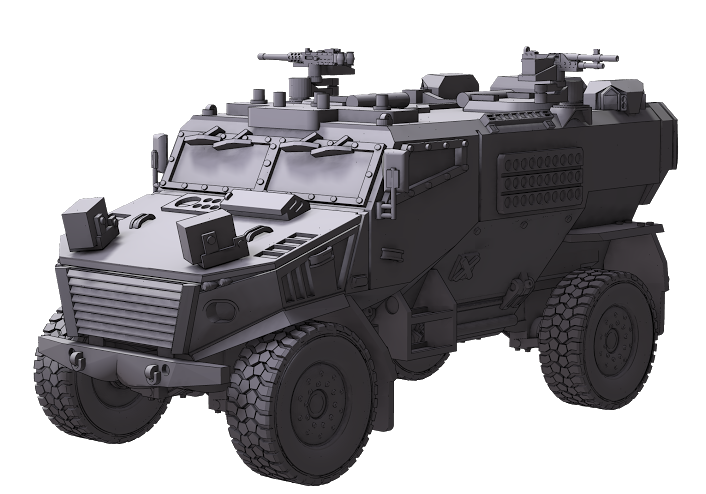 –> More Evil Bear Wargames News
Warlord Games
New releases across all ranges: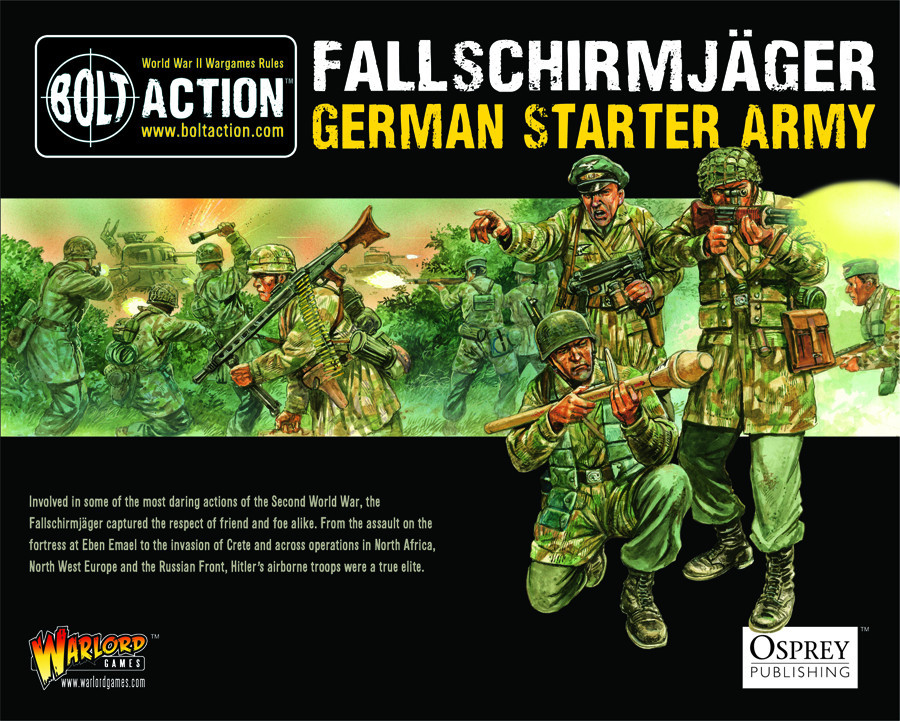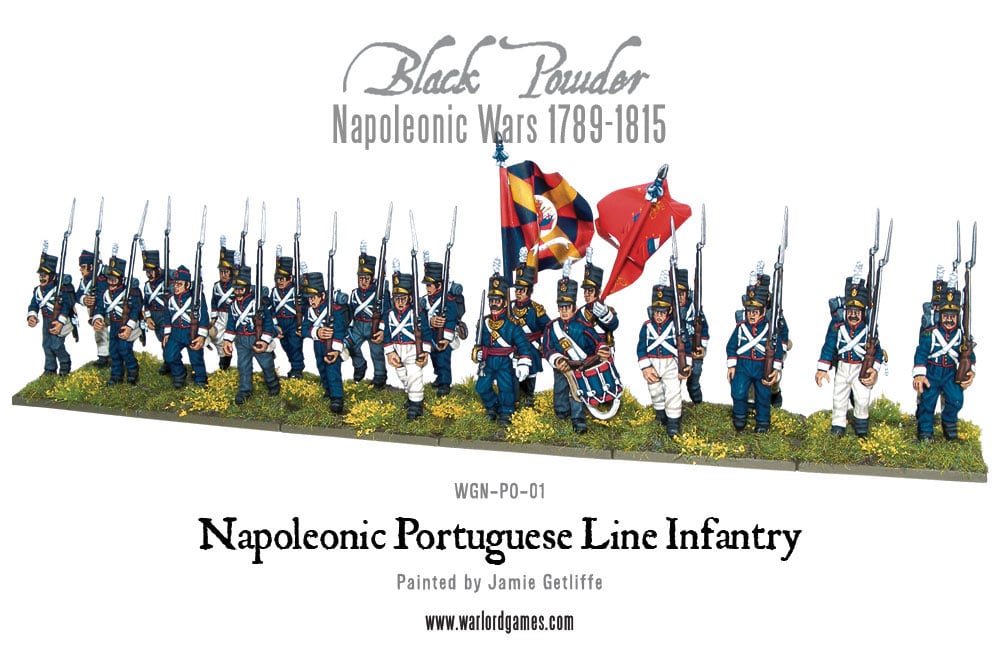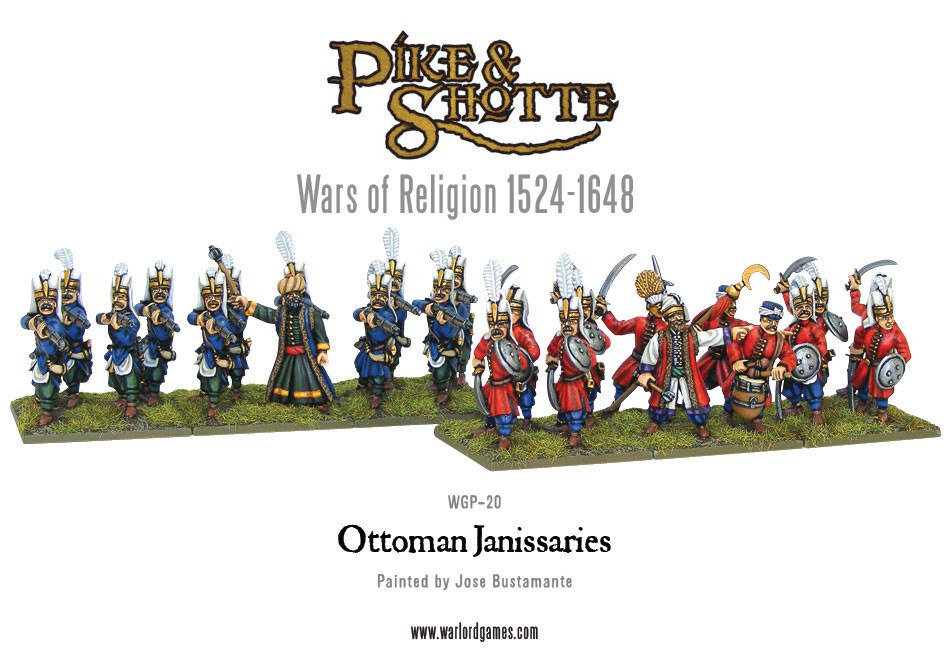 And new previews of the upcoming US Army in winter gear: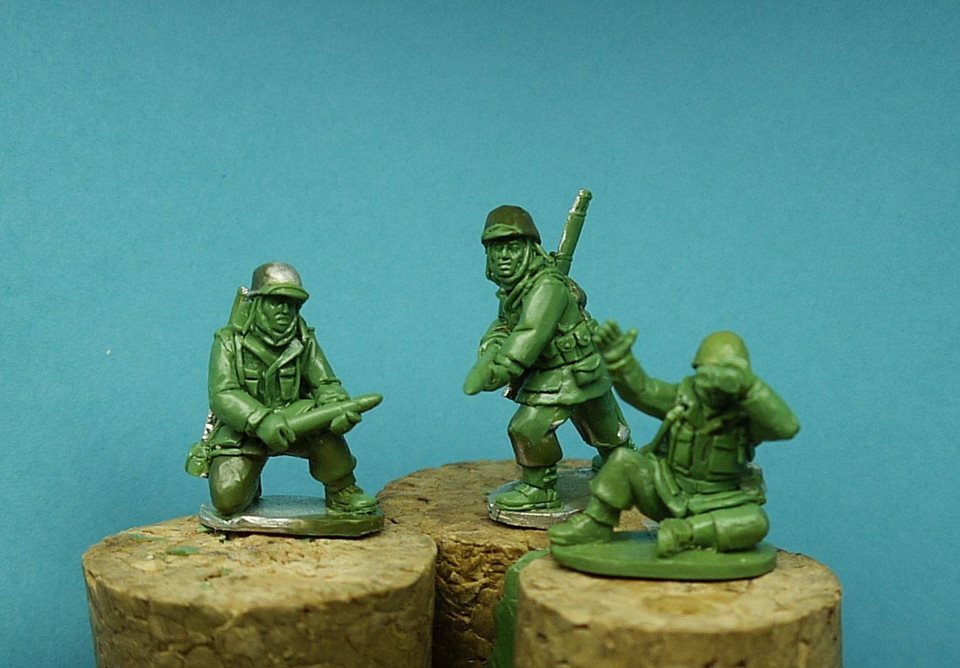 –> More Warlord Games News
Puppetswar
Puppetswar is working on something big: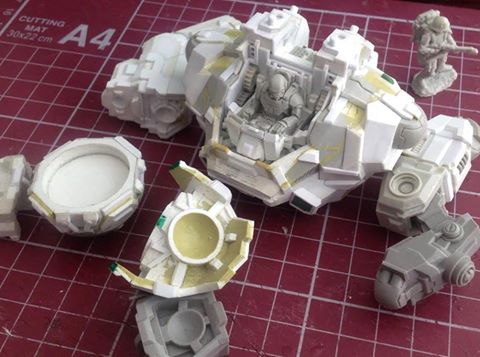 –> More Puppetswar New
LaserCutCard
The DIY terrain bits are now available: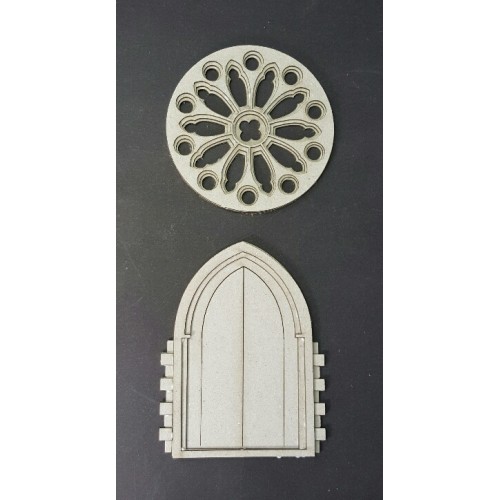 –> More LasercutCard News
Mad Robot Miniatures
New previews of the post-apocalyptic range: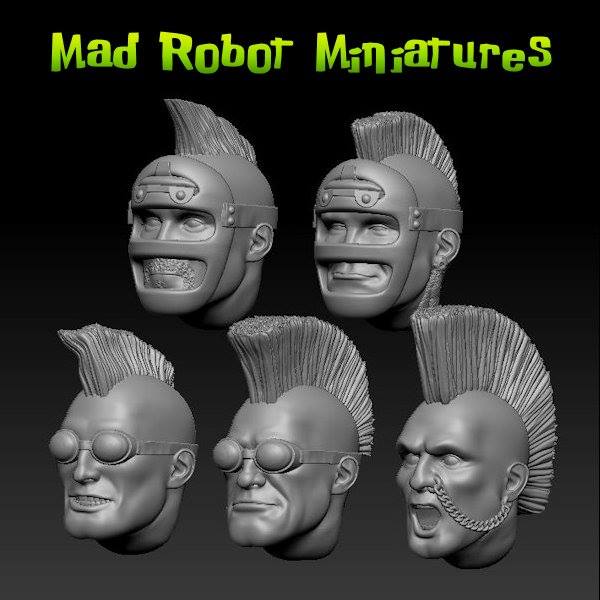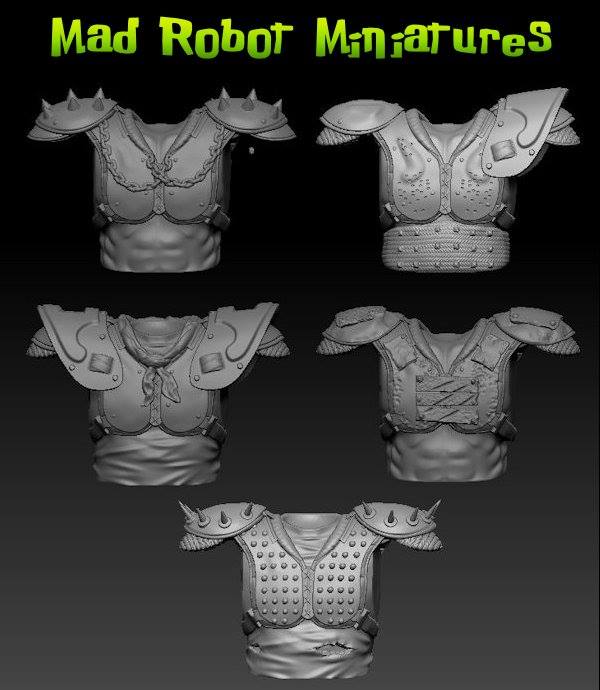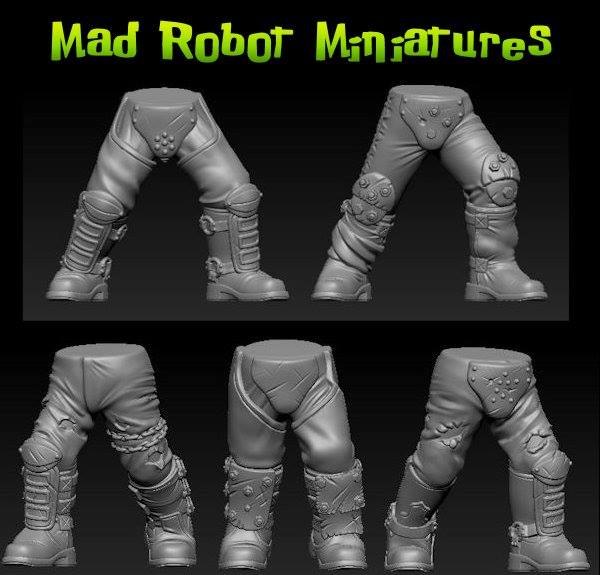 –> More Mad Robot Miniatures News
Rubicon Models
The Allies get a plastic truck, too: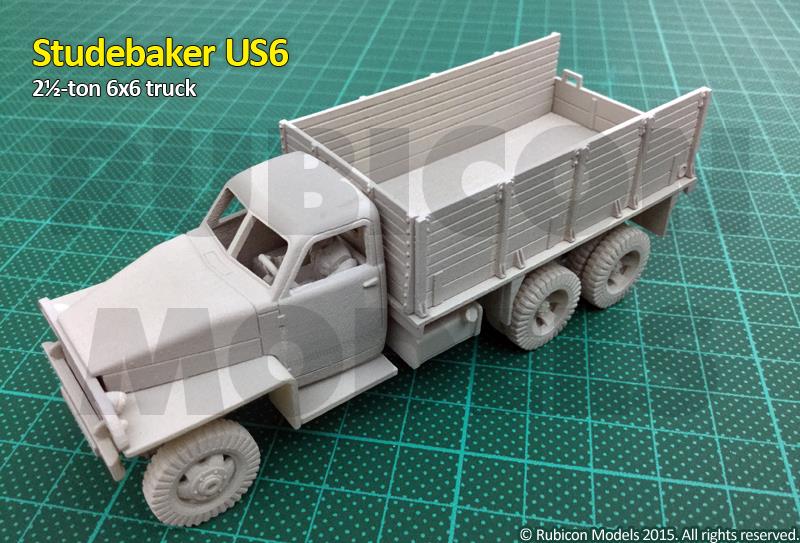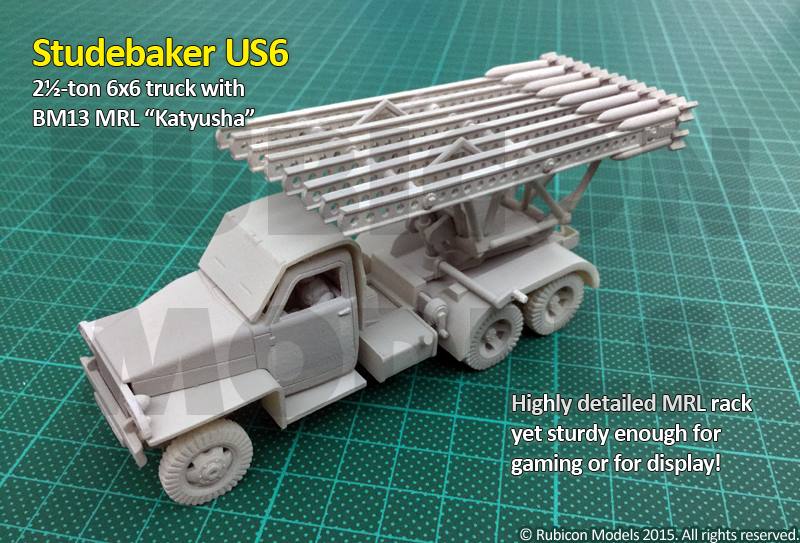 –> More Rubicon Models News
And Skullduggery Press presents a new monster for their 15mm range: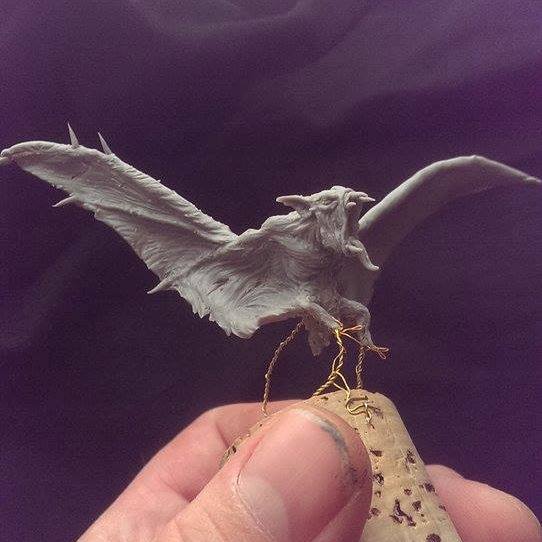 –> More Skullduggery Press News
And not a lot going on on Kickstarter this week:
Ganesha Games – Song of Blades: Hammer and Forge
and
Gangfight Game Studio – Black Water Gulch: Savage Beasts
Always remember, if you want to stay up to date, head over to The Tabletop Fix for daily news about the hobby!
The Skullduggery Press miniatures are just amazing!