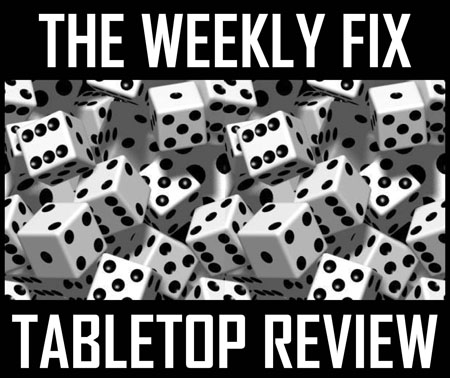 Here we go again, with news about Infinty and its upcoming RPG, Wild West Exodus, Team Yankee and much more.
Infinity
The next wave of Infinity releases has been released: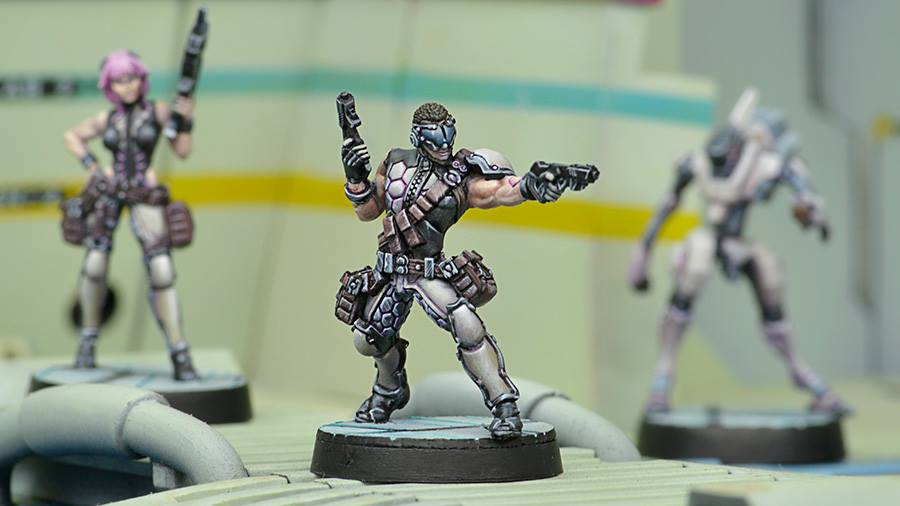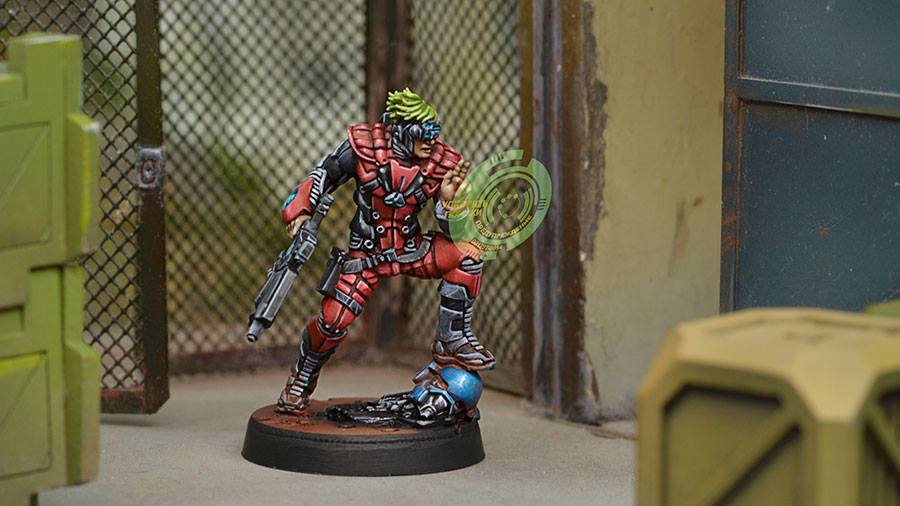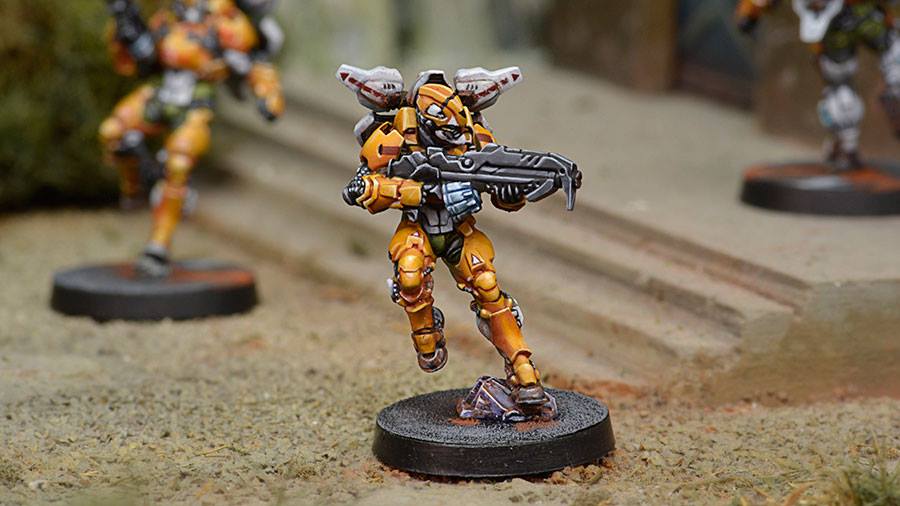 –> More InfinityNews
Modiphius Entertainment
And Modiphius Entertainment presents the characters for the upcoming Infinityq RPG Kickstarter: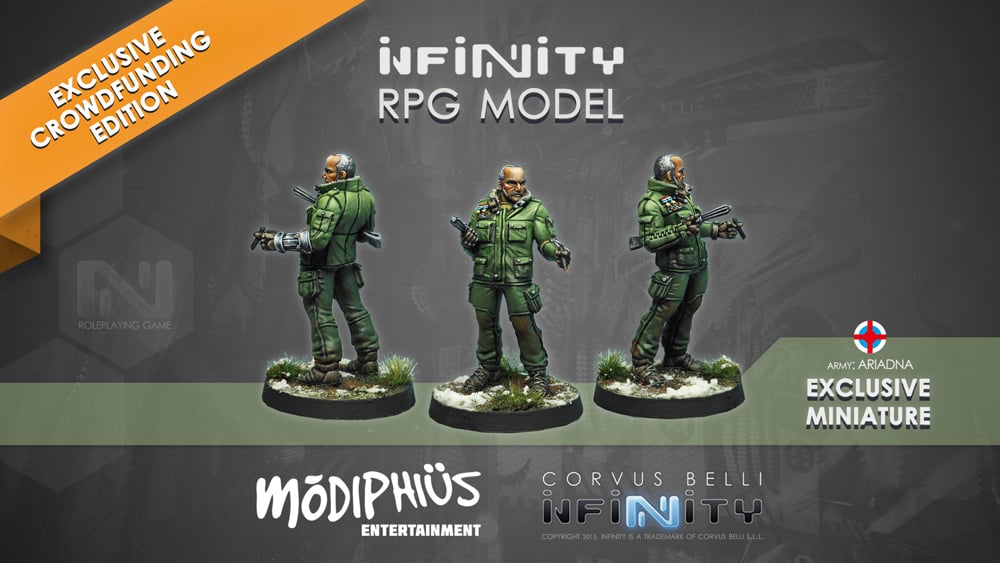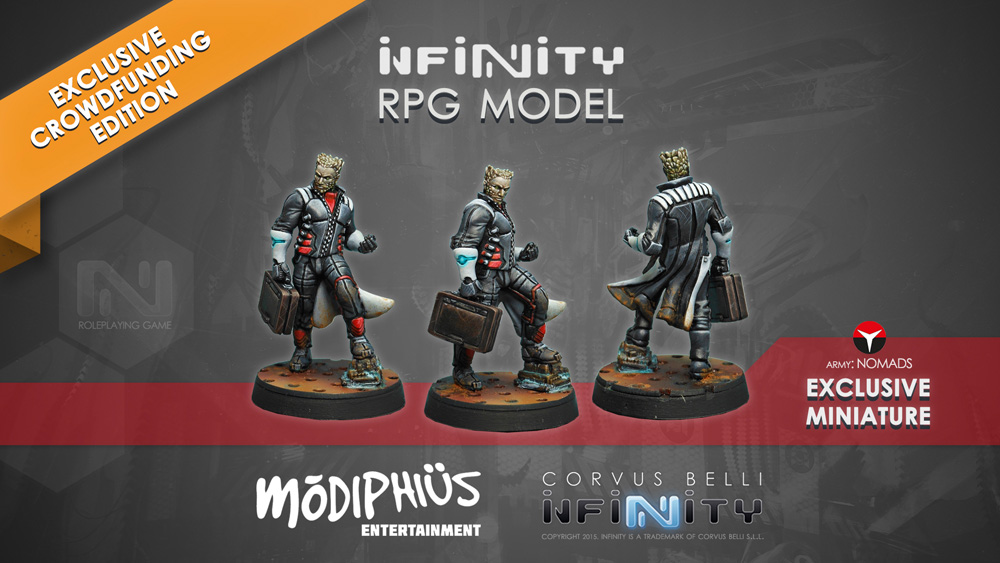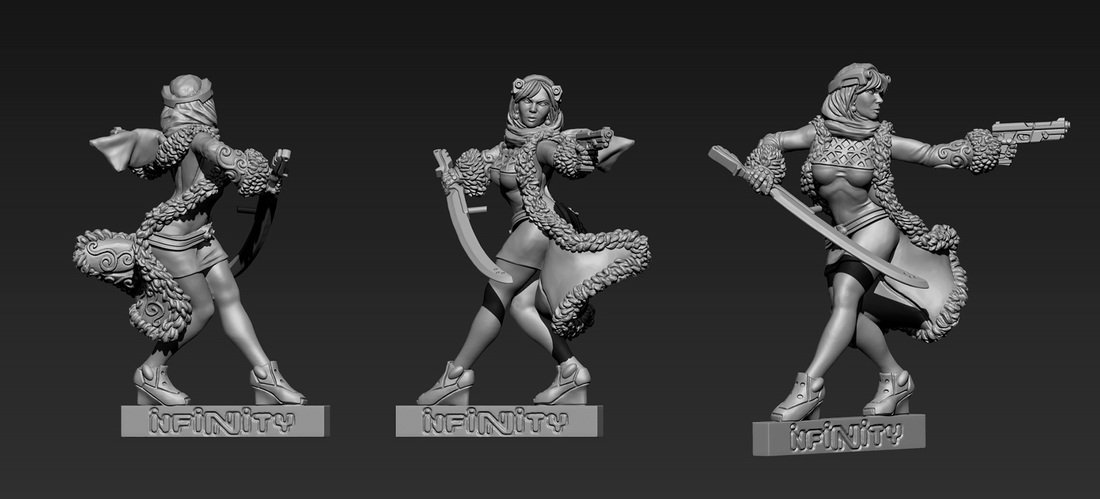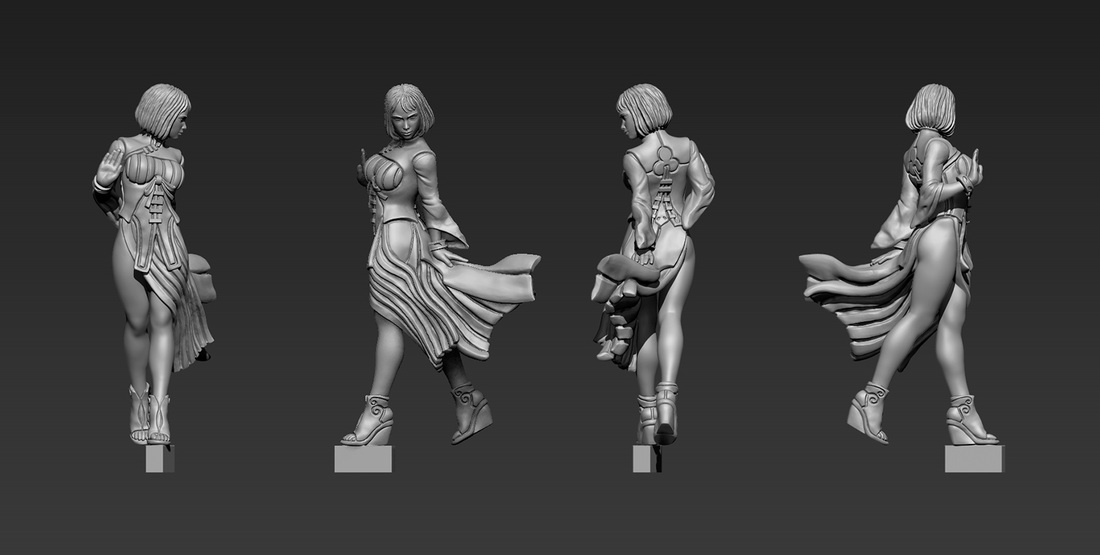 –> More Modiphius Entertainment News
Battlefront Miniatures
New Team Yankee previews: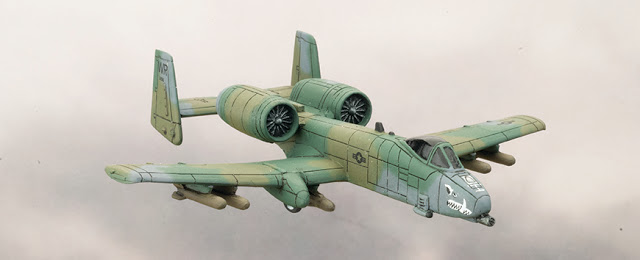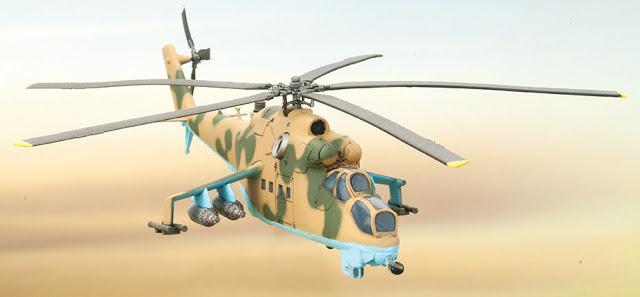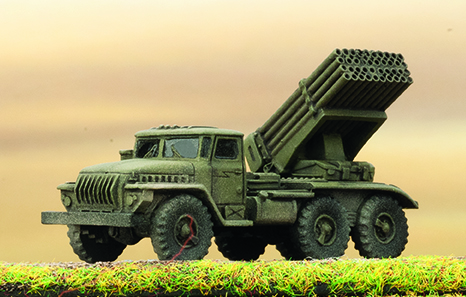 –> More Battlefront Miniatures News
Outlaw Miniatures
More previews of upcoming Wild West Exodus releases: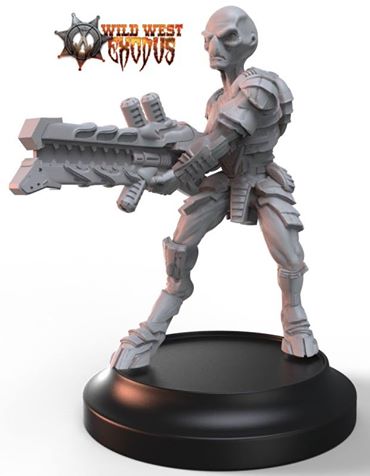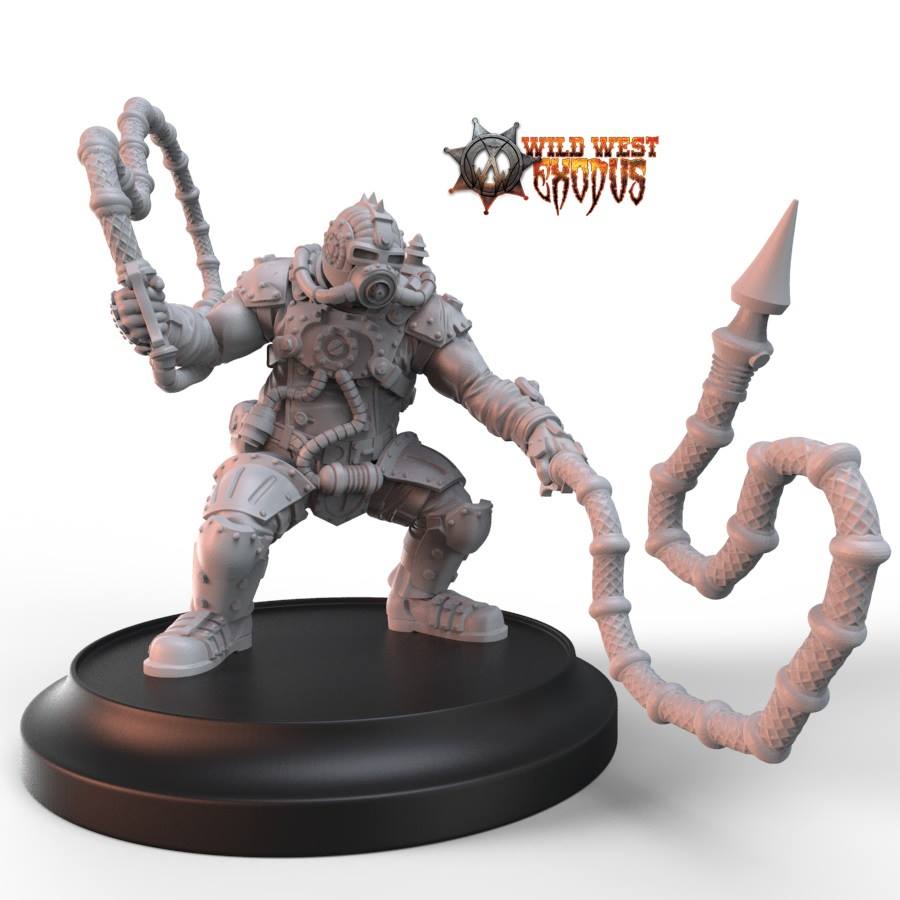 –> More Outlaw Miniatures News
Mantic Games
Mantic Games presents Hund the Bounty Hunter/Rin Nomad for Deadzone: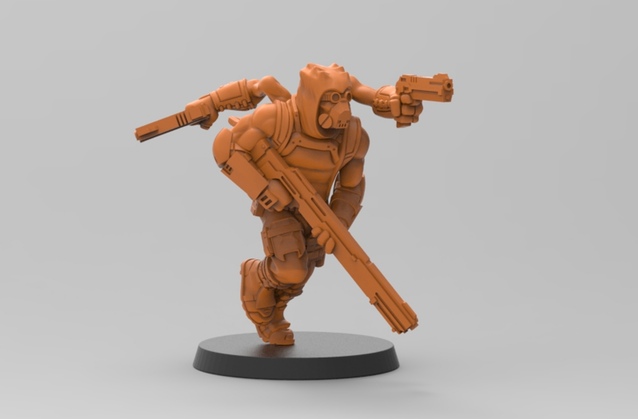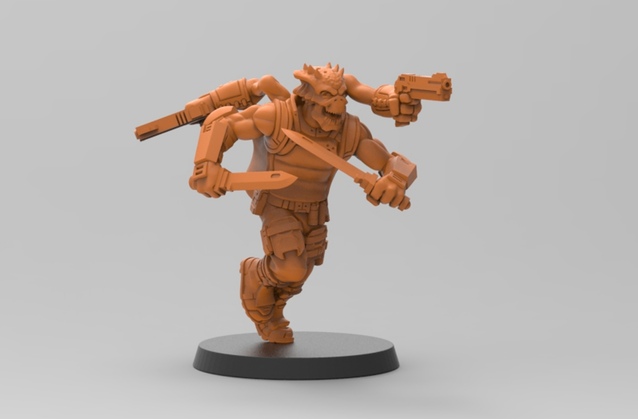 –> More Mantic Games News
Otherworld Miniatures
New Owlbears and a new Wyvern from Otherworld Miniatures: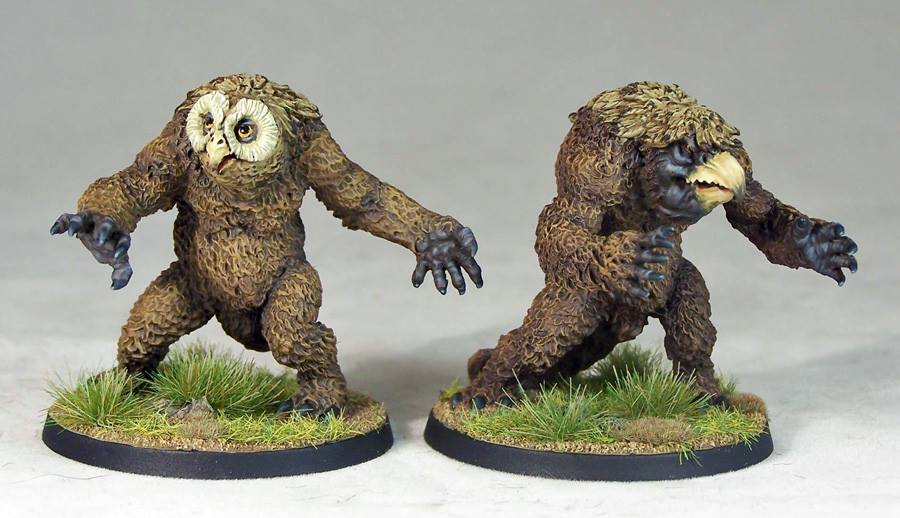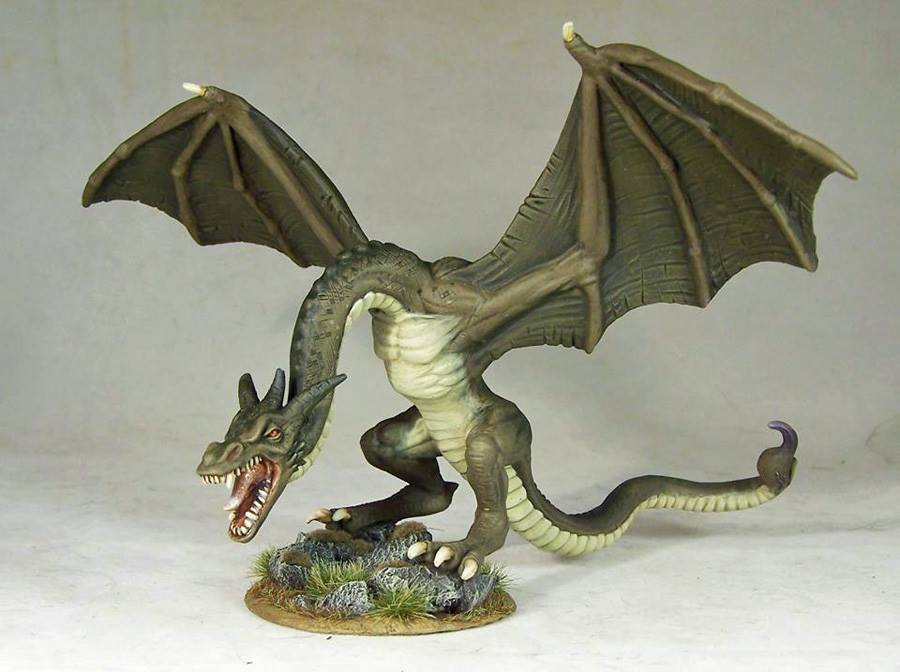 –> More Otherworld Miniatures News
Wyrd Miniatures
This week we got a preview of the updated Dead Doxies: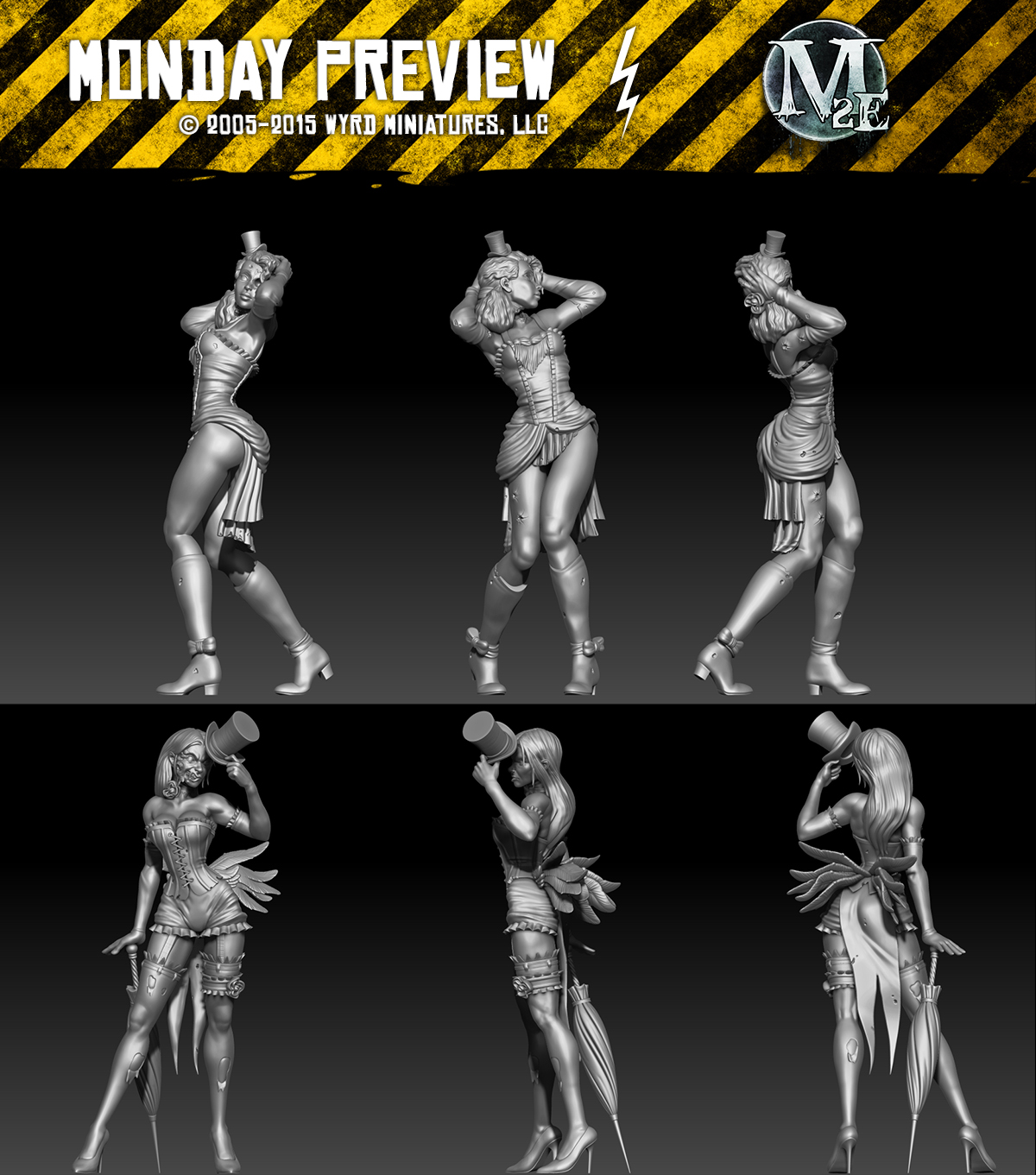 –> More Wyrd Miniatures News
Steamforged Games
The Hunter's Guild is going to join Gild Ball: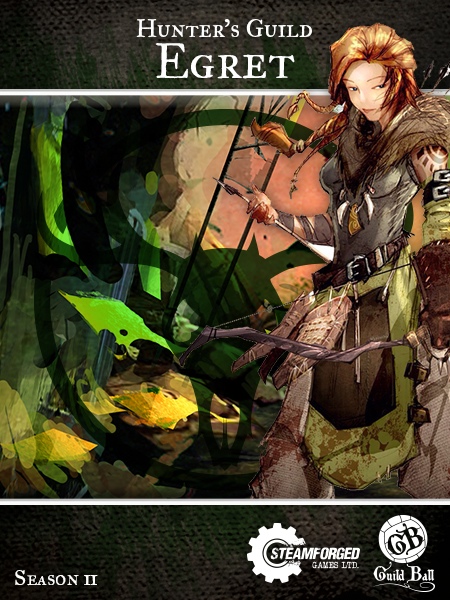 –> More Steamforged Games News
Zen Terrain
Zen Terrain presents their new SciFi Police Station: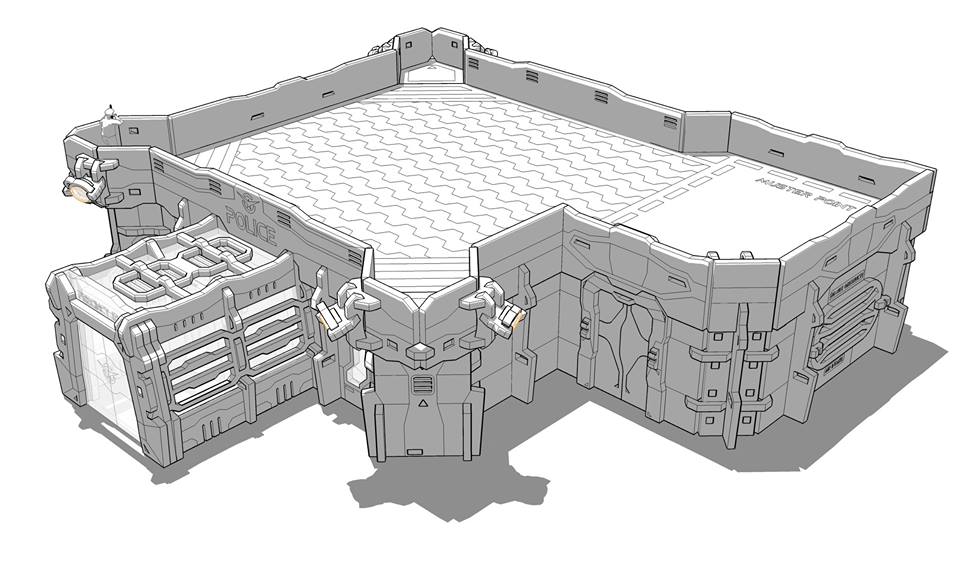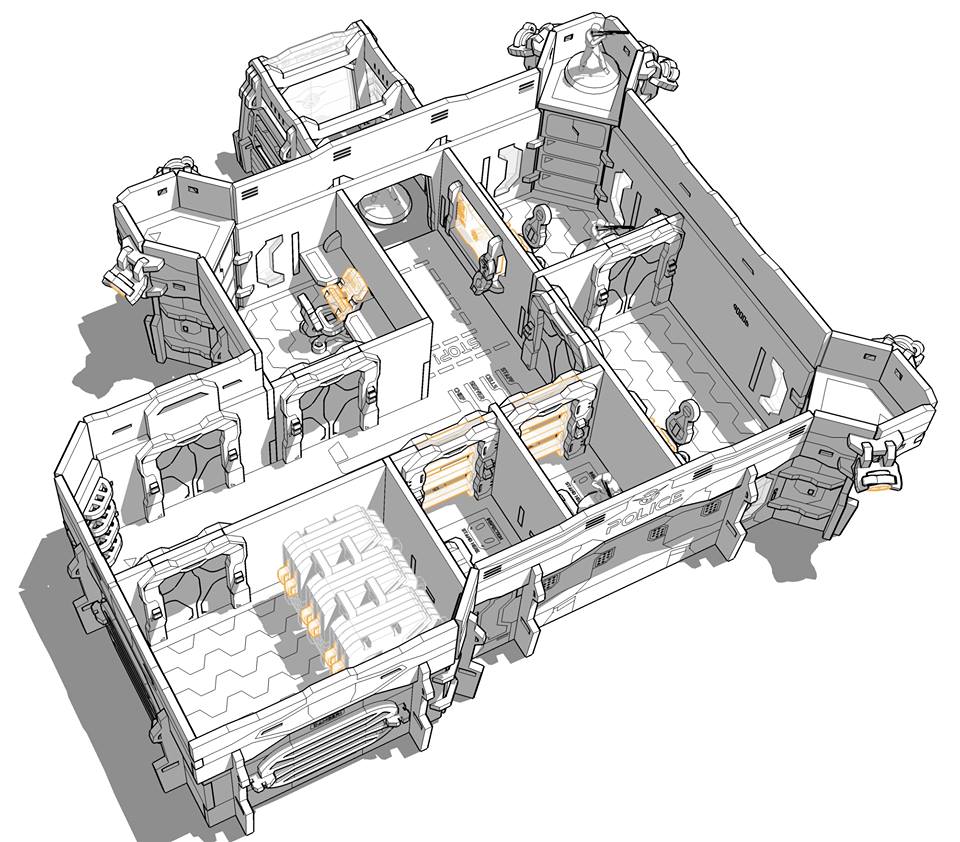 –> More Zen terrain News
Hasslefree Miniatures proves again what they are able to do: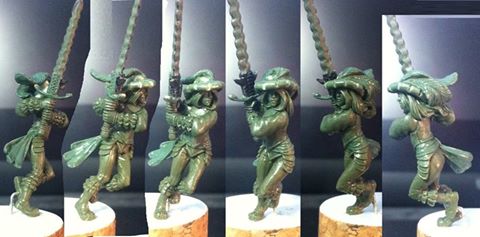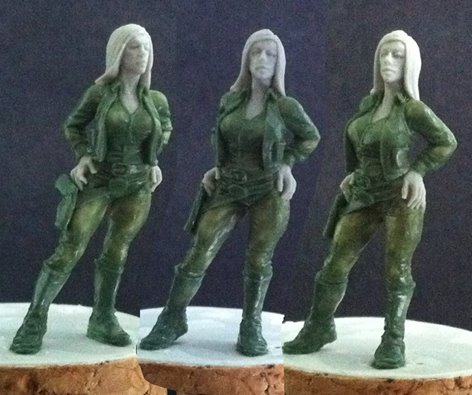 –> More Hasslefree Miniatures News
Fantasy Flight Games
New pictures of the Undead for Battlelore: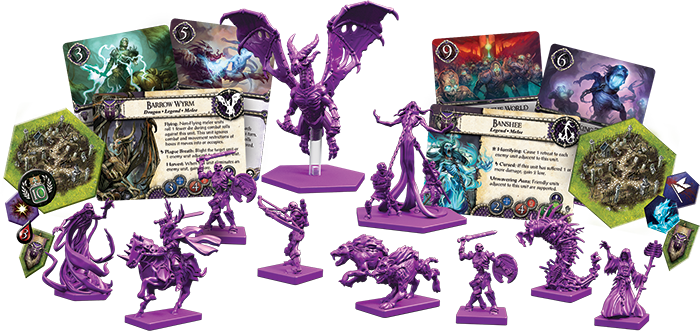 And wave 2 of Star Wars Armada is gettinga special launch event: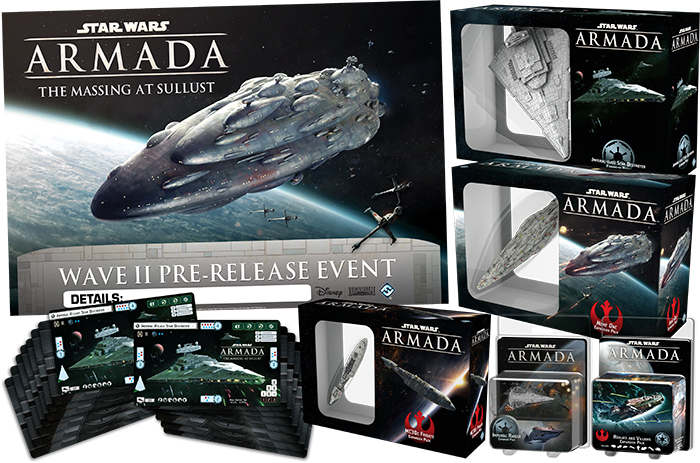 –> More Fantasy Flight Games News
GCT Studios
GCT Studios published two new artworks for Bushido, Taisei for the Ito Clan and the Scout of the Blue Gale for the Tengu Descension: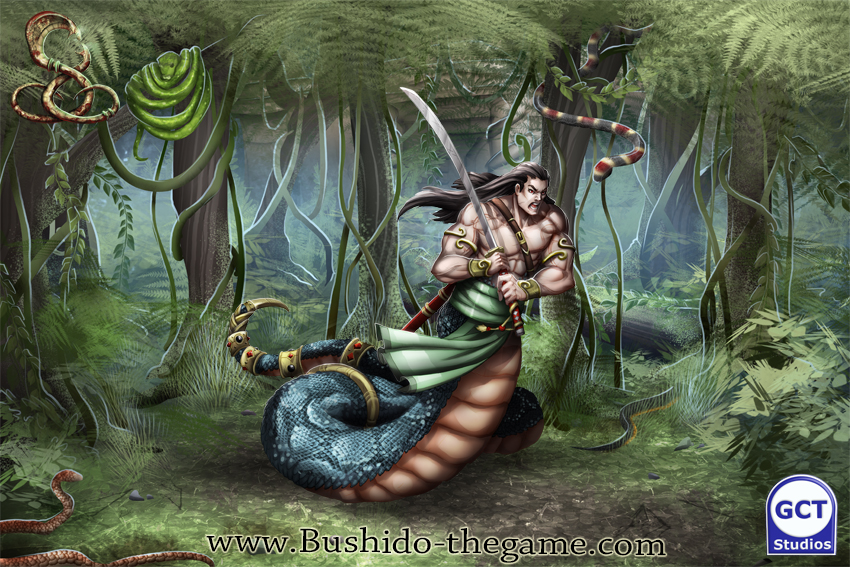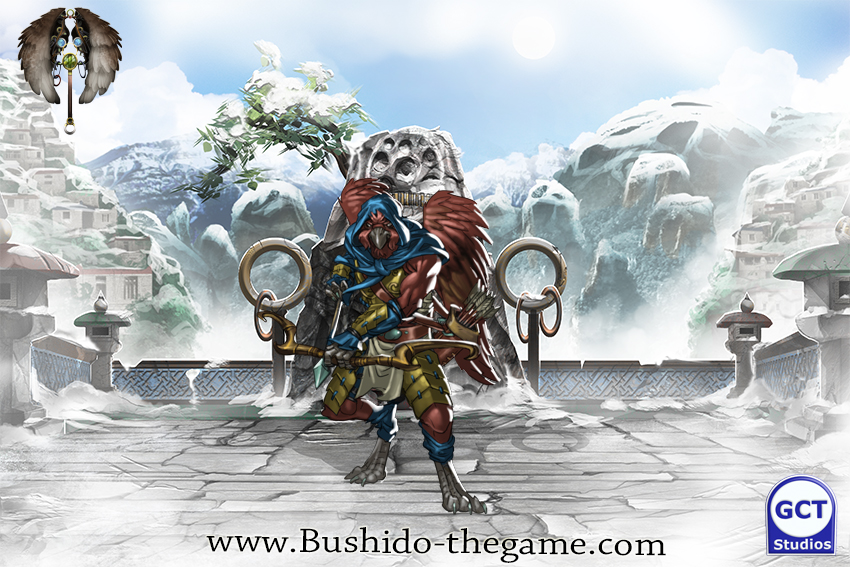 –> More GCT Studios News
Perry Miniatures
The Kingdom of Holland is the newest addition to the Perry Miniatures Napoleonic range: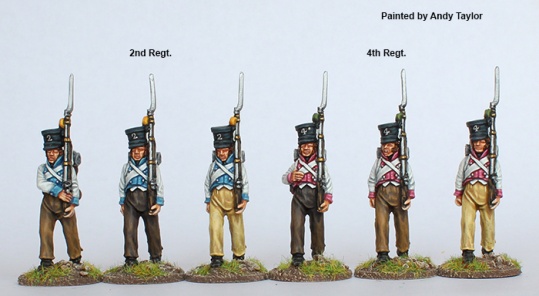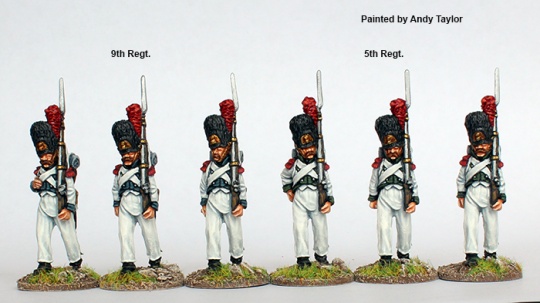 –> More Perry Miniatures News
Rubicon Models
Rubicon Models presents their Hetzer: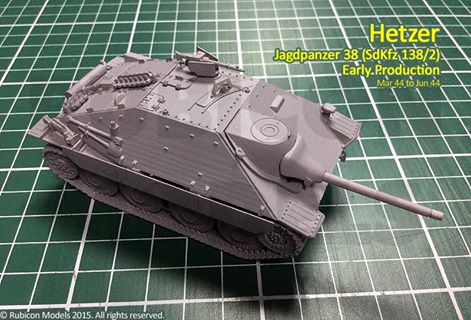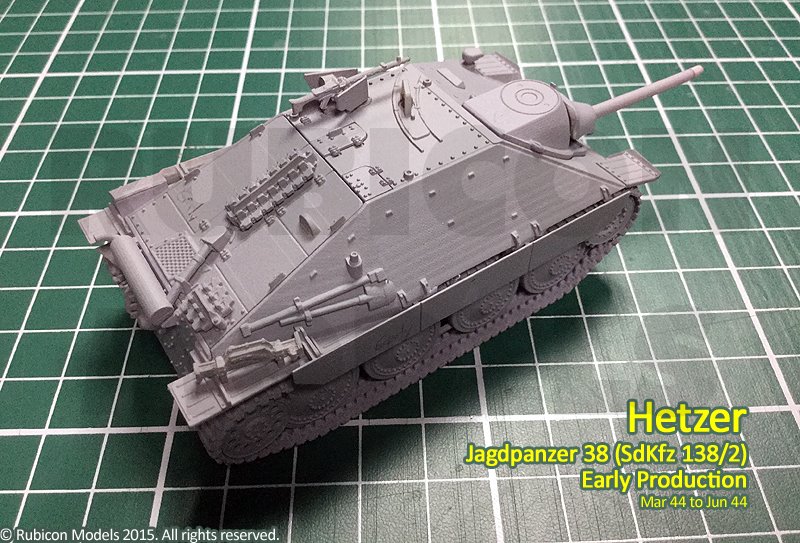 –> More Rubicon Models News
Warlord Games
EXTERMINATE!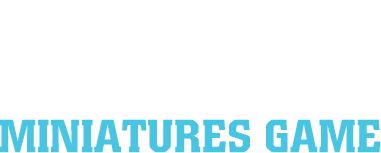 Christopher Lee gets Bolt Action rules: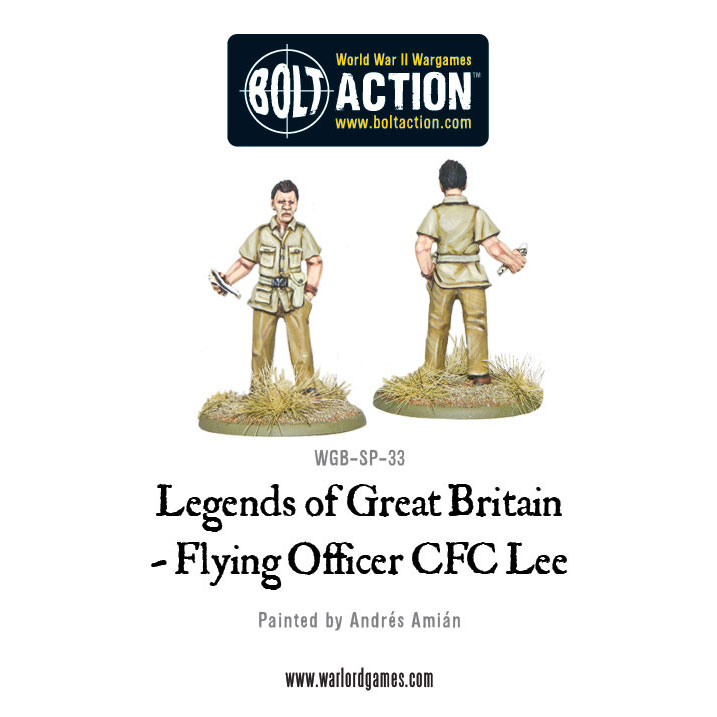 And the new Fallschirmjägers are available, with plastic kits for British Paras and US Airborne coming soon: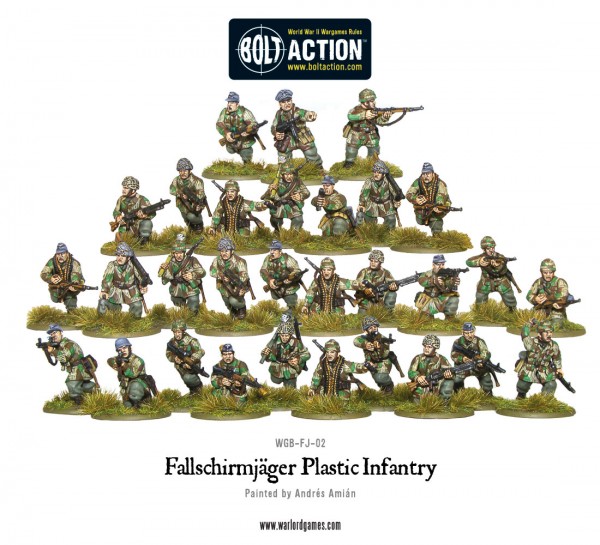 –> More Warlord Games News
Puppetswar
More pictures of the upcoming large walker: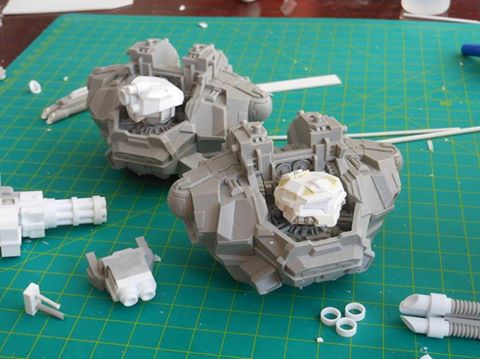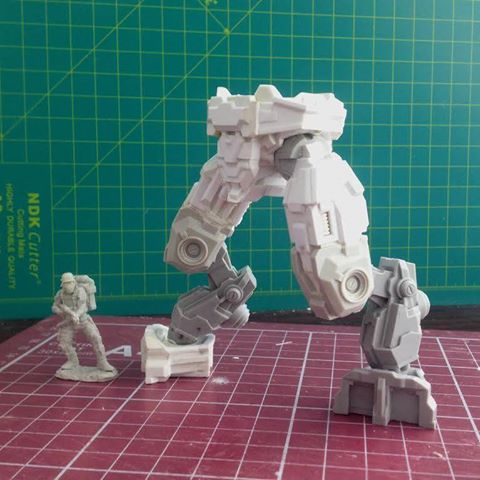 –> More Puppetswar New
And Microworld Games presents their new 6mm SciFi vehicles: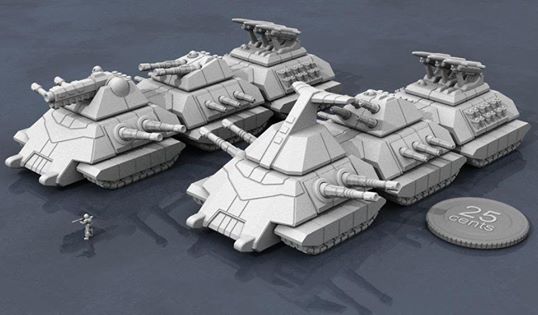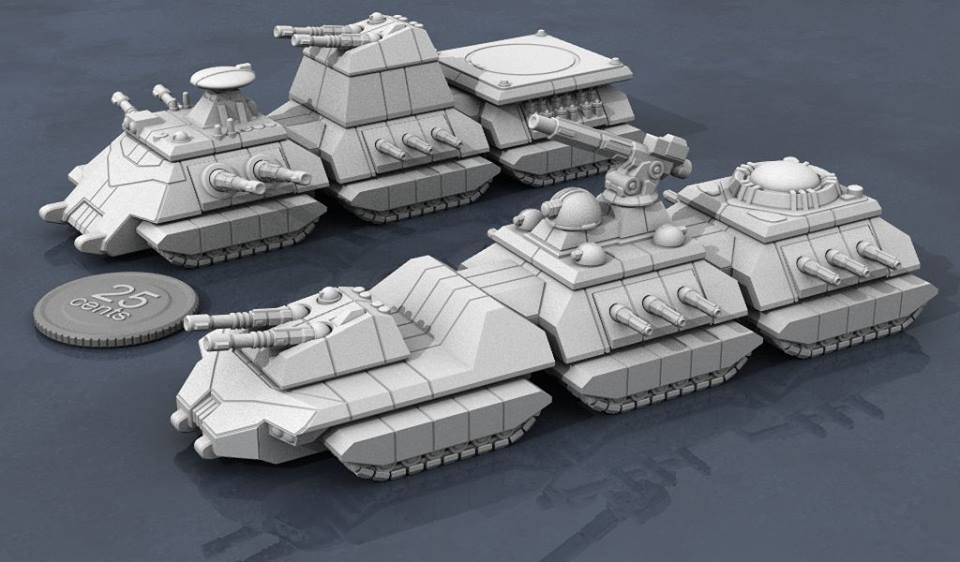 –> More Microworld Games News
Again a ratherslow week on Kickstarter:
Iain Colwell – Warts and Wings
Willy Miniatures – Necromantic Undead Fantasy Football Team
and
Meridian Miniatures – Terramortis
Always remember, if you want to stay up to date, head over to The Tabletop Fix for daily news about the hobby!
Team Yankee looks better and better!