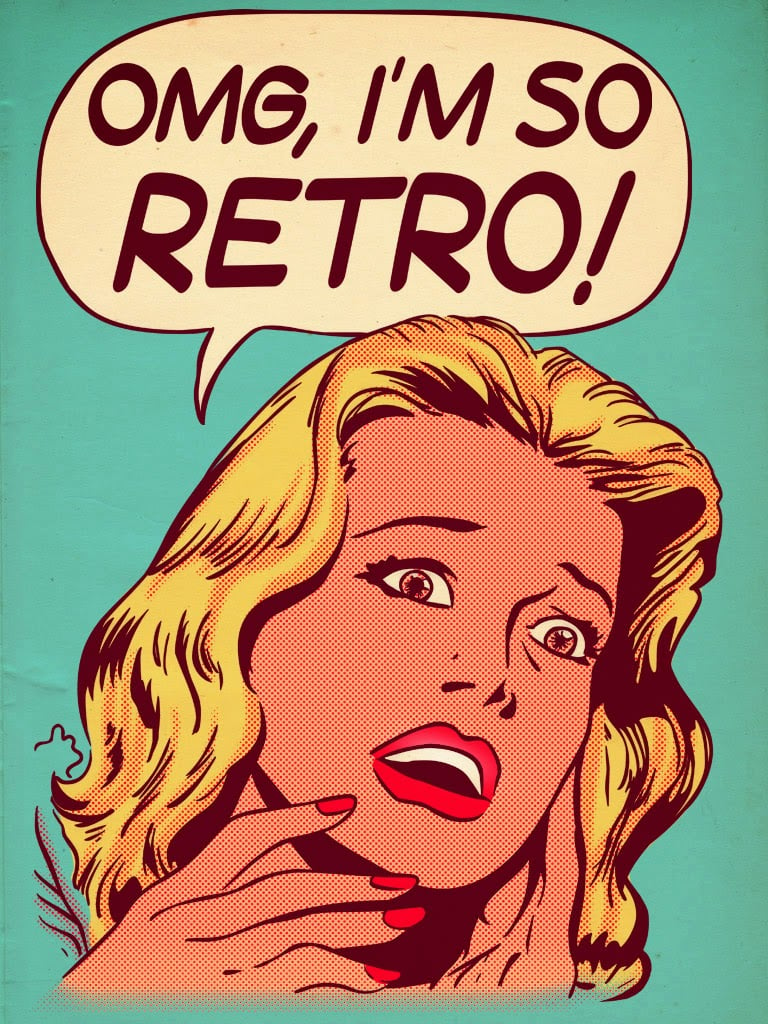 Come fellow gamers and hobbyists.  One gamer is taking you waaaay back to 1985 for some Oldhammer 1st edition gaming!
A guest Oldhammer adventure by BoLS Lounge alum Mars-Minis
For those who are unfamiliar with "The Moria Reclamation Project" I would like to direct you to its manifesto and first post.
Get ready for some awesome miniatures and adventure from the times of yore!
Take it away Mars-Minis:
Its that time again! Oldhammer dwarves in the house… or Mines of Moria, rather. We start with the Dwarves of Legend box set (from 1985), with 8 famous Dwarf Lords and fantastic retro 80s art by the inimitable John Blanche to top it off. I did not have this as a kid in the 80s, but I did have the Heroic Fighters of the Known World box set, which makes me want to re-purchase that again (but I needs must concentrate on stunties. Oh and orcses!) Also on this post, I have 20 dwarves that I purchased relatively cheaply on ebay. These are more wonderful Citadel dwarves to add to my ever growing old school collection. While I do have Ral Partha, Hasslefree, Reaper and more figures in my painting queue, the oldhammer lead will always jump to the front of the line. Lastly, you will see some new terrain, but only glimpses of it. Dont worry, you will see its full splendor in the next post. As per usual, we advance the storyline of the Moria Reclamation Project a wee bit, but I promise a proper battle report will accompany the full reveal of the new terrain perhaps next week.
Alrighty then! Onwards to pics and text…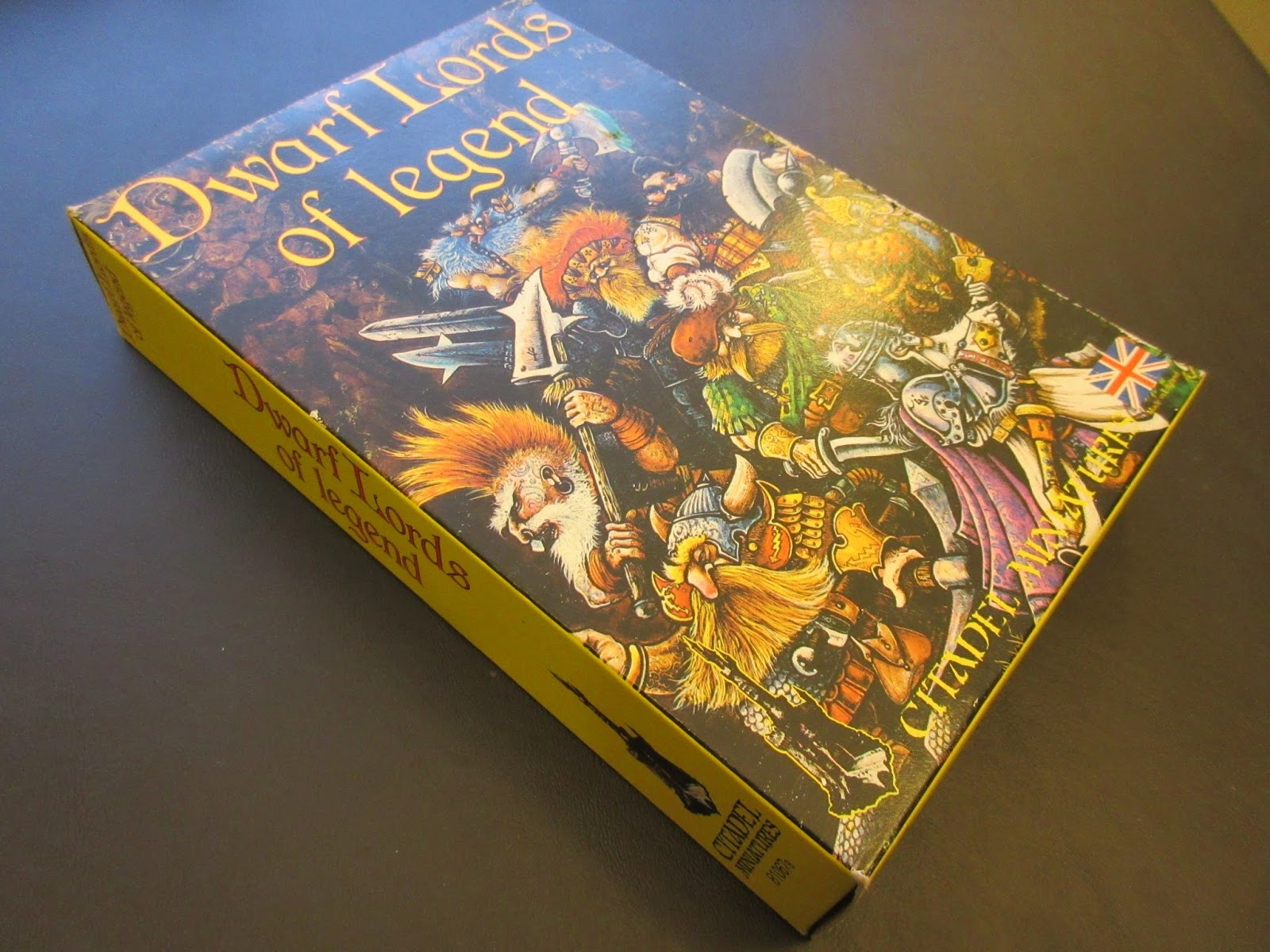 That artwork makes me think of the Lone Wolf "choose your own adventure"-like books of my youth.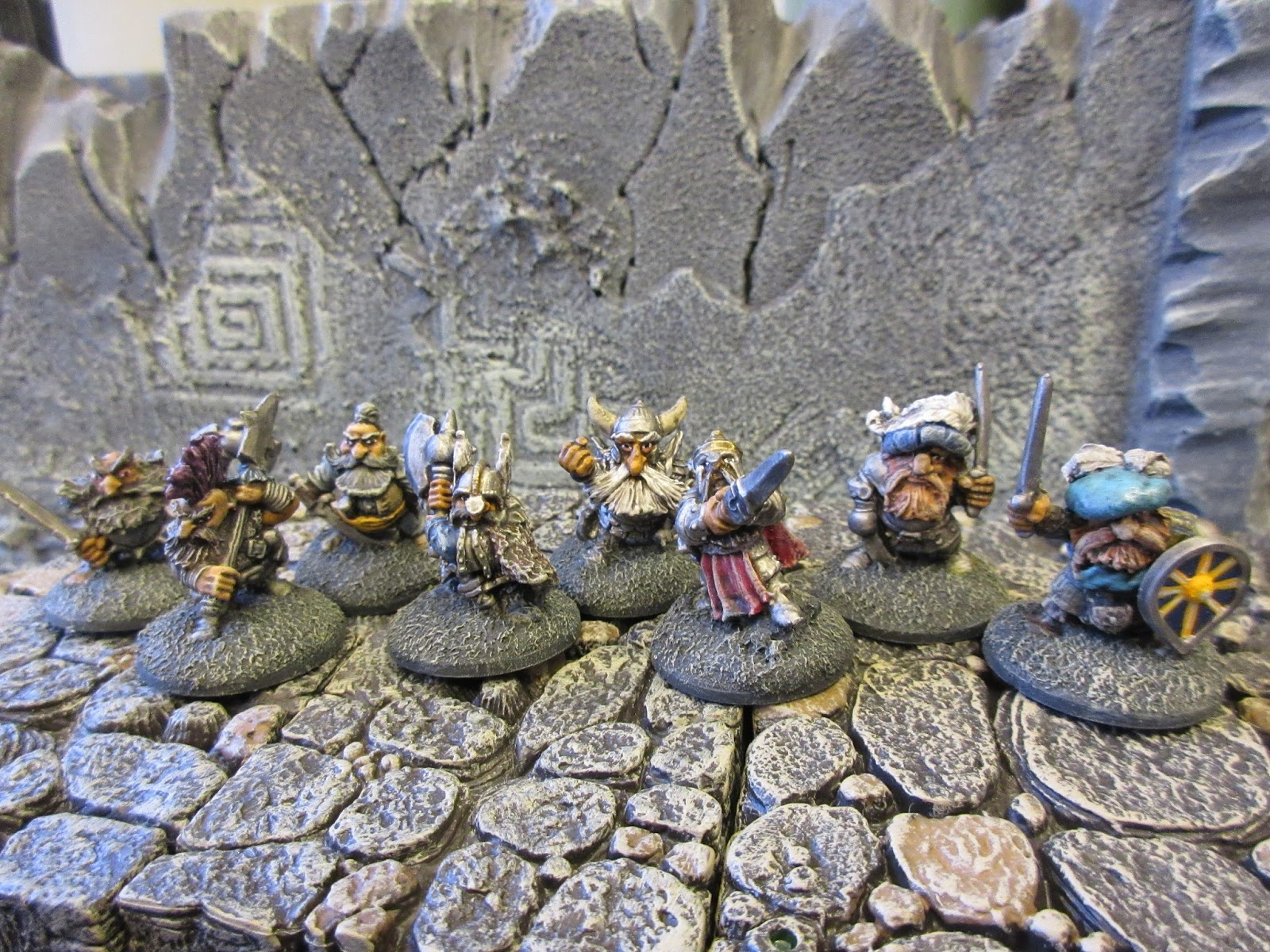 And here are the 8 Dwarf Lords of Legend in their painted glory.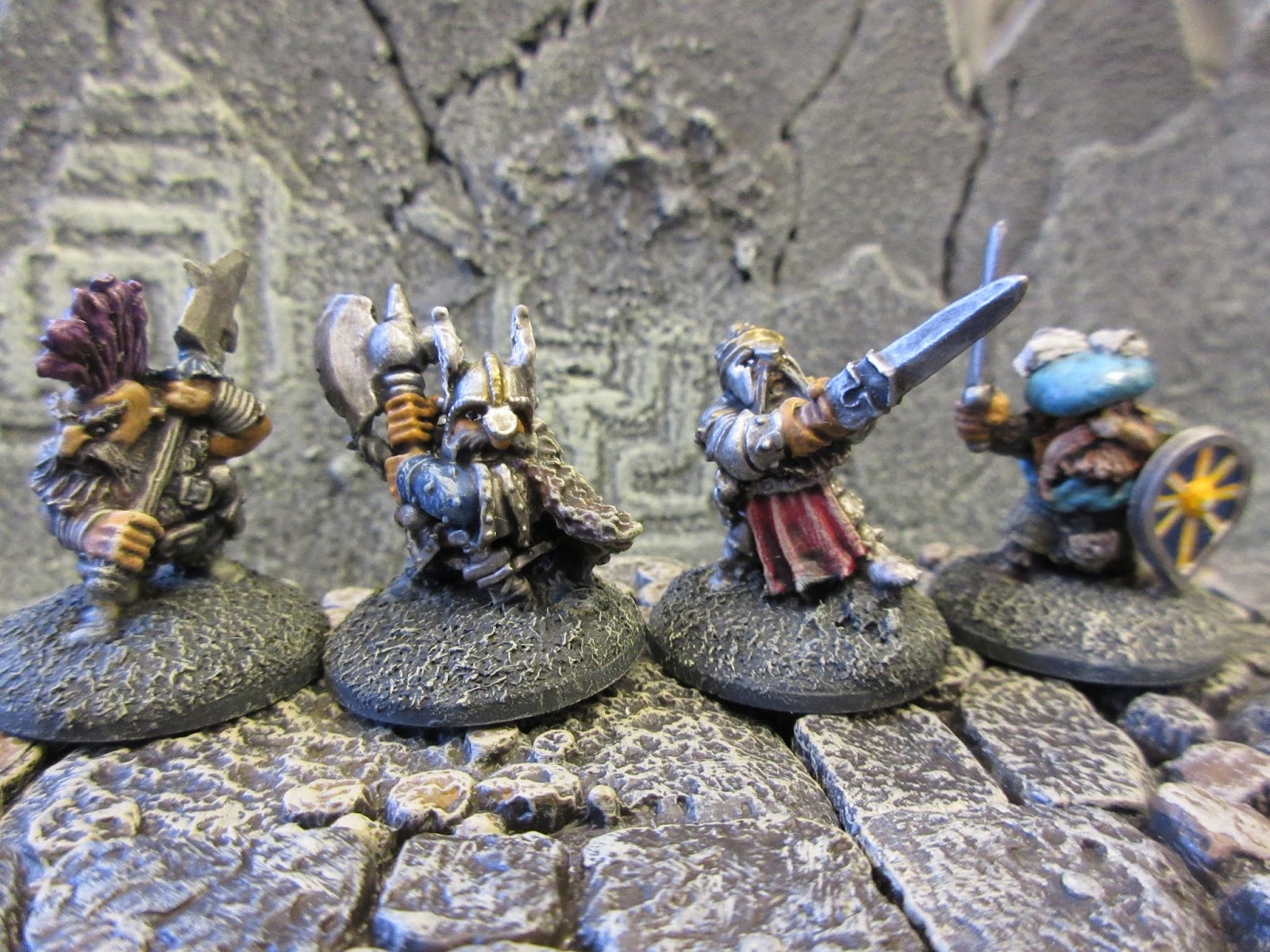 Kimril the Slayer, Borax Bloodaxe, King Gorrin, and Angus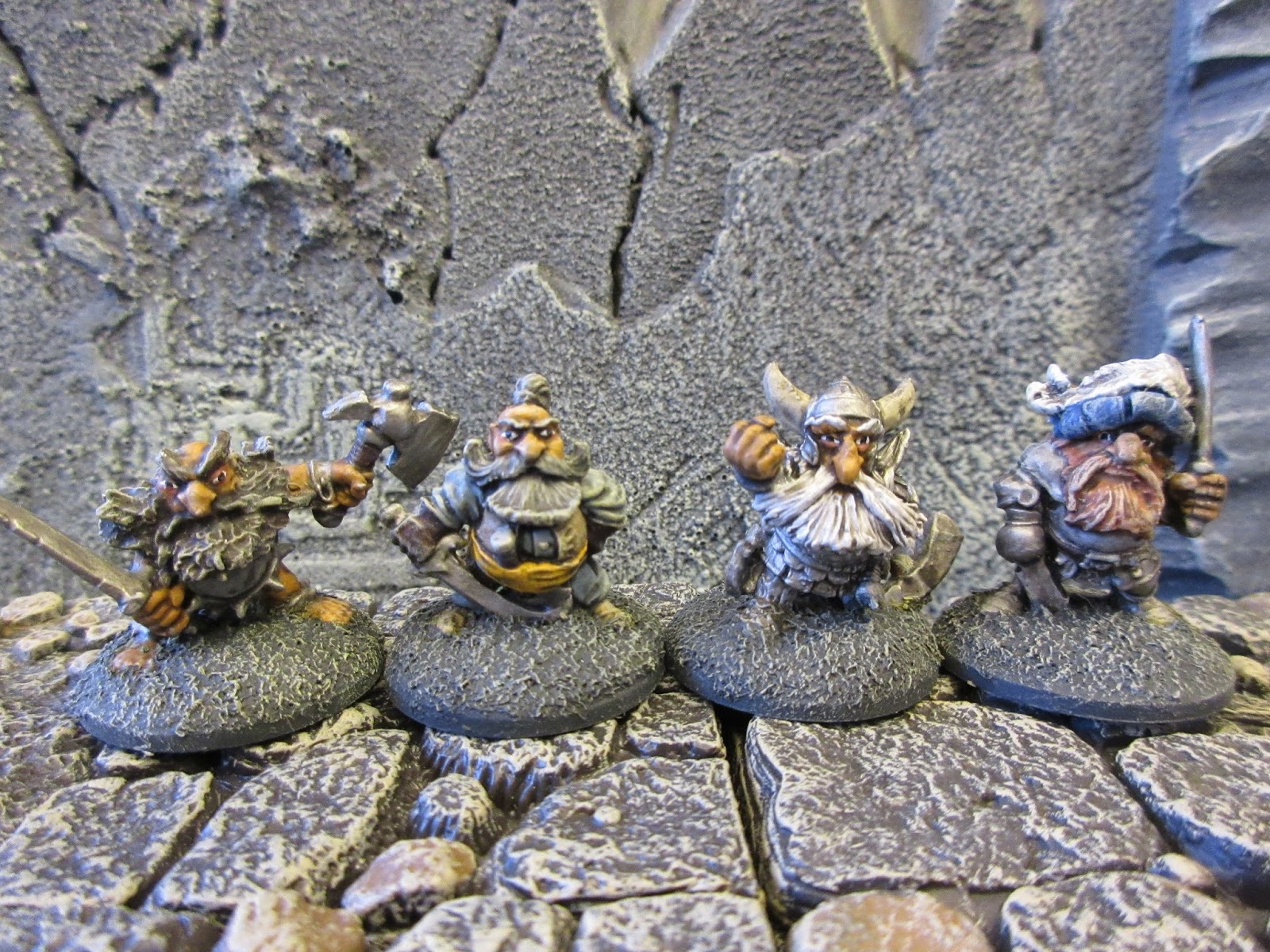 Deatheye, Lastro, Uther, and the Baron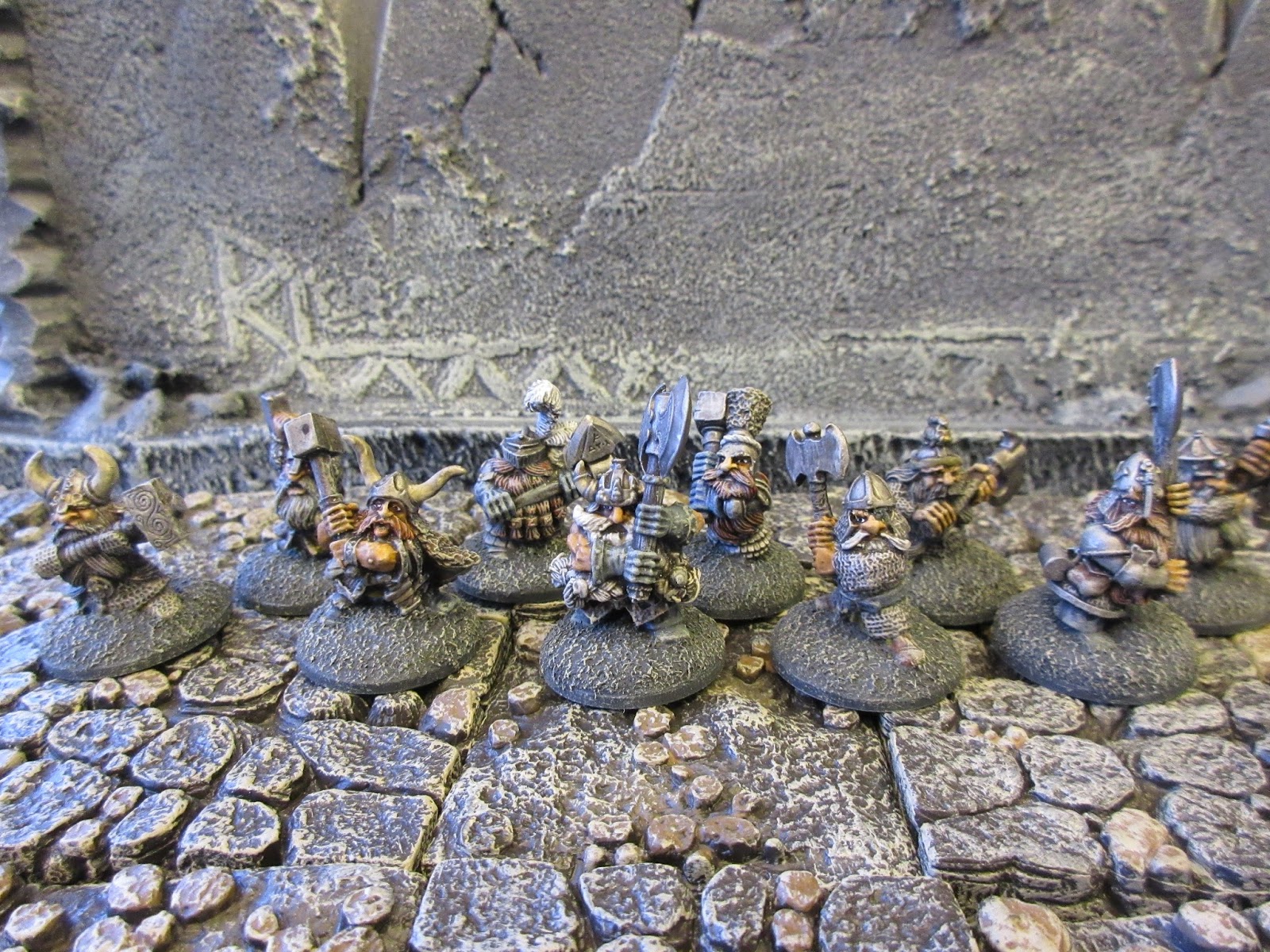 Here is Grombrindal, the legendary White Dwarf himself and his 2-handed weapon paladins. 1d4chan has this description: "He is a mysterious dwarven warrior with an impressively long, white beard who sometimes appears when dwarves are beset by a particularly great and terrible battle, hurling himself into the fray and assuring the eventual victory of dwarfkind."

In contrast to Grombrindals heroes, here we have a unit of 10 treasure seeking (arent they all?) mercenary dwarves led by Hodor the treasure porter.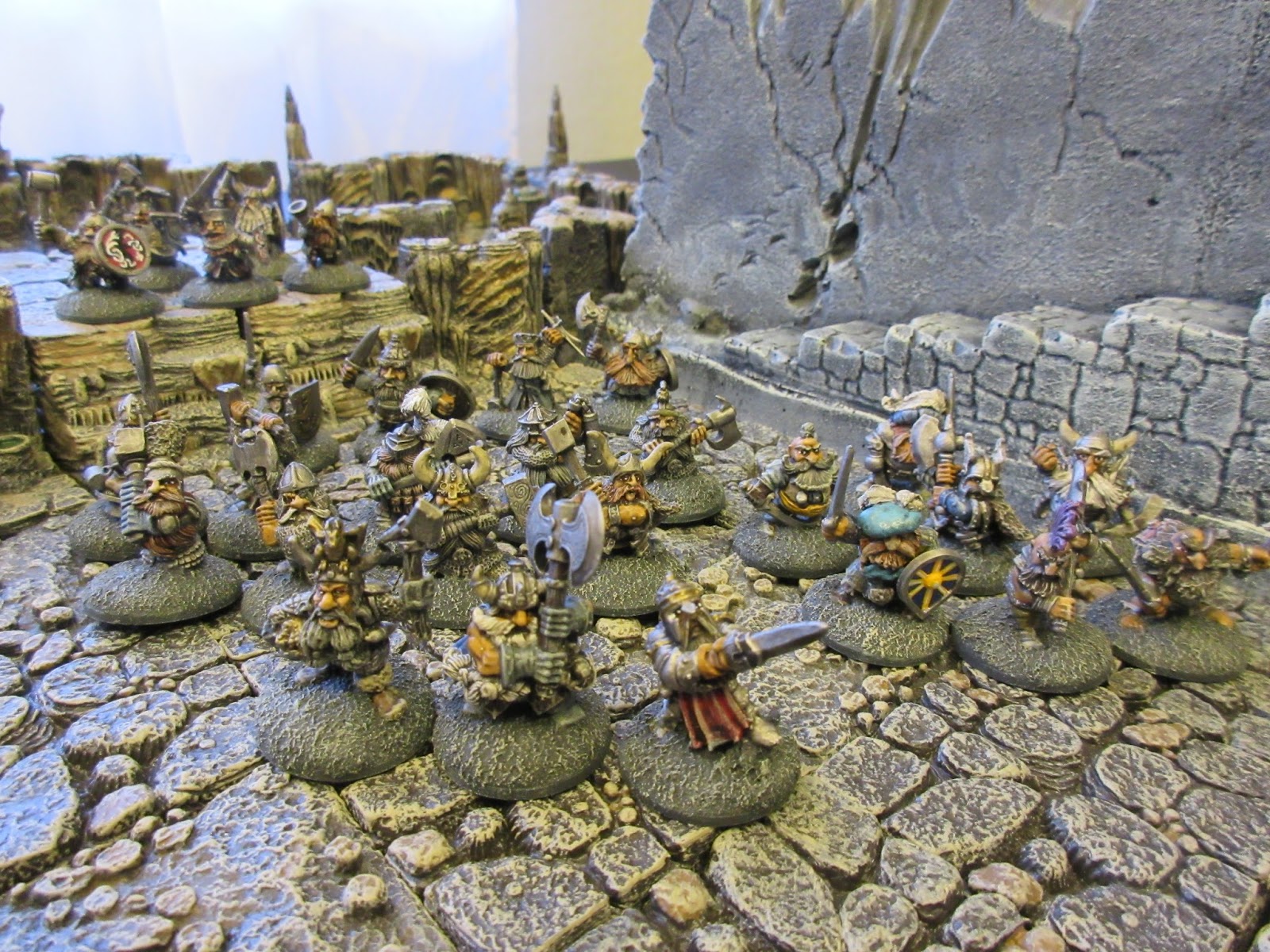 King Gorrin has been leading the expedition from the front alongside Grombrindal. Never far behind is Hodor, who is always on the lookout for treasures. Wait! what is that shiny-ness ahead? Is it gold, is it danger?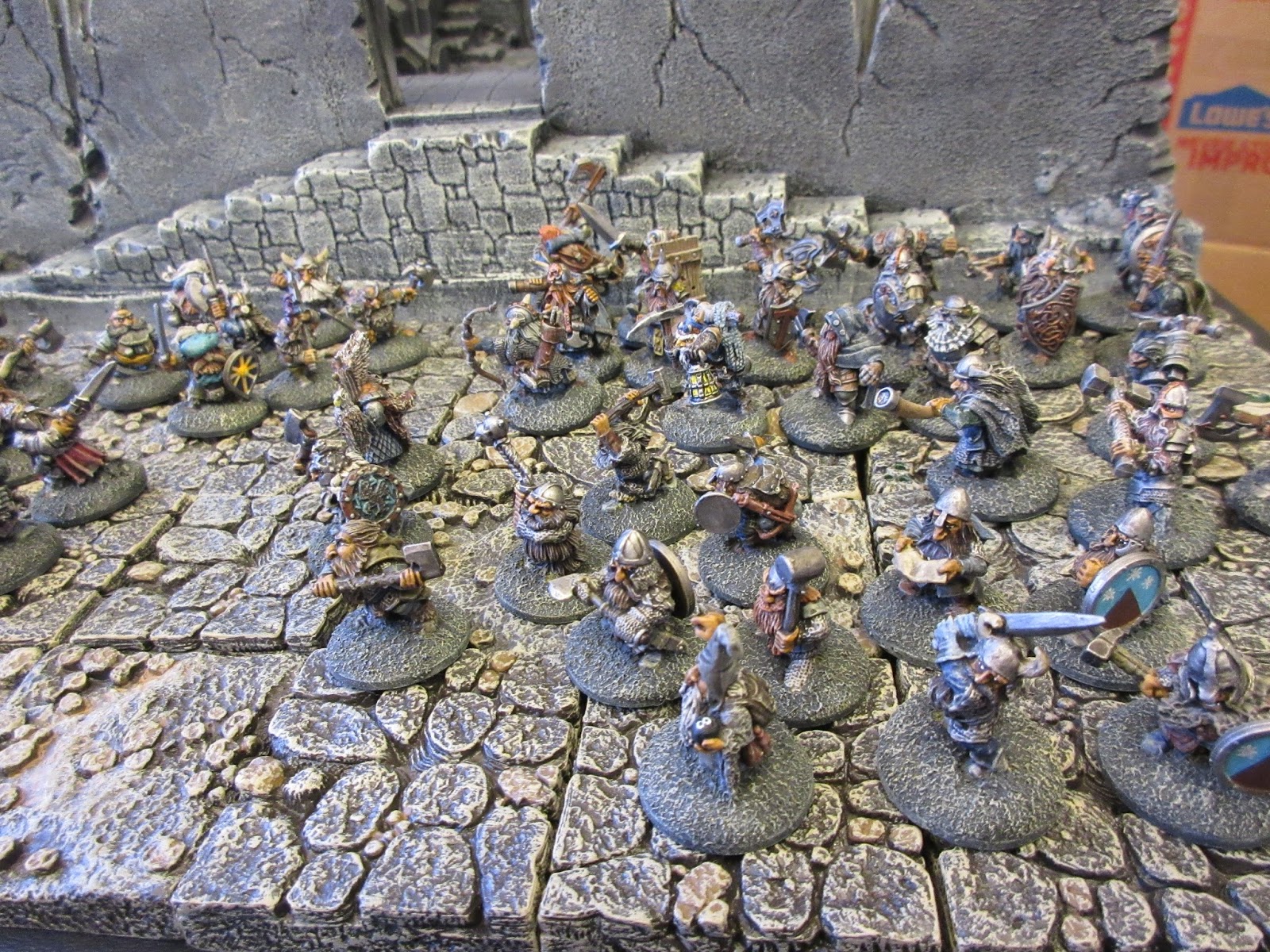 Oh, its just Gimli and Baron Hawk who are looking for clues as to the whereabouts of Balin, Lord of Moria.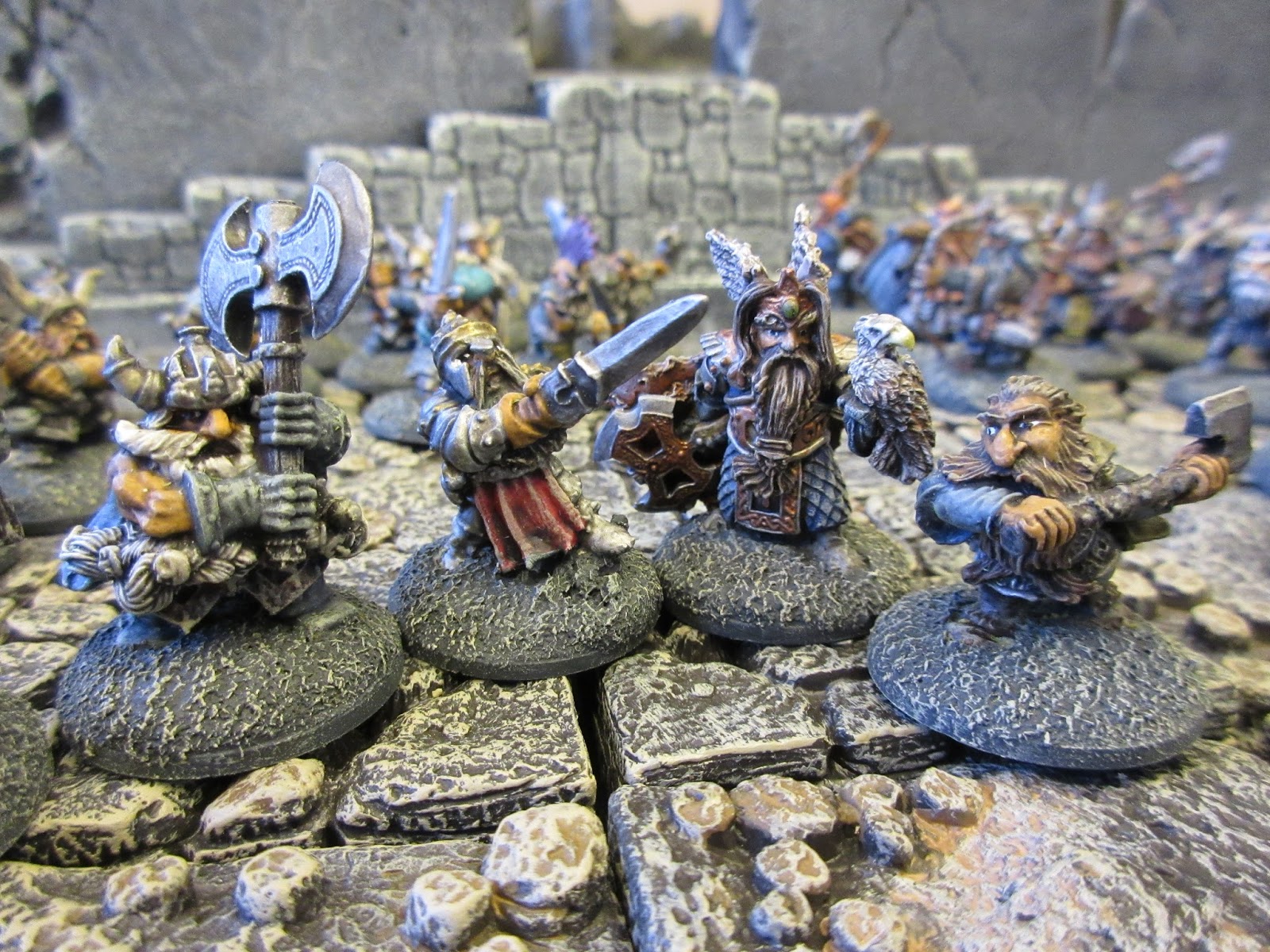 Another merry meeting filled with tales (and probable lies) of daring and bravery. Gimli asks Grombrindal and King Gorrin if they have seen any signs of Balin or his colony.
King Gorrin: "Why yes, we were about to explore that mysteriously glowing room above yonder staircase."
Gimli: [looks around at the collective heroes] "Lets investigate this together, Lords of Legend! Are you all with me?"
All: "Aye"
Baron Hawk: "My wee birdy smells danger ahead!"
Grombrindal: "Is that code for something?
King Gorrin: "Cover me Porkins!"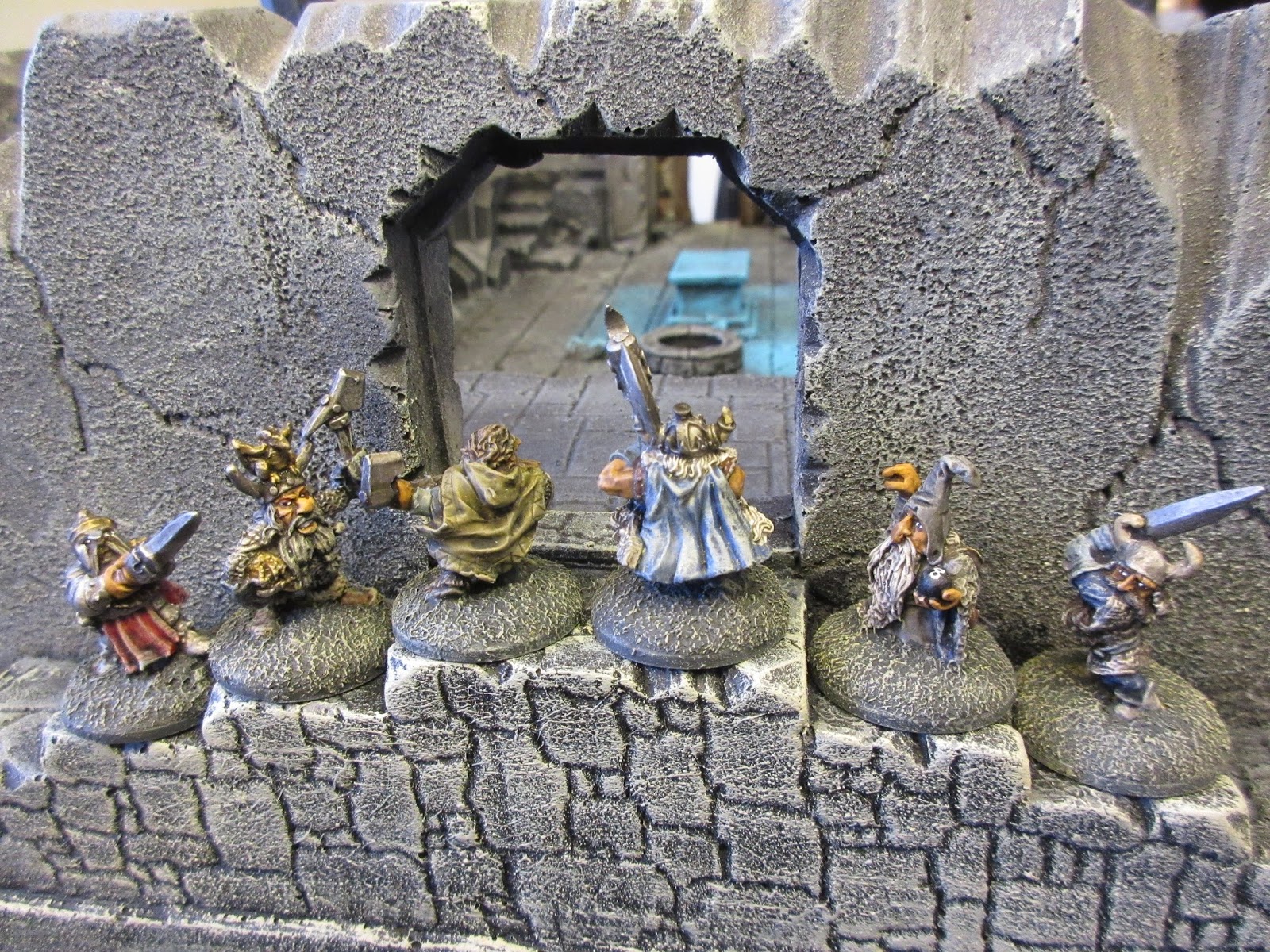 And as the great assemblage of heroes peer into the mysterious room…
The screen fades out.
Oh, dont you just hate cliffhangers!?!?
Will our heroes survive the dangers of the mysterious room?
Cheers, Mar
For the full post with more pics and text, go here:
~We know you all have some awesome ancient painted minis in your hobby holes.  Lets see your best stuff in the comments!