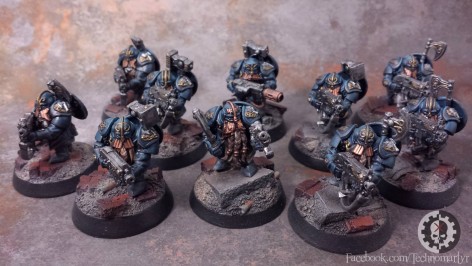 One studio has been busy forging some fantastic looking SQUATS conversions! Come see the stunty awesomeness!
Hobby Maniac and paint studio Technomartyr are cranking out a battle company of these little guys!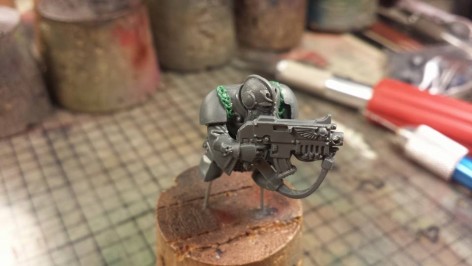 The conversion is just a standard Dwarf Duardin iron breaker/drake body with Space Marine Scout Bolter arms, and shields to their backs. You can add some green stuff to the gaps for looks, etc. It's such a simple mashup of kits, and they paint up fantastically!
Here's the rest of one sample squad:
Very cool stuff indeed. Be sure to checkout all the hot projects Technomartyr has going on over on Facebook!
And remember – Squats Live! You can use them in the Horus Heresy thanks to: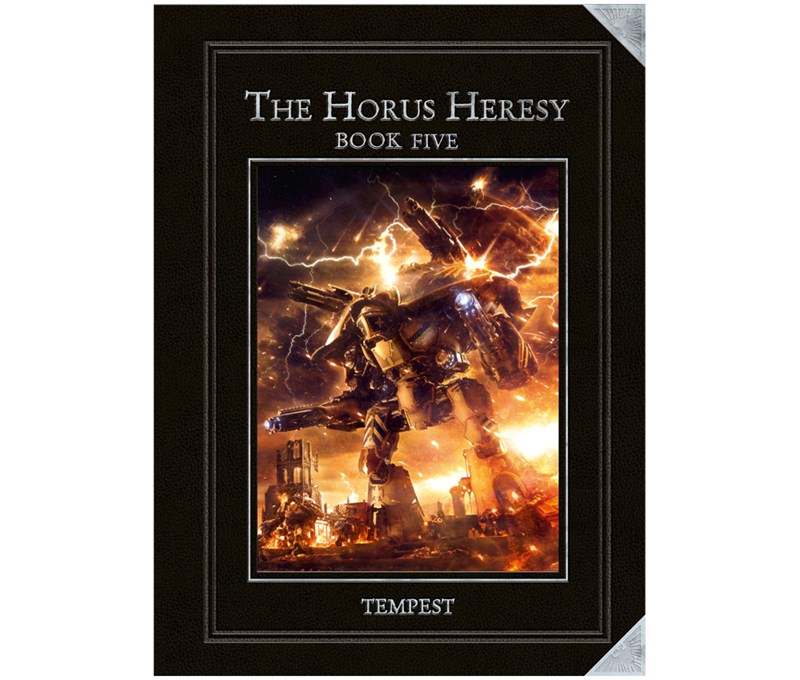 ~Give it up for the awesome conversion & painting work!