Signals From the Frontline Episode #365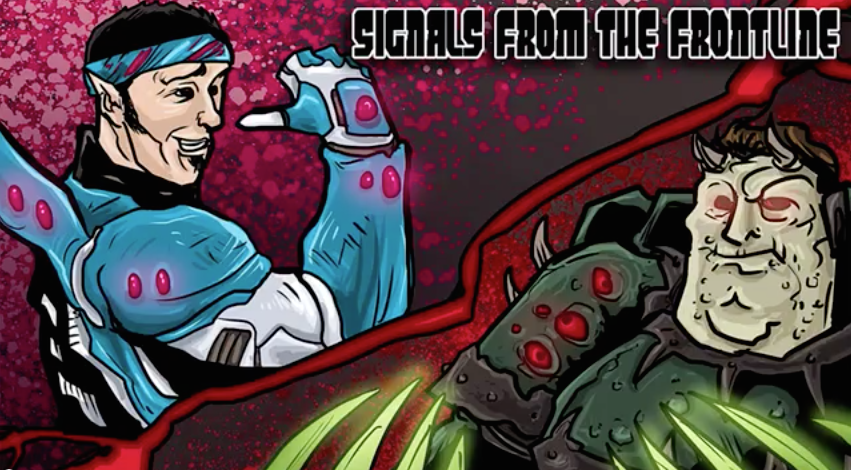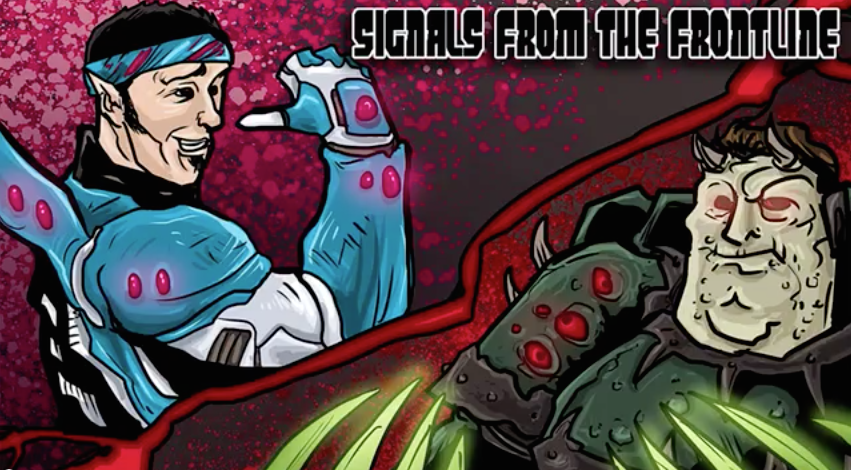 Signals from the Frontline: Warhammer 40K and General Gaming News, Rumors, Tactics and Comedy!
This Week's Episode
– The LVO gets closer by the day, and the room block continues to fill by the hour! Reserve your room today if you plan on attending!
– Pictures of the WiP Top Table terrain for the LVO are unveiled!
– New releases from: Mechanical Warhorse, Wyrd Miniatures, Age of Sigmar, Toughest Girls in the Galaxy, and Forgeworld are reviewed by Frankie and Reece!
– An ITC update is forthcoming, so check your ranking!
– Frankie and Reece mill over rumors that 40K will NOT receive the same treatment as fantasy, so keep calm and carry on gamers!
– In the tactics corner, we get the low down on deep striking units, and why the new duplicate detachment change in the ITC is not something to fear.
– Finally, we have an Ork list for review!
Check out our website for wargaming news, tactics, and information on upcoming gaming events!
Subscribe to our newsletter!
Get Tabletop, RPG & Pop Culture news delivered directly to your inbox.