WD 81 Review Khorne Warscrolls, Nurgle, & TAU!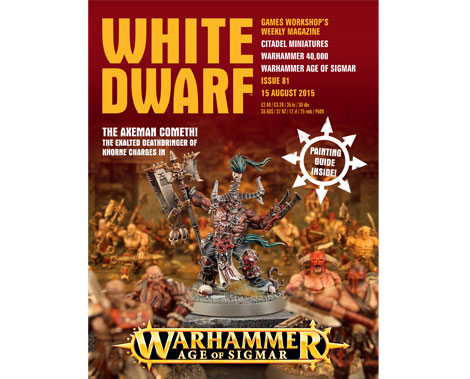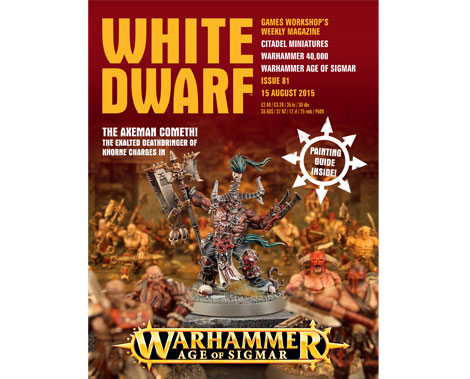 Come see the new Warscrolls for Khorne, some hot 40k Tau goodness, Age of Sigmar and more – White Dwarf 81 is here!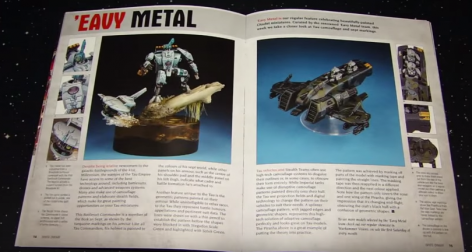 The new Exalted Deathbringer Warscroll is here and he may just be the Age of Sigmar version of Khran the Betrayer.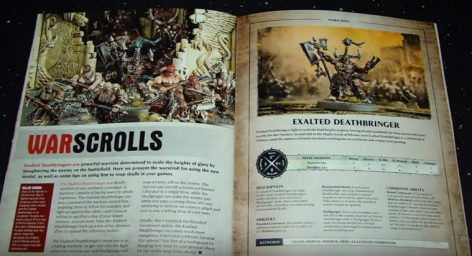 Issue 81 of the White Dwarf features the new release warscroll, another great Paint Splatter article, and some very good looking Tau models to boot!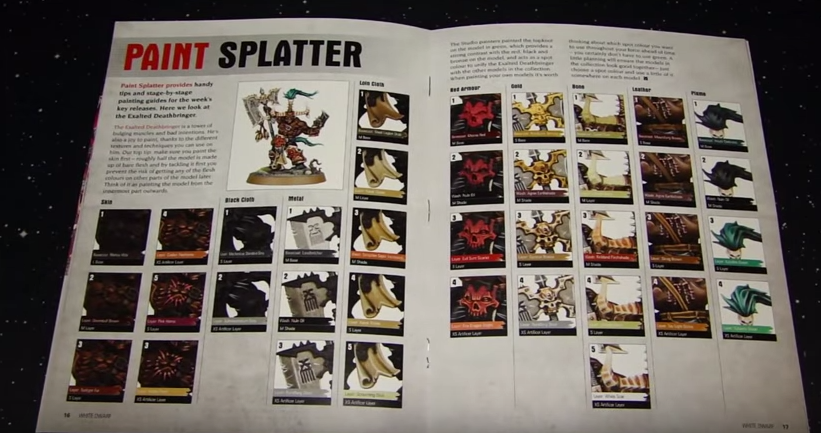 Yet another great Paint Splatter shows you everything you need to know about painting the new Exalted Deathbringer model. Checkout that flesh recipe!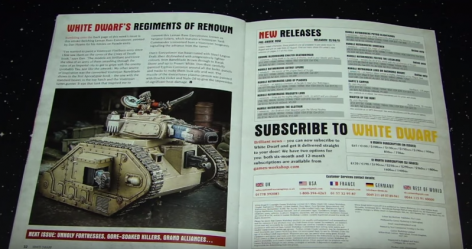 Looks to be more Khorne releases for Fantasy/ Age of Sigmar on the way for next issue judging by the teaser too. Is the new fortress and Flesh Hounds in our future?
Latest News From BoLS: