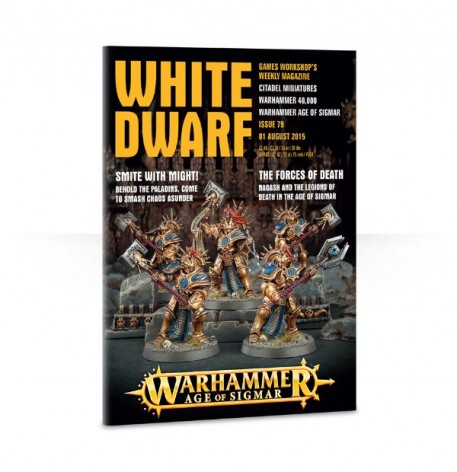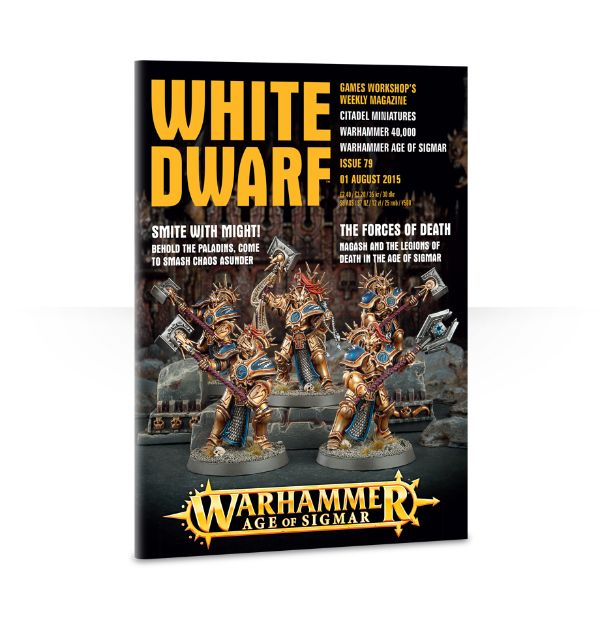 Sigmars got some new kids on the block, and they're no cream puffs. Come see the new Warscrolls and a full featured White Dwarf.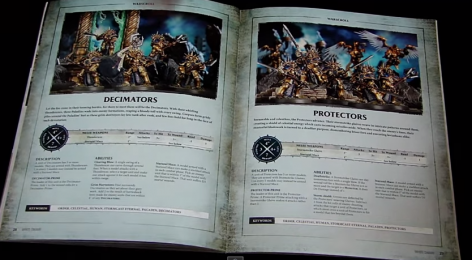 That's right the new Stormclad Warscrolls are here, come see the Protectors, Retributors, and Decimators. Plus new releases, and a full featured Paint Splatter to boot.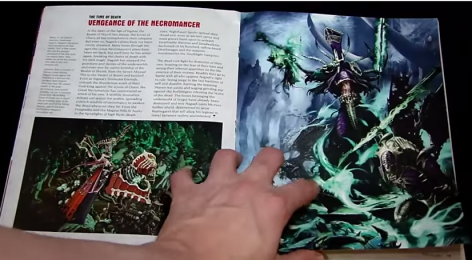 There is a great article with tons of backgroung on Nagash and the War of the dead, that even harkens back to the Fantasy olde world days.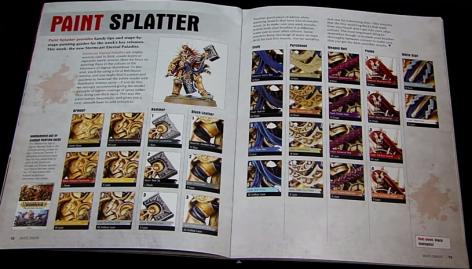 And the return of the Paint Splatter brings the heat with a feature on painting golds with all the trimmings for the new Stormclad!
Yet more Fantasy/ Age of Sigmar is coming our way for next issue judging by the teaser too. Will chaos finally arrive next week? And what Devourer is coming? Is that a tip of the hat to Tyranids or something else…