White Dwarf 80 – Inside the Cover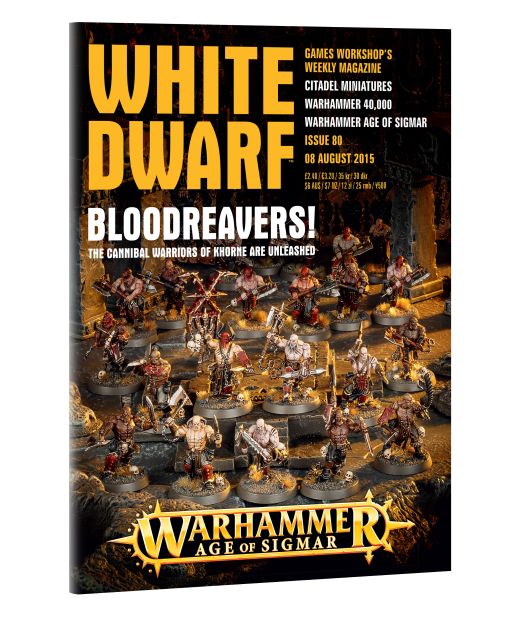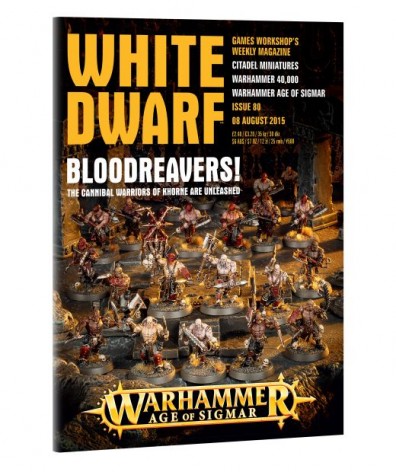 The first multipart kits for Khorne are finally here. Come see some hot 40k Tyranids, the new Khorne Warscrollsm and how Sigmar's getting his hammer back.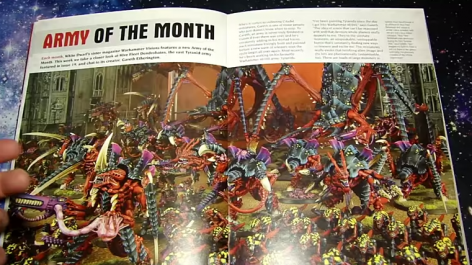 The new Bloodreaver Warscroll is here, checkout a first look at what may be the best mortal units for Chaos to date. Issue 80 of the White Dwarf features the new release warscrolls, another full featured Paint Splatter article, and a great feature on some very good looking Tyranids!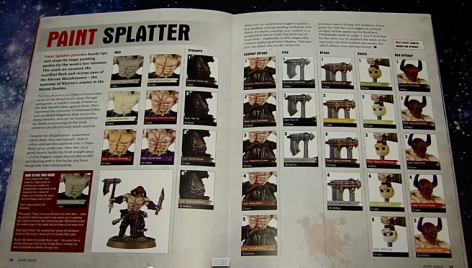 Another great Paint Splatter shows you everything you need to know about painting the new Bloodreaver models!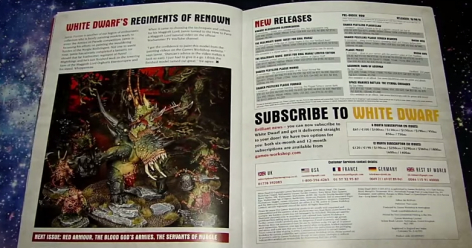 Looks to be more Khorne releases forFantasy/ Age of Sigmar on the way for next issue judging by the teaser too.
Bring out the Flesh Hounds?
Subscribe to our newsletter!
Get Tabletop, RPG & Pop Culture news delivered directly to your inbox.