40K Batrep: Iron Warriors Battle Their Daemon Brothers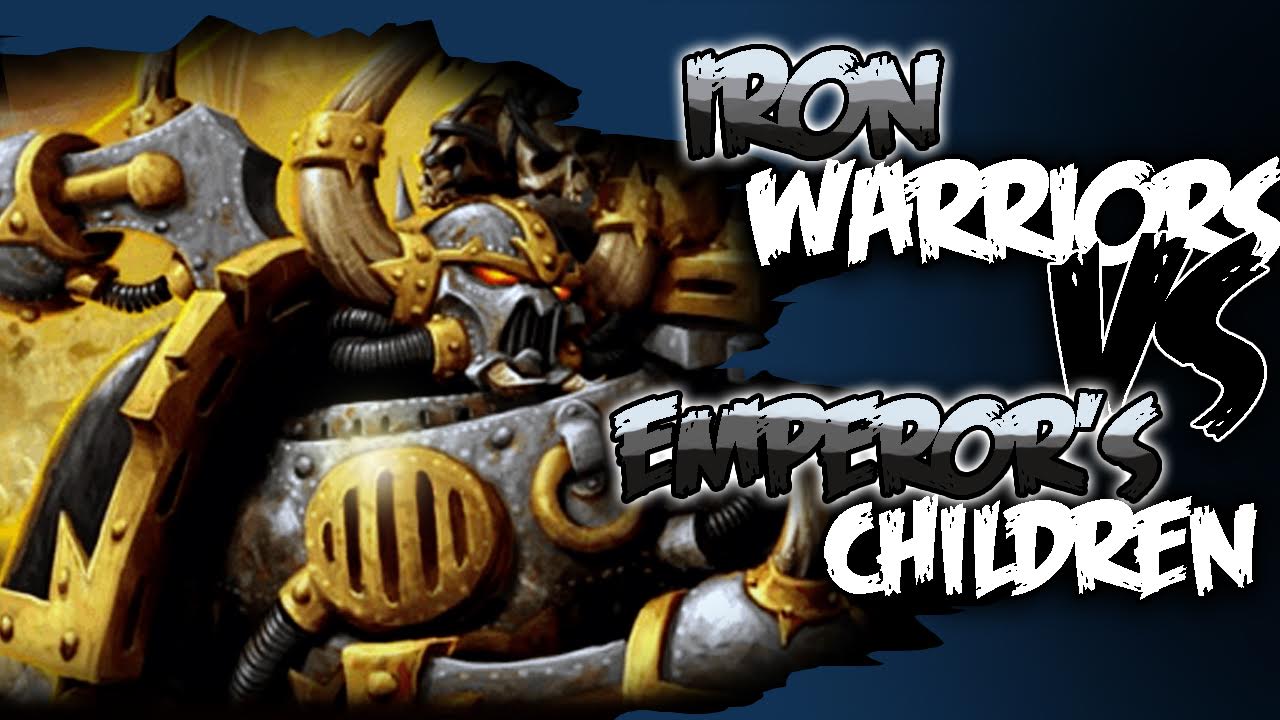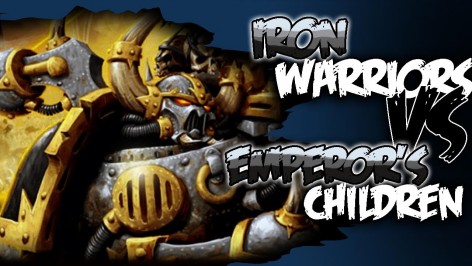 Checkout the Iron Warriors battling the Emperor's Children! Come see brother fight brother in a daemon fueled battle inside the Eye of Terror.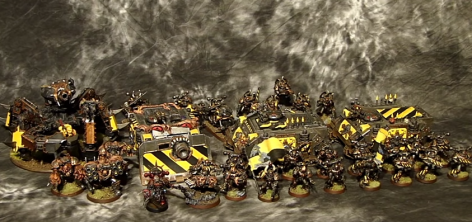 The Iron Warriors Massing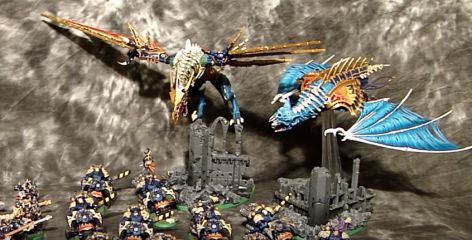 The flawless host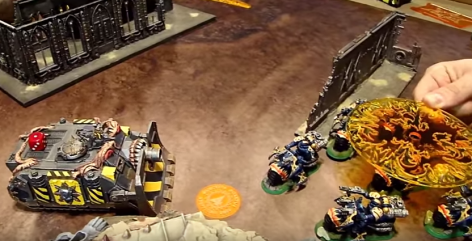 Vindicator's are still good?
Iron Within! Iron Without!
Subscribe to our newsletter!
Get Tabletop, RPG & Pop Culture news delivered directly to your inbox.