Can Space Wolves Defeat Mechanicum? – 40k Battle Report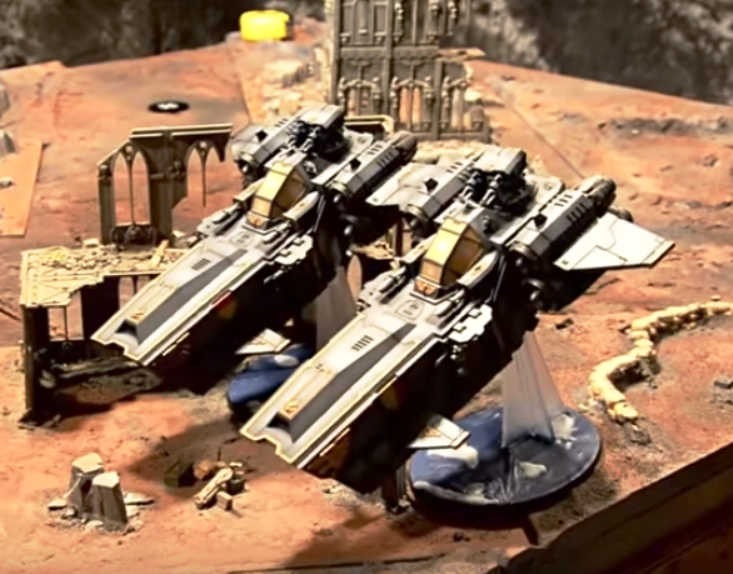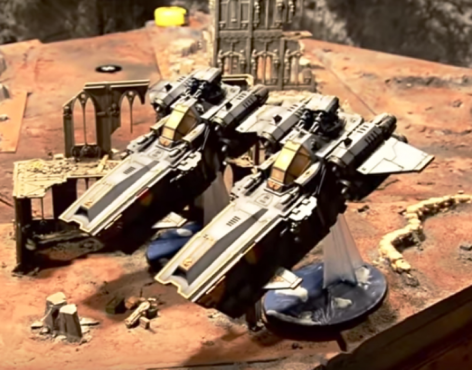 Can one of the game's fastest moving armies close the gap and stand up to the overwhelming firepower of the Mechanicus? Checkout this epic battle report!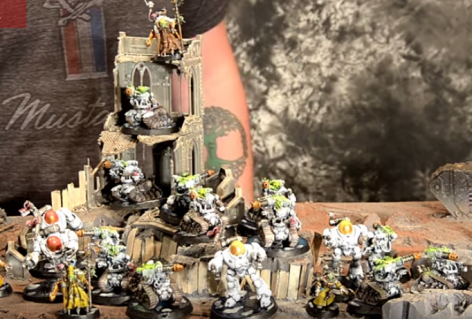 Always looking for things to shoot?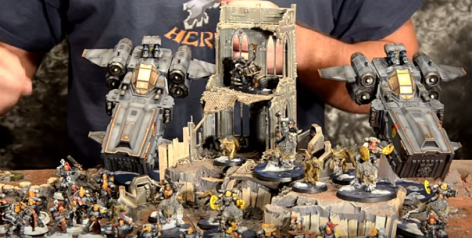 The Noble Space Wolves arrayed for battle.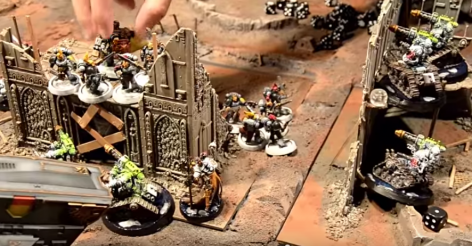 The Kataphrans get jumped!