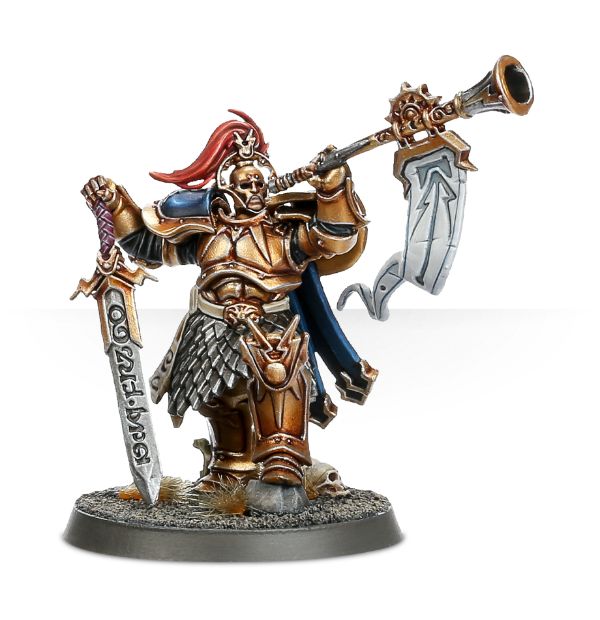 GW is bringing in the Knight-Specialists. Sigmar's reinforcements has answered the call!
We seen the rumors, confirmations and fuzzy pictures – now we get the real-deal direct from Games Workshop. Knights Heraldor and Vexillor have arrived.
via Games Workshop
Knight-Heraldor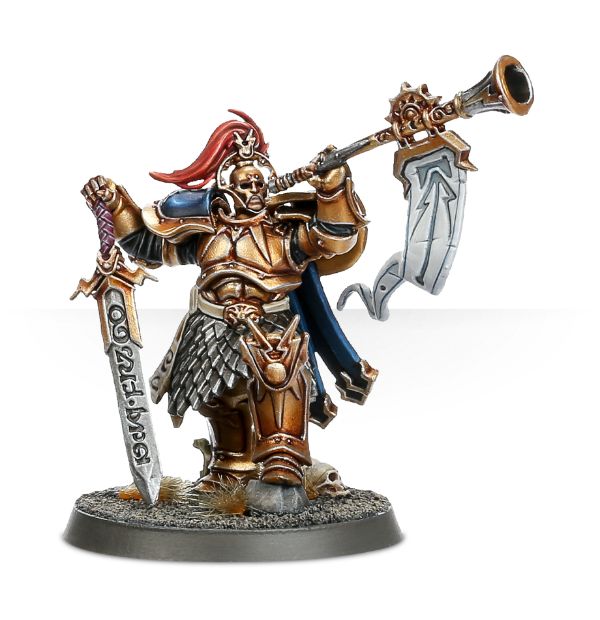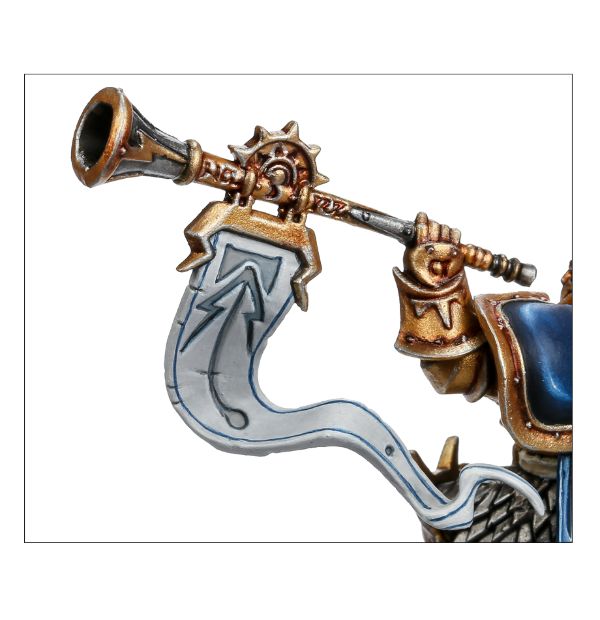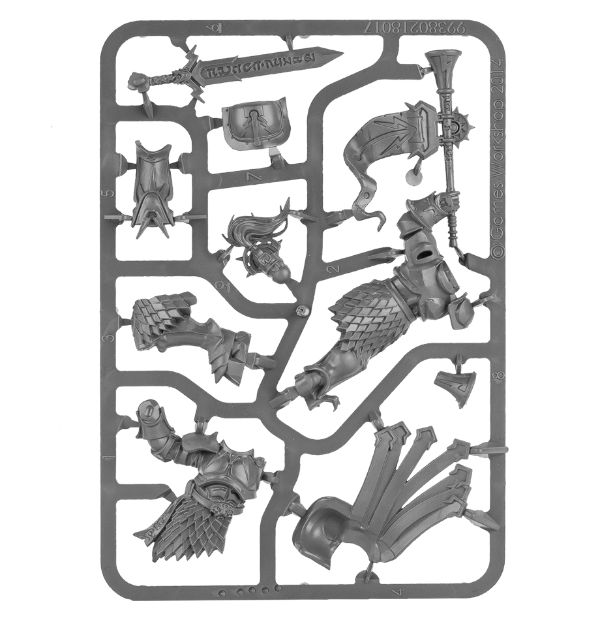 Knight-Vexillor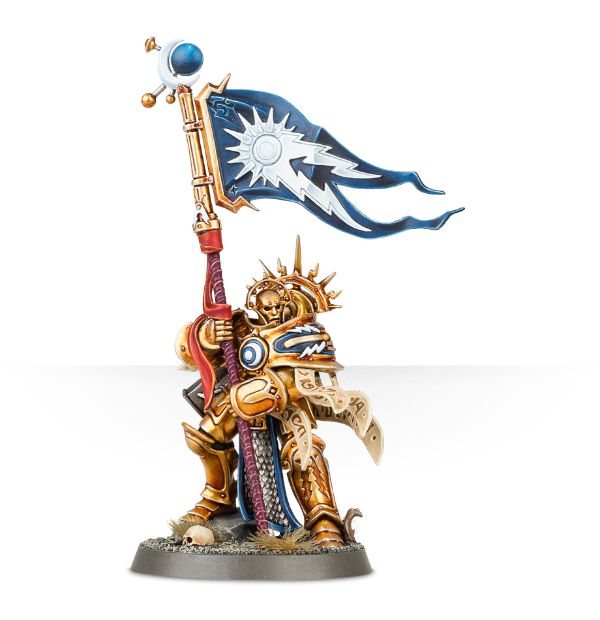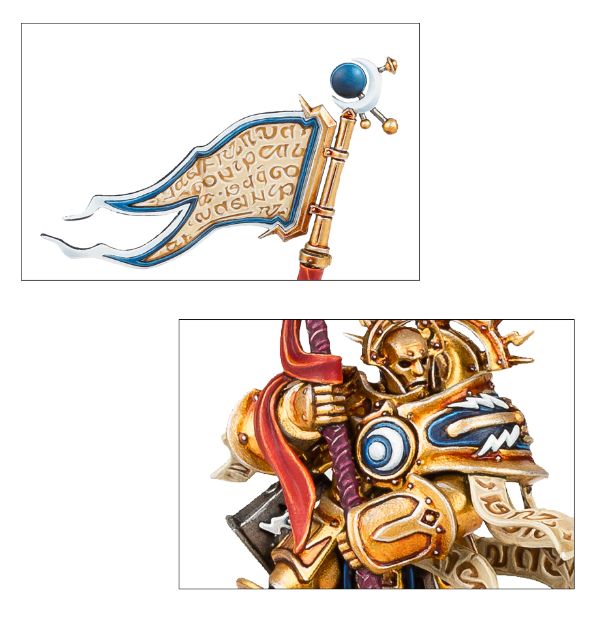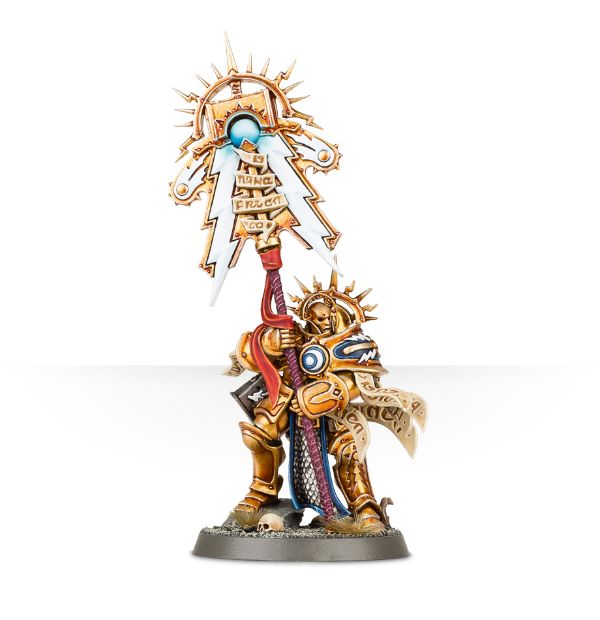 Is this the last of the models for the Sigmarites? I thought so last week but then these two showed up. It certainly has been the summer of the Stormcast Eternals. I can't remember the last time Games Workshop spent almost 3 months promoting a single faction! That said, they must be holding back something really good for the fall season. I'm hoping for something a bit more Grim and Dark.
You're not a real Fantasy Army till you get a Standard Bearer and a Musician!