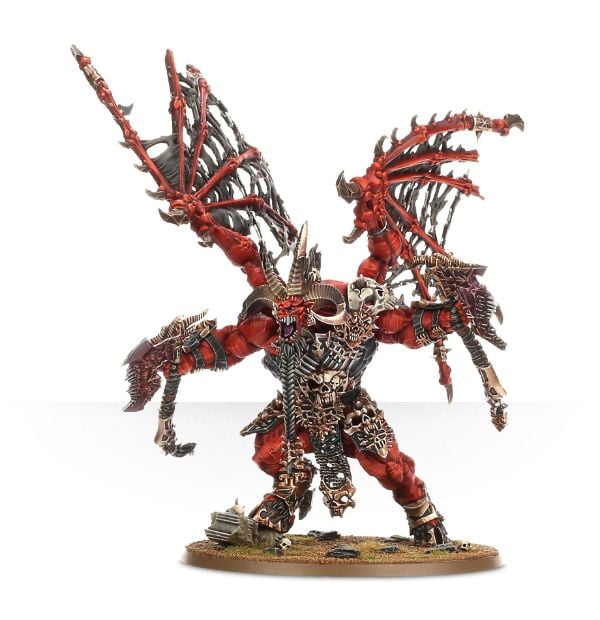 Games Workshop is bringing the RAGE to Age of Sigmar and Warhammer 40,000 – Skarbrand has ARRIVED!
Skarbrand is on his way to tabletops across the world – Can you hear The Exiled One flapping his tattered wings and bringing a fist-full of ANGRIES?!
via Games Workshop
Skarbrand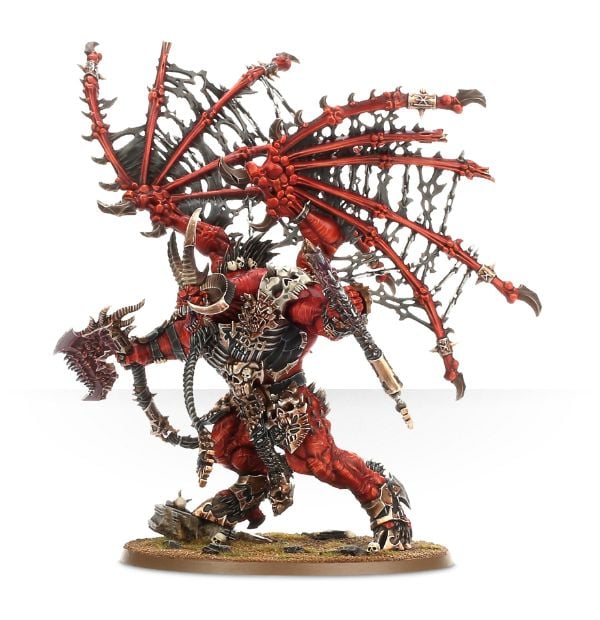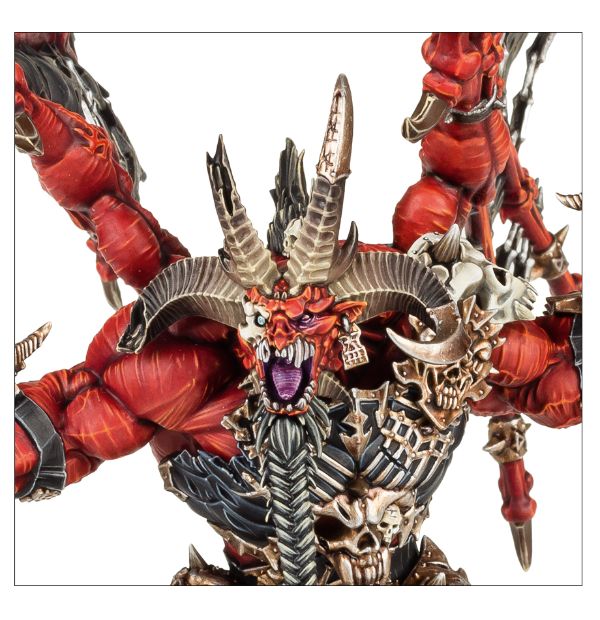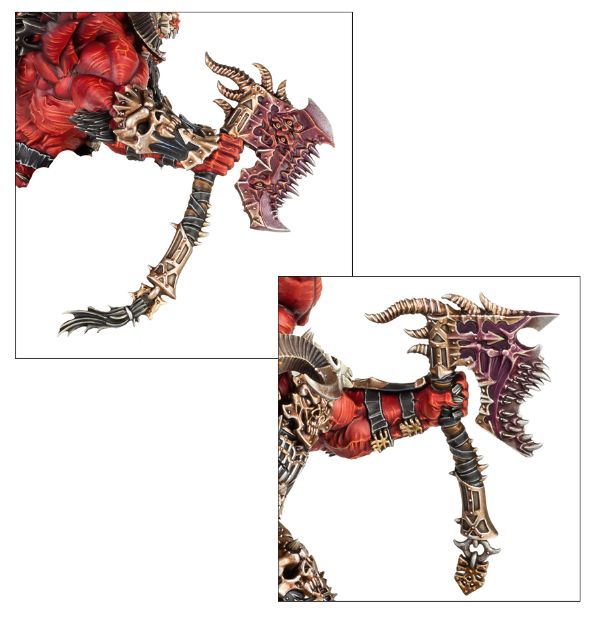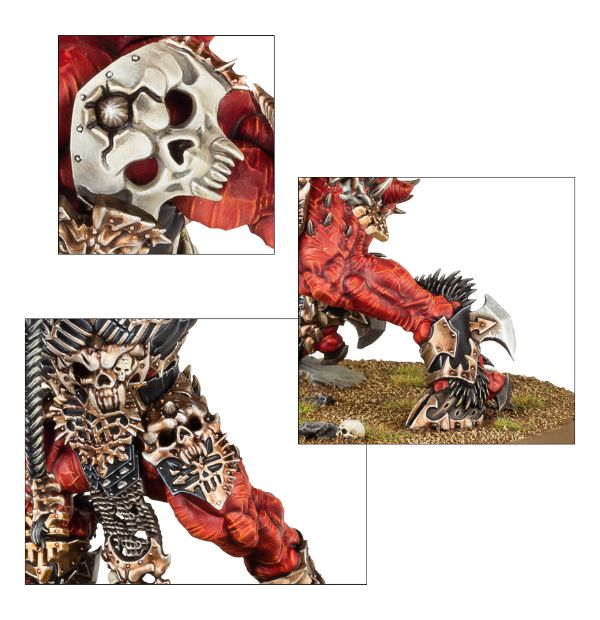 And don't forget GW will have his rules for AoS available for FREE!