HOBBY: Paint Gold That Will Make Sigmar Jealous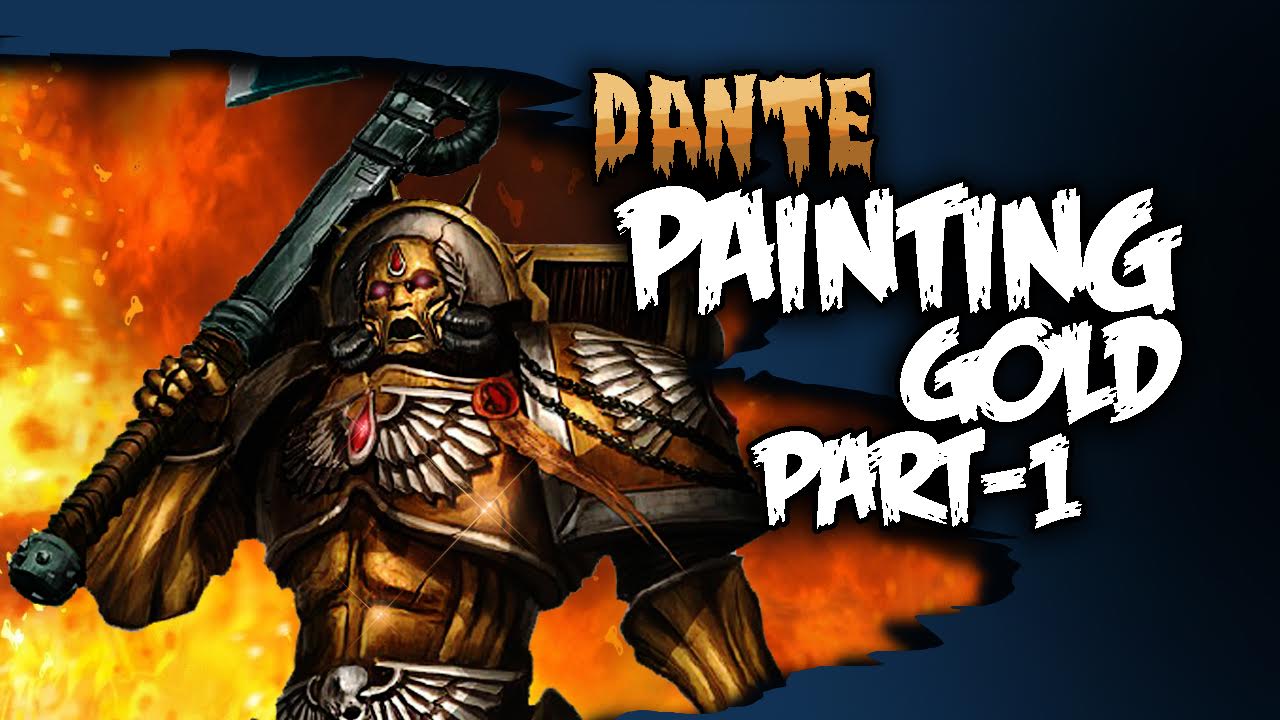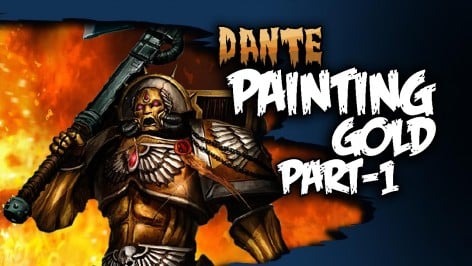 Check out the secret technique to painting amazing looking golds in this week's NLP painting tutorial!
We're showing you in this first video how to get the a good table top standard that's easy-peasey. Then in his follow up videos he shows you how to take it to the next level past table-top quality and beyond!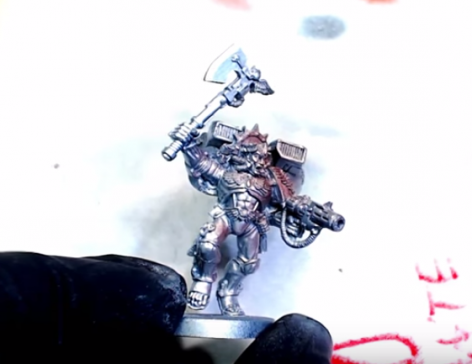 The trick to painting gold is…. starting with silver! Then transition to brass.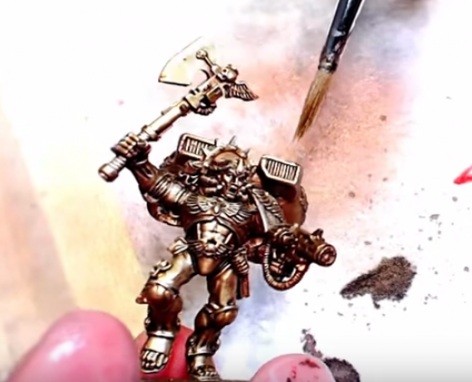 Then highlight the brass with you guessed it, more silver