Long War: 5 Things You May Have Missed About The New Tau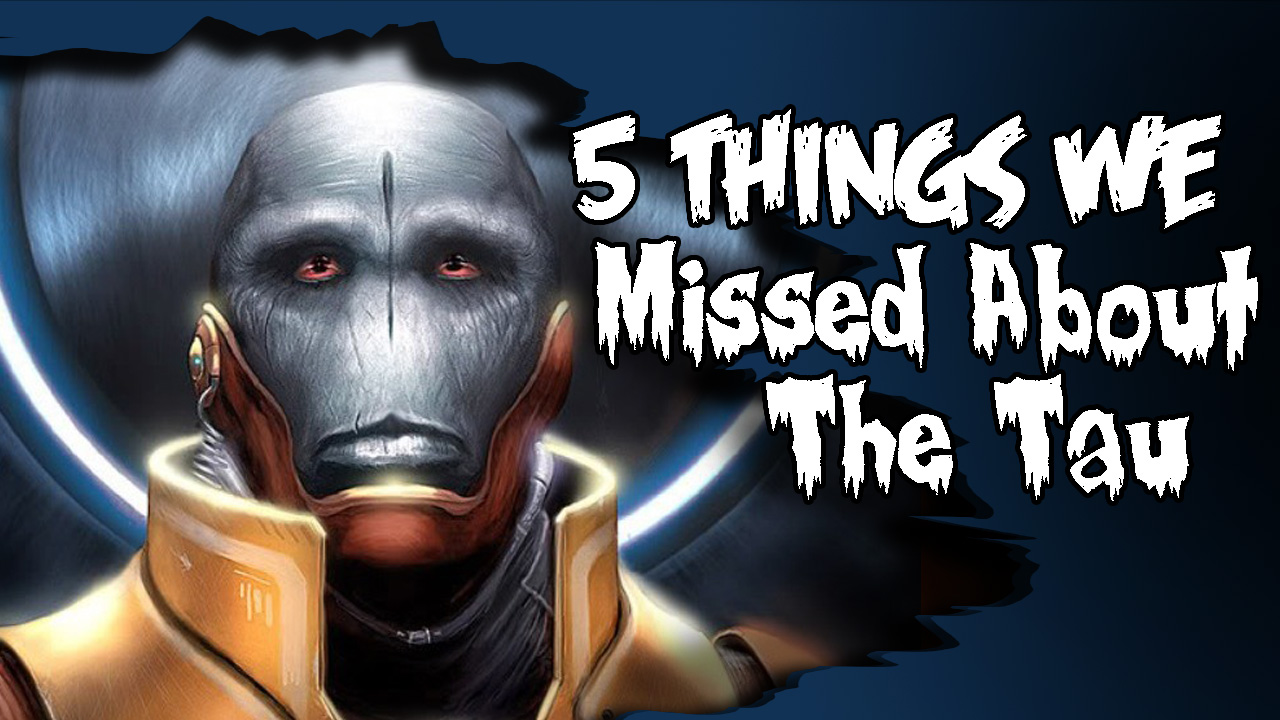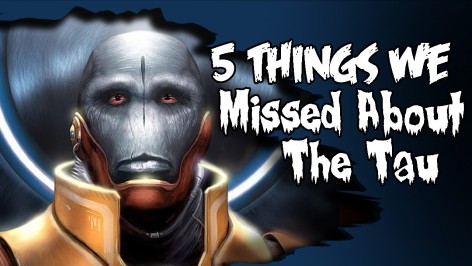 Come see FIVE big things you may have missed about the new 40k Tau release pictures that were spotted earlier in the week. CSI Robbie B is on the case.

Another Long War Two-Fer is HERE – Checkout our fantastical webcast and new and exciting podcast of table-top wargaming awesomeness.
Podcast
5 Things You May Have Missed About The New Tau
Here's the abridged list of the Tau discussion we had on our last podcast.
2 New Big Robots, with 2 new guns. The Stormsurge has some variants it looks like.
The new Stormsurge model also has little "kickstands" under his knees to stabilize its firing?
Hidden in plain sight, we go over all the models that look to be new in the picture dump from Monday.
WD Gaps – there still is TWO missing white dwarf magazine issues before the one that was spotted.
CSI Robbie B – Breaking down the pictures CSI style, checkout the small details you may have missed.
5 Things You May Have Missed About The New Tau – Long War Podcast Episode 18