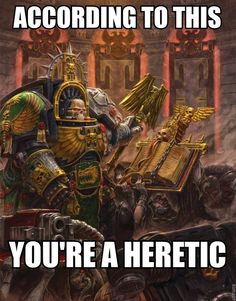 I think to play awesome Narrative 40K events you need a game master, there I said it and so did Games Workshop.
The first edition of 40K had a game master. Yes as some of you know, when Warhammer 40,000: Rogue Trader was published it was more a role playing game than a miniatures game as we know it today. In the section about the game master there was a paragraph that became what modern 40K narrative play is all about.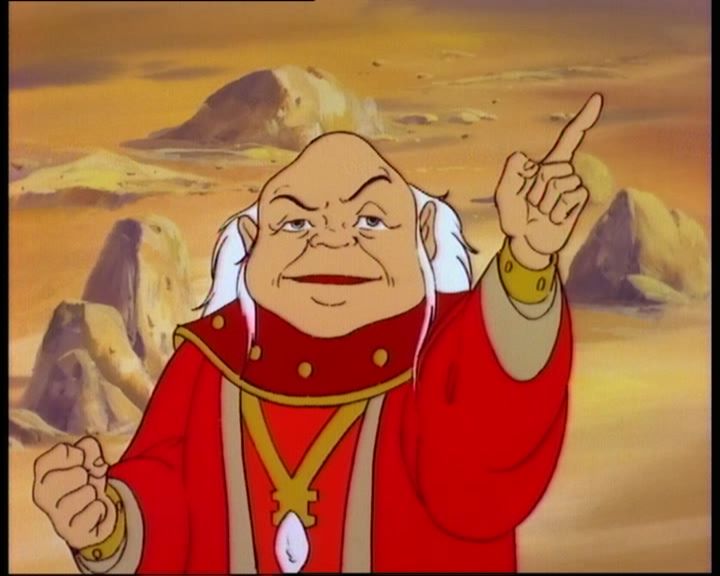 "It is possible to fight a game without a GM, so long as the players are willing to cooperate a little, adopt a reasonable attitude and are honest in their record keeping."
This is how most of us play 40K today. However, we have lost the idea that players need to cooperate and adopt a reasonable attitude. Our The Narrative Guys approach to 40K narrative we add the GM back into 40K to help encourage cooperation and reasonable attitudes. We look at the GM's role as a "fun concierge." He is someone to make sure the players have what they need to have a good game.  This includes cool terrain, some level of story and a spot light for cool things that happen on the table.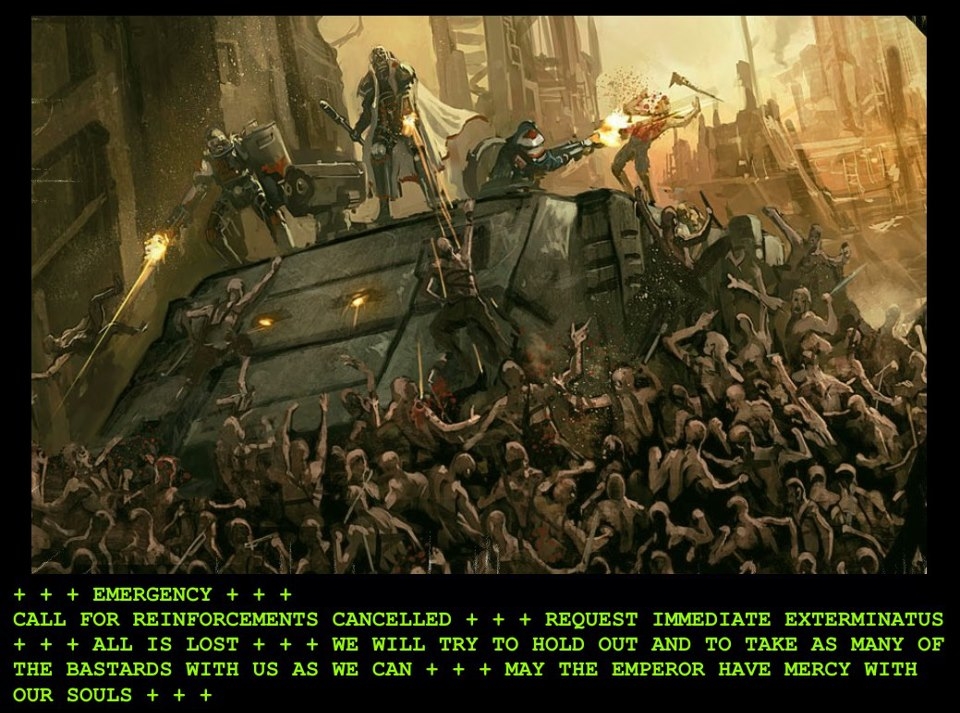 "It is also possible to fight games in which all the players are on the same side, against a side controlled directly by the GM. Of course, this does rely on a GM to make the game as fair as possible. "
Most of the truly epic things we read in Black Library books wouldn't be balanced or fun games for both players. However with a little cooperation and reasonable attitudes there is no reason we can't play NPC armies in 40K today. If we want to get to the epic story telling gaming that we love, this is one thing we should try.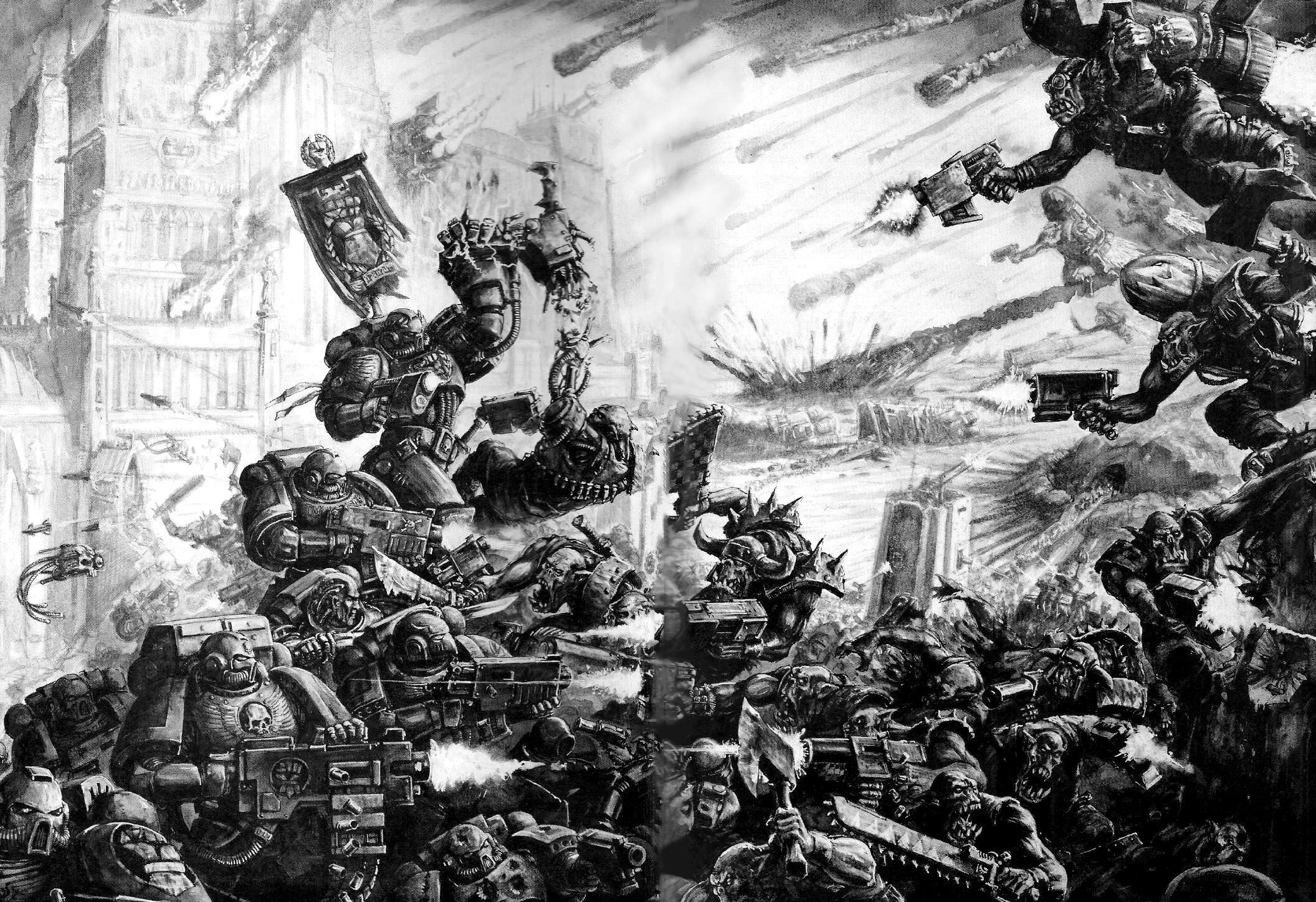 "One-sided games against the GM should be conducted with the aim of finding how well the players perform, rather than by aiming to defeat them."
Balancing a narrative game is not like balancing a tournament game. As narrative TOs we have to balance fun vs. challenge. When designing a scenario for narrative play it is more about creating a fun challenge and story most of time. Just like the GM, we have to lay a problem to our players without dictating the solution, just like Robin's Laws of Good Game Mastering tells us prepare to be spontaneous. We have to be willing for the story to happen on the table, not in our heads.
Narrative is more than a catch phrase to us. We want to put the GM back in 40K. What kind of game would you run as a 40K GM?