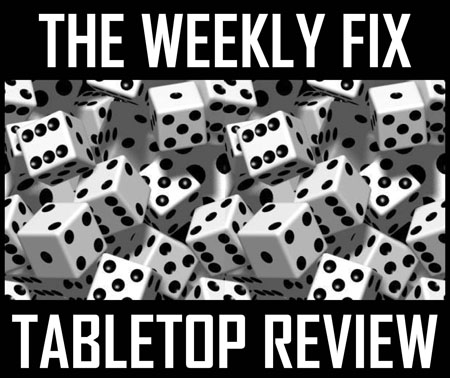 Hello again and welcmone to a new issue of Outside the Box, this week with news from Mierce Miniatures, Mantic Games, Wild West Exodus, Plastcraft Games and more!
Mierce Miniatures
The next wave of Darkland miniatures are available: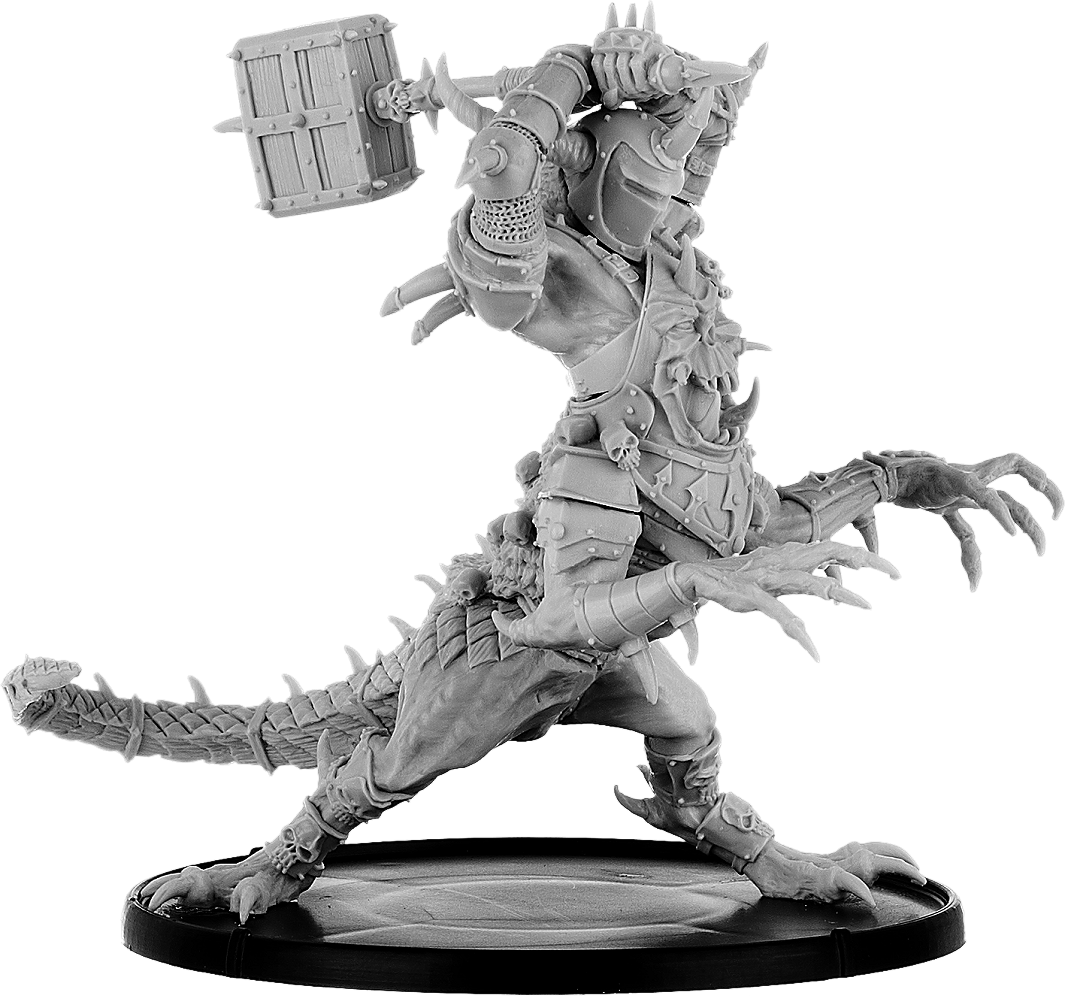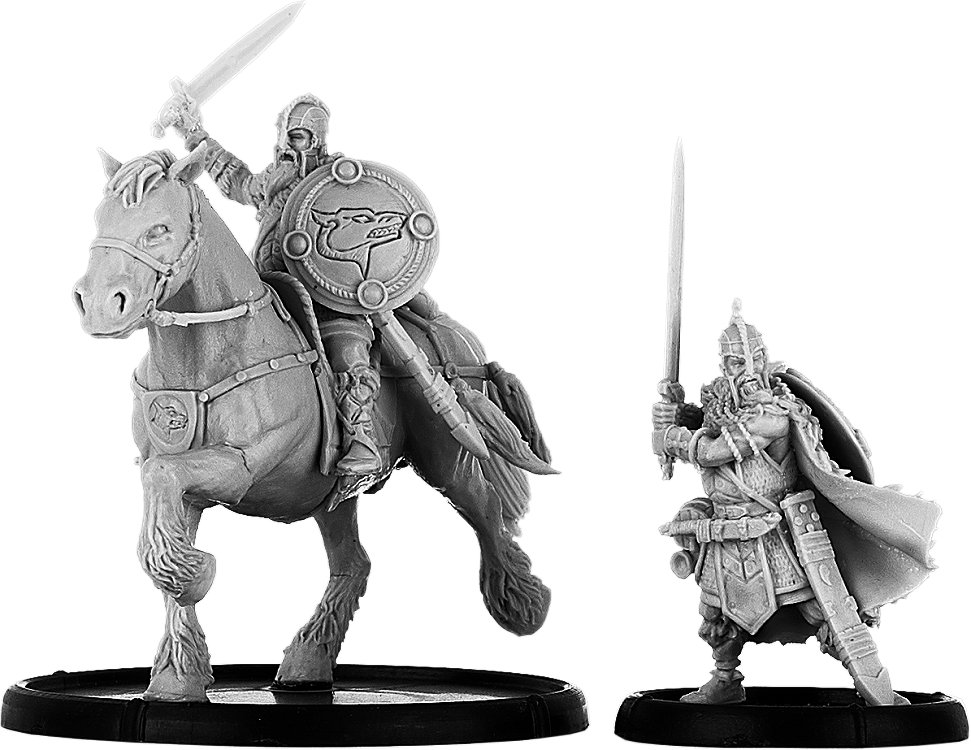 –> More Mierce Miniatures News
Dark Age Games
Another new miniature has been revealed: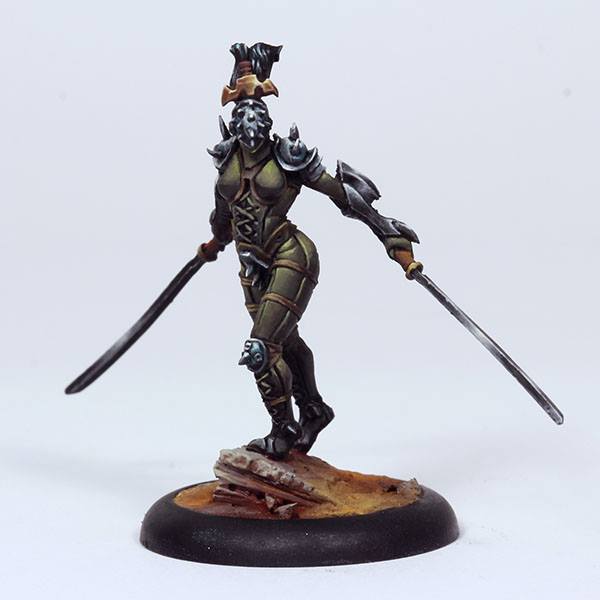 –> More Dark Age Games News
North Star Military Figures
More previews of the Culist plastic set for Frostgrave: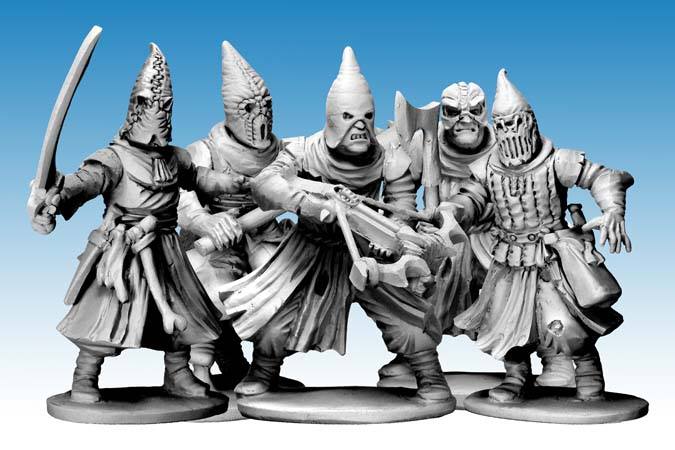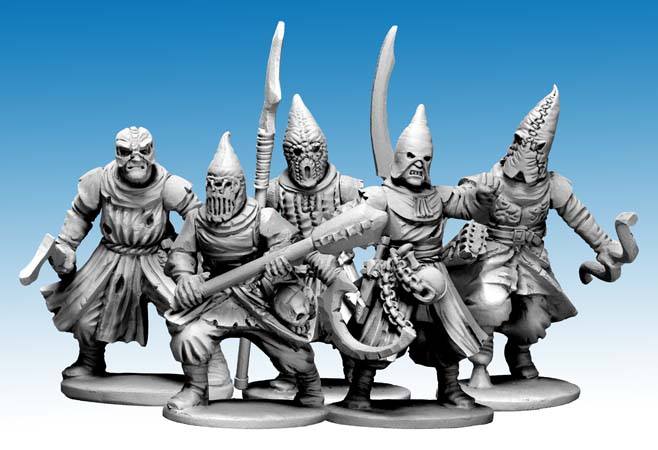 –> More North Star Military Figures News
Mantic Games
The new Warpath Kickstarter launches 21st September: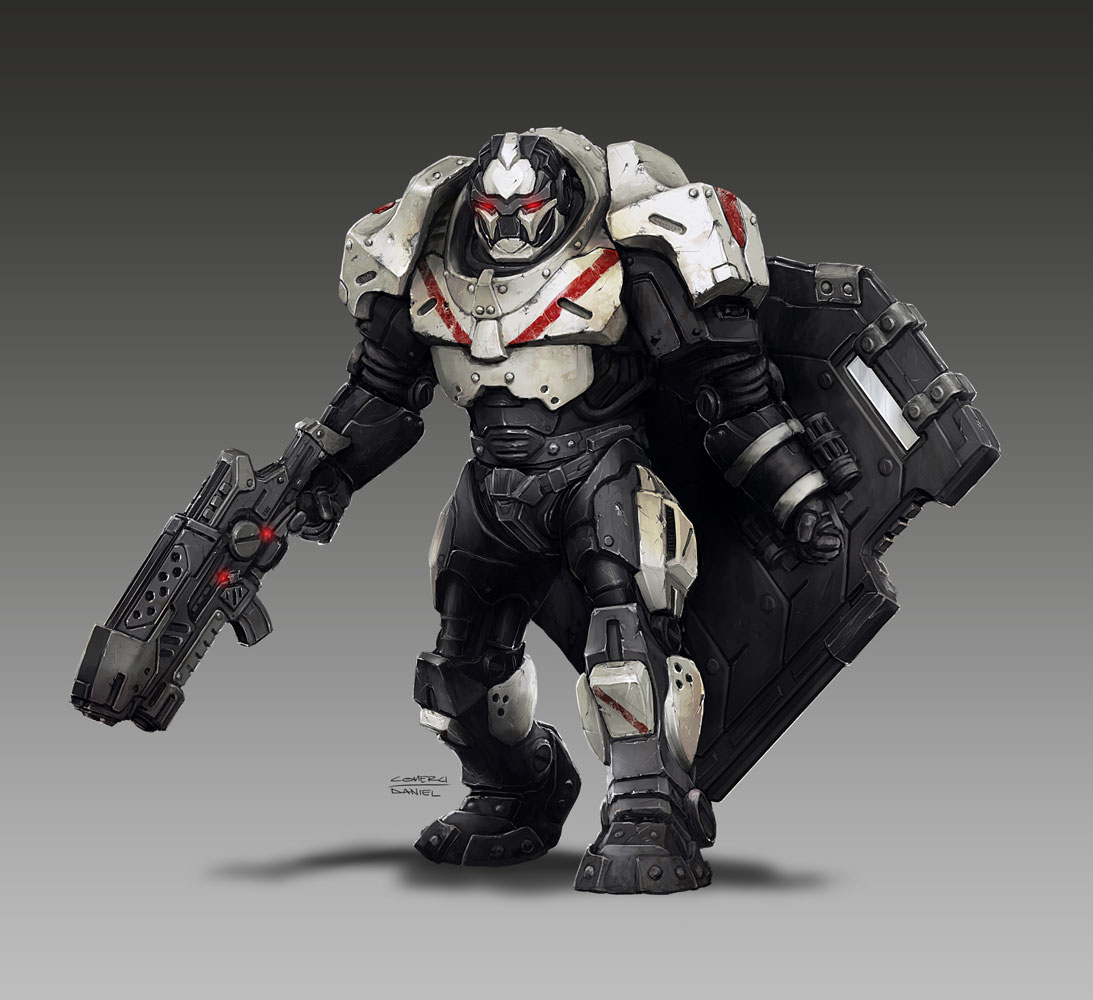 Until then we got new Kings of War Ogres: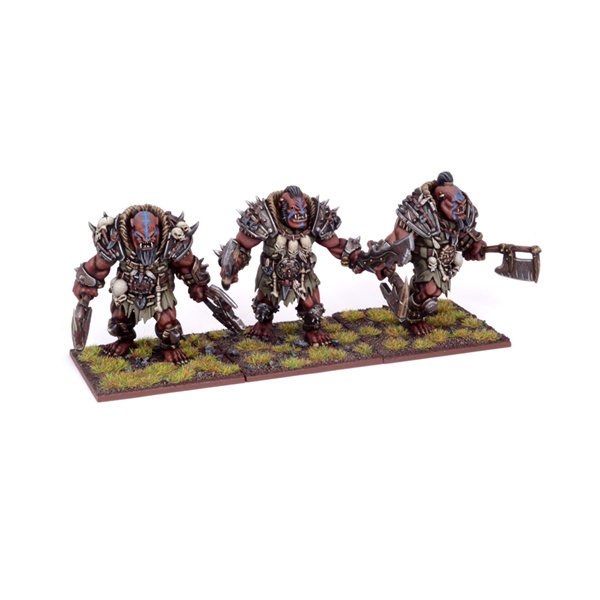 And new uints for Dead Zone are on their way, too: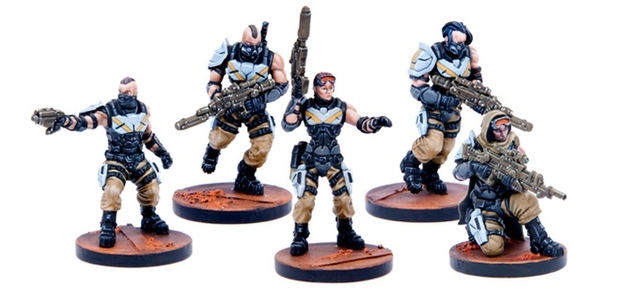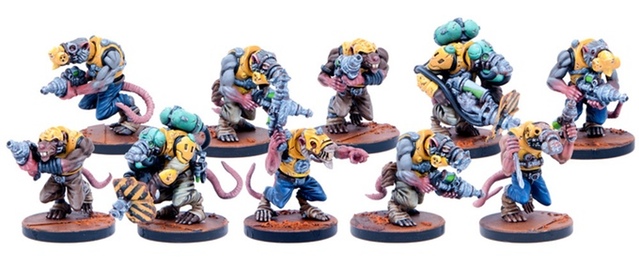 –> More Mantic Games News
Victrix
Victrix announced new Iberian Warriors: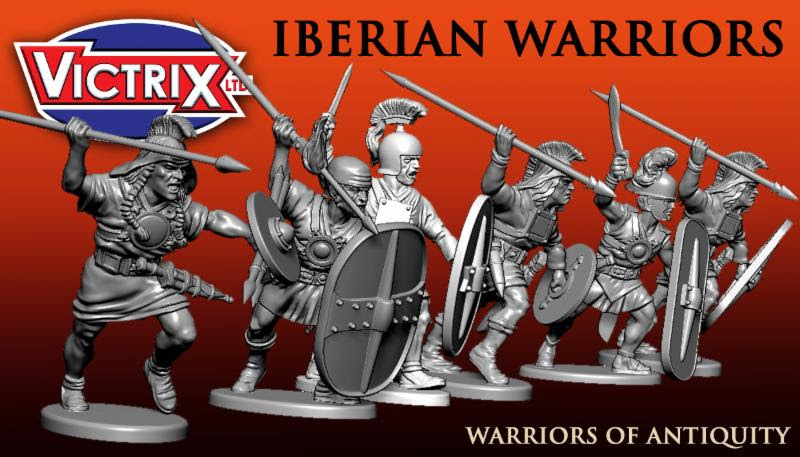 –> More Victrix news
Dream Pod 9
The Northern Lion Gear is now available: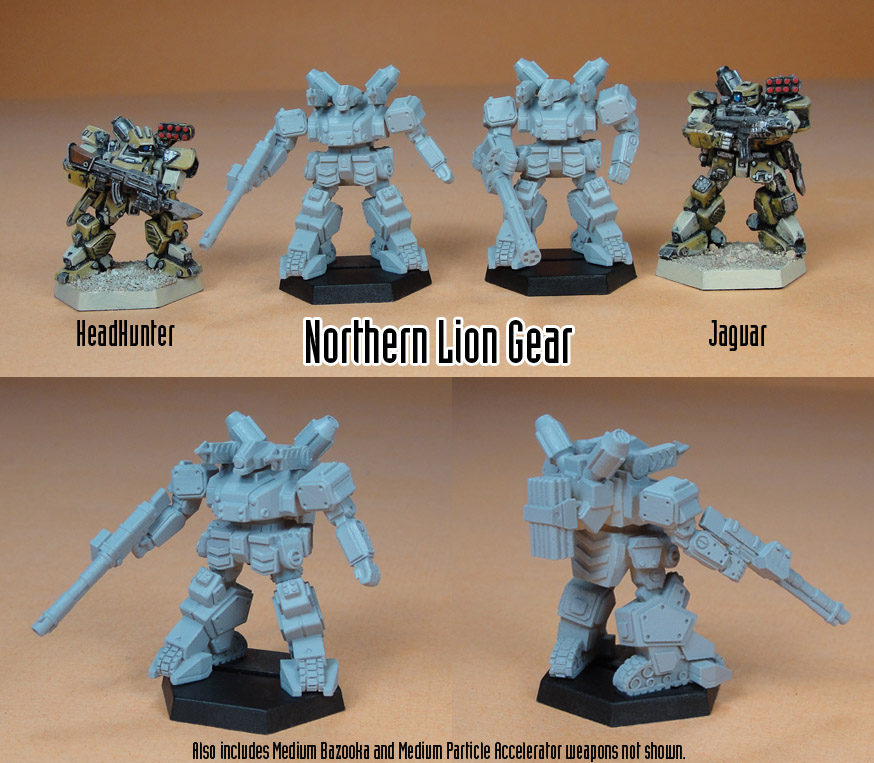 –> More Dream Pod 9 News
Plastcraft Games
A new range of post-apocalyptic terrain is coming: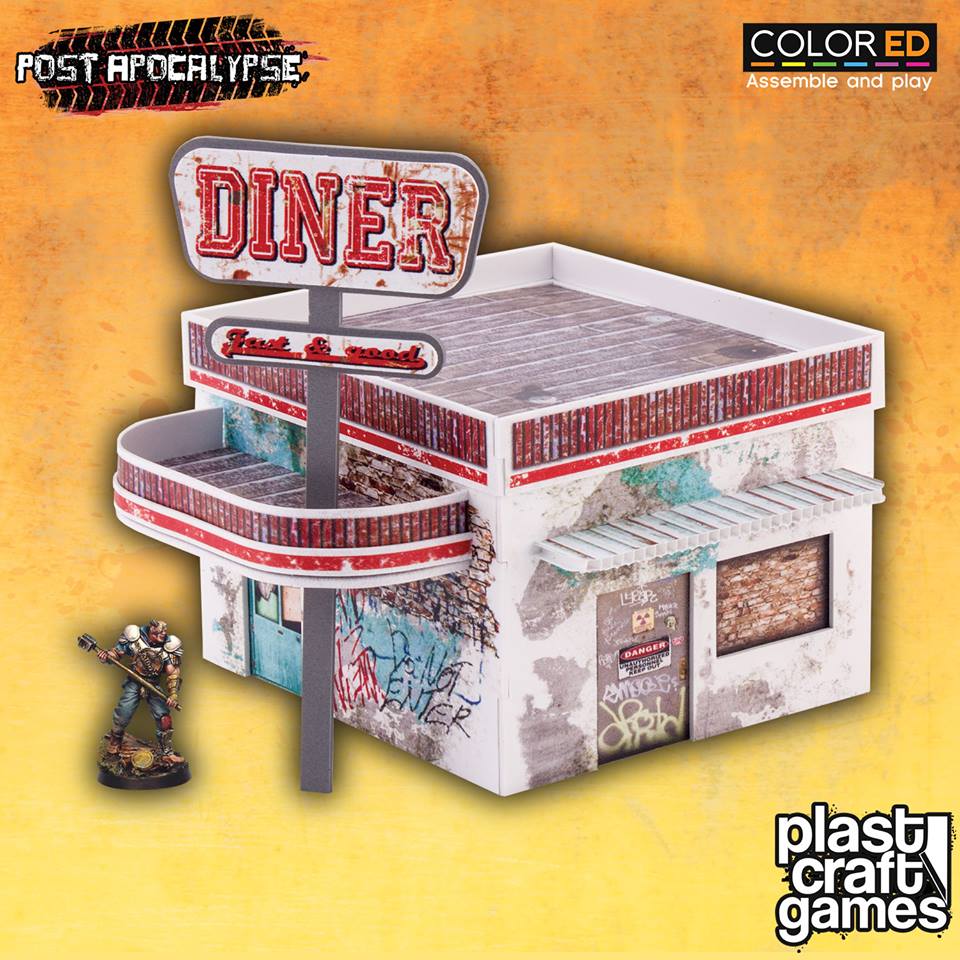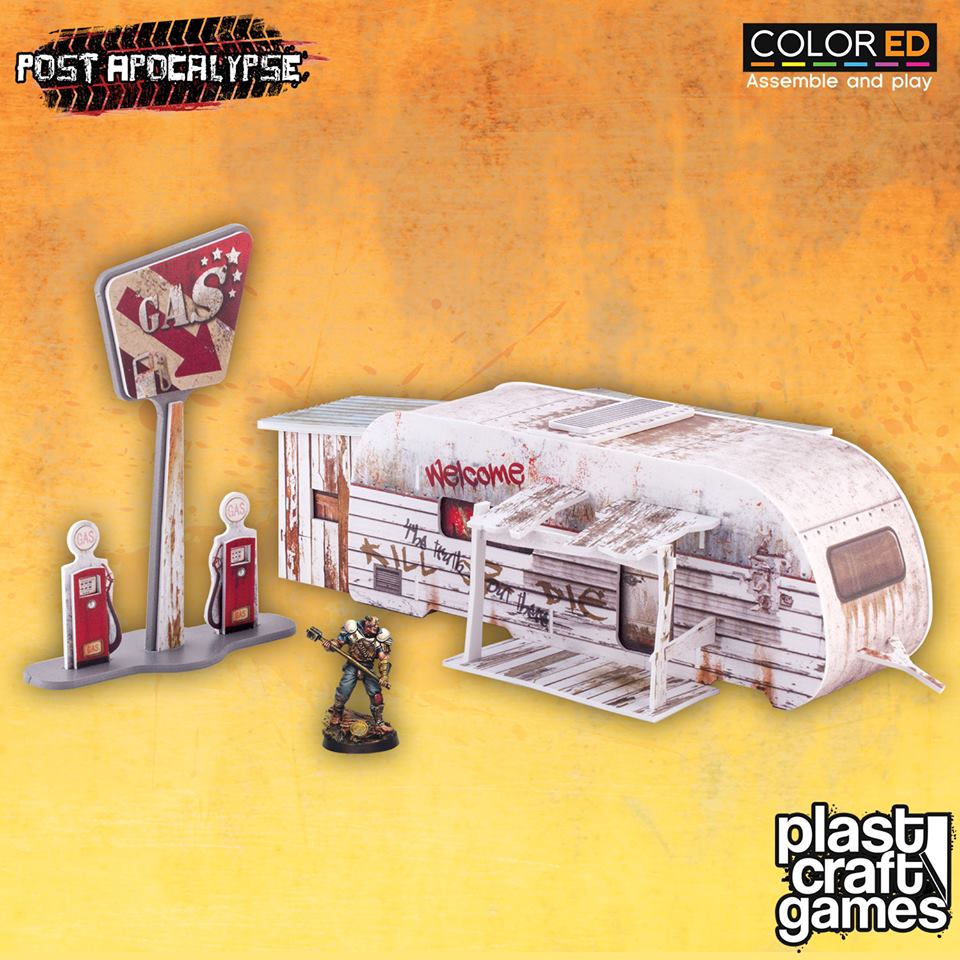 –> More Plastcraft Games News
Outlaw Miniatures
Something big is coming for Wild West Exodus: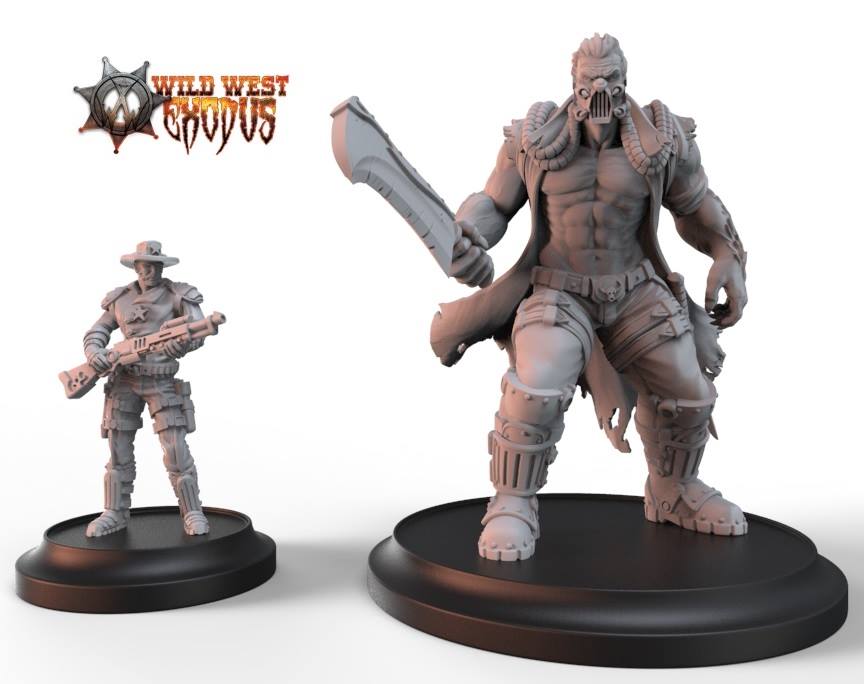 –> More Outlaw Miniatures News
Scale Games
Scale Games published new pictures of the Behemoths and Slave Warriors for Fallen Frontiers:
Heer46
Heer46 announced the SdKfz 247 Ausführung B in 1/56th and 1/100th: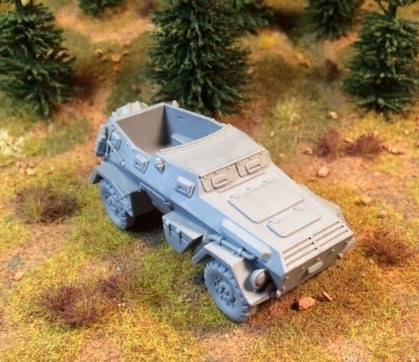 –> More Heer46 News
Wyrd Miniatures
A new Night Terror for Malifaux has been announced:


–> More Wyrd Miniatures News
Puppetswar
A new drone is coming from Puppetswar: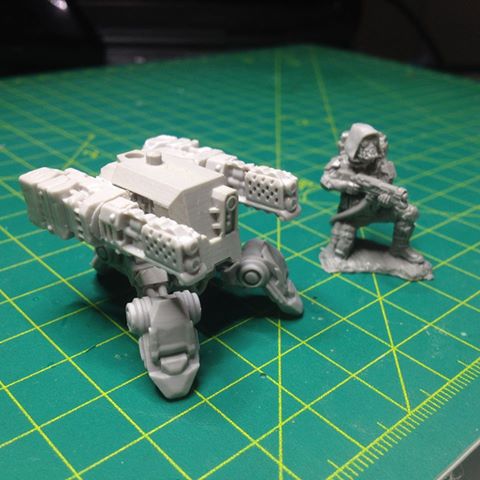 –> More Puppetswar News
Warlord Games
The "Build An Army" deals now include the Finns: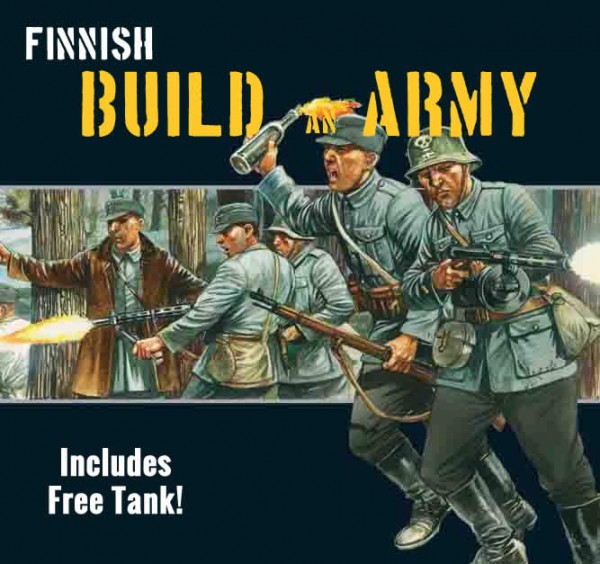 And the Third Reich gets early war reinforcements: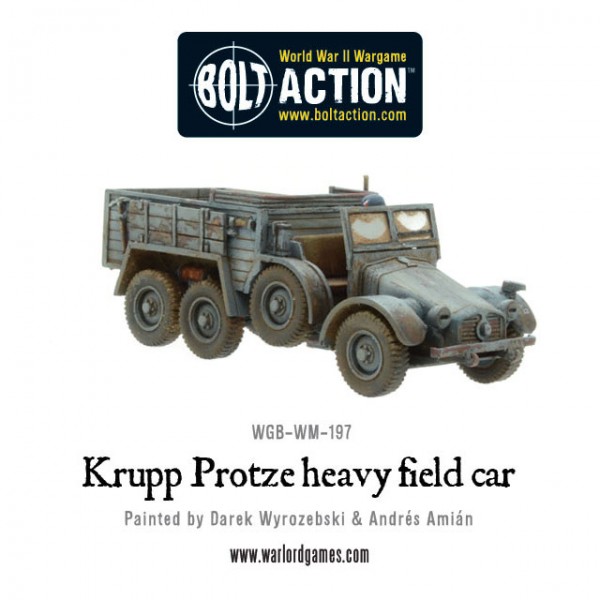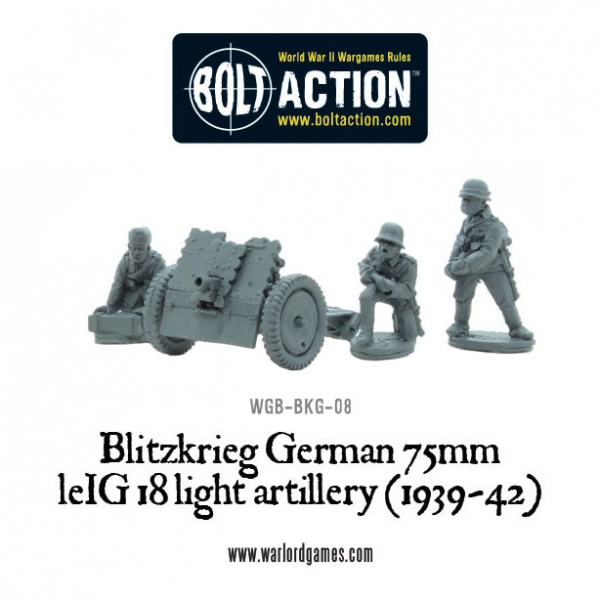 –> More Warlord Games News
And Microworld Miniatures announced a new 6mm Renaissance Fantasy / Italian War range: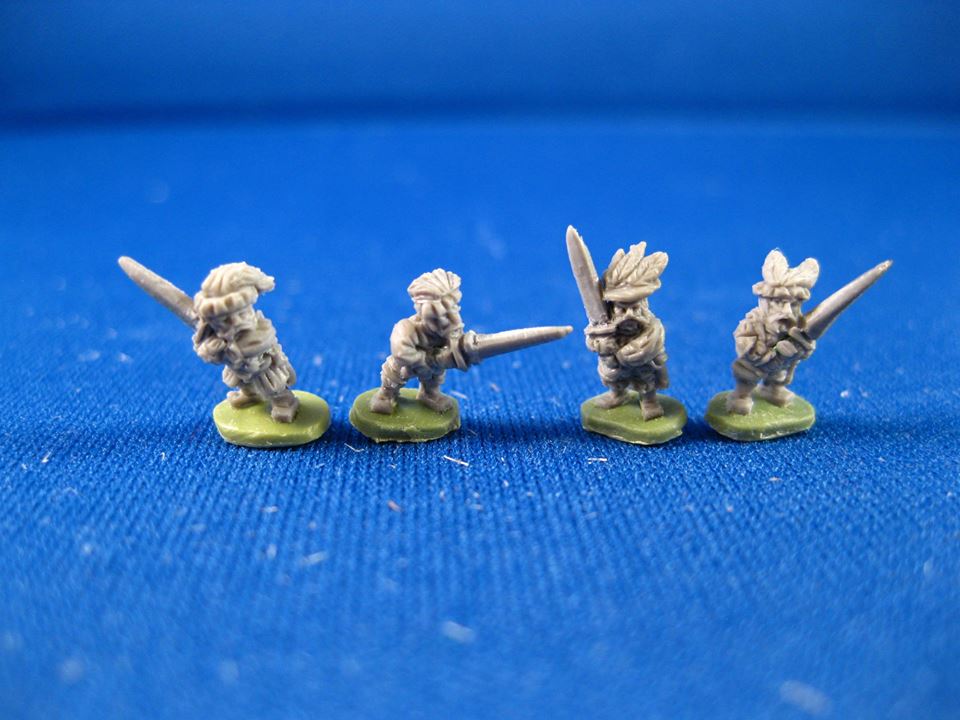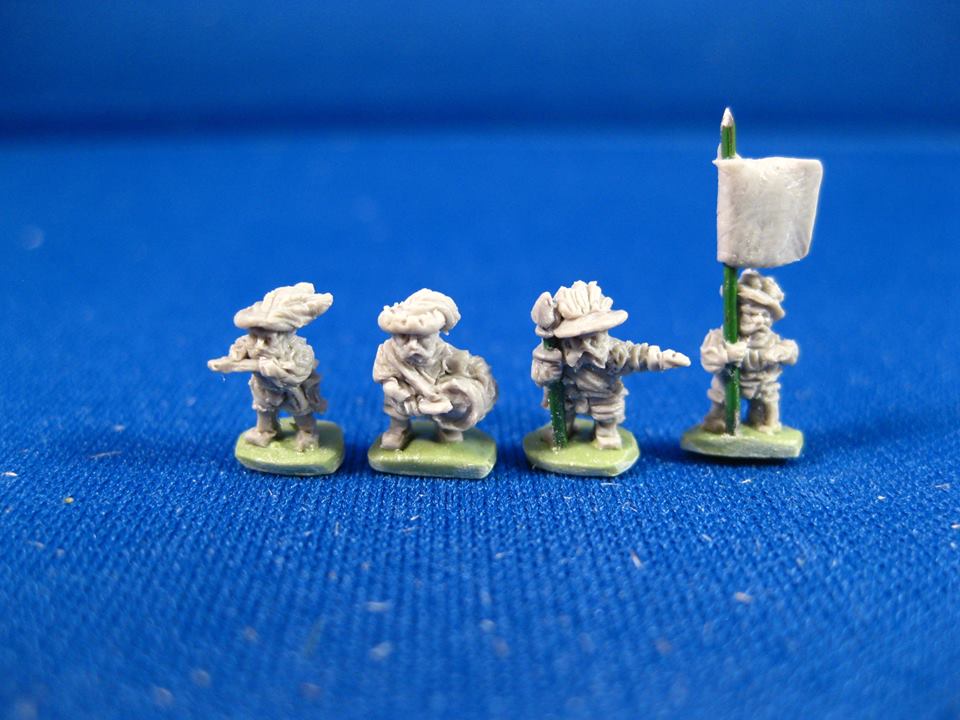 –> More Microworld Miniatures News
And this week's new crowdfunding campaigns:
Steel Fist Miniatures – Samurai Warriors on Kickstarter
Neil Collins – Epic City Walls on Indiegogo
Red Dragon Gaming – Modular Defence Line and Trench System on Kickstarter
Dungeon Crawler – Pre-Painted Miniatures: Storm Riders on Kickstarter
Iron Golems – Fantasy Football Dwarven Team on Indiegogo
Bombshell Miniatures – Bombshell Babes 2 on Kickstarter
Arkhareon Miniatures – Battle of Irrnon-Sol Terrat 54mm Vignette
and
Modiphius Entertainment – Infinity Roleplaying Game on Kickstarter
Always remember, if you want to stay up to date, head over to The Tabletop Fix for daily news about the hobby!
The tiny Renaissance guys look adorable!