Skarbrand – New Pictures Revealed!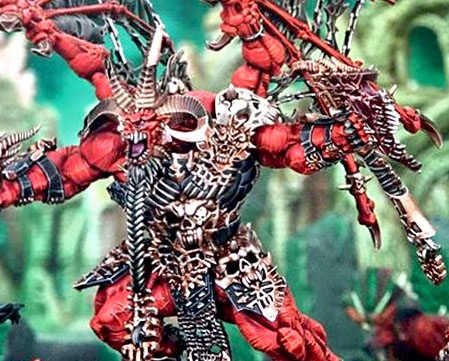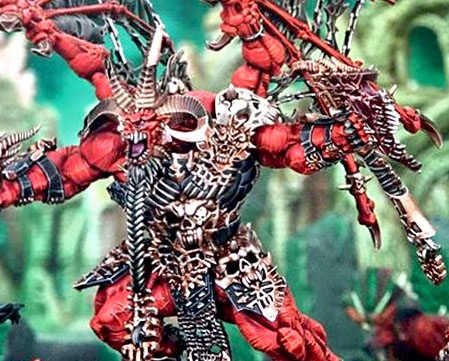 Come see the latest pictures from this week's White Dwarf that reveal Skarbrand's 40k rules, and some more hard to see details for this beast!
Via Blog for the Blood God 9-23-2015
These new shots offer a cool glimpse at some of the extra details on this big guy.
Checkout those rules though! Imagine Skarbrand in a 7th edition world of shrouded and invisible units. If he's pointed right, this guy may see a lot of play soon!