Total War: Warhammer – Dwarf Let's Play Video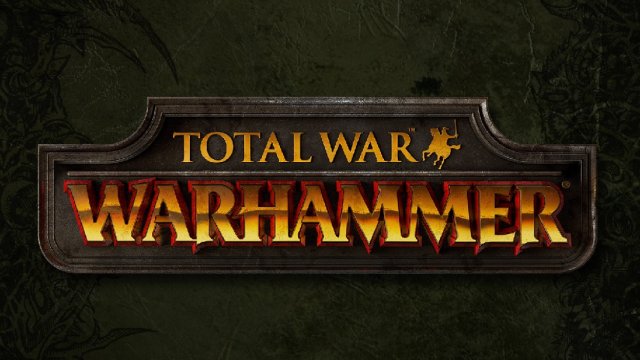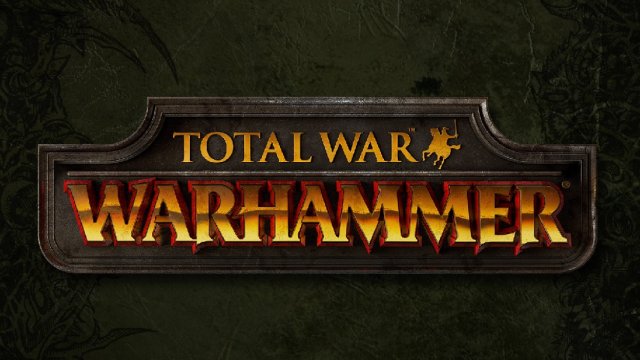 The team at Creative Assembly has put together a video showing off a full BATTLE! You gotta see this!
It's one PRETTY looking game. The Developer Commentary is also informative – so grab some pop-corn and enjoy the show!
This Let's Play is an example of an early Quest Battle from the Dwarfs campaign. In the vast tunnels of the Underway, a Dwarfen force lead by High King Thorgrim Grudgebearer is ambushed by a Greenskin horde. Showcasing new features and never-before-seen units battling underground for the first time in a Total War game, this video is a taste of things to come and a glimpse into the dark and exciting fantasy world of Total War: WARHAMMER.
We got a glimpse of the fight from the Polygon guys but this is the full, brutal battle! Piles of dead litter the battlefield and it looks amazing. They also do a great job talking through the different units and how things work. I really liked the Dwarf Gyrocopters dropping bombs – that was a nice touch.
It's Totally Warhammer, like, for sure!