White Dwarf 84 – Inside the Cover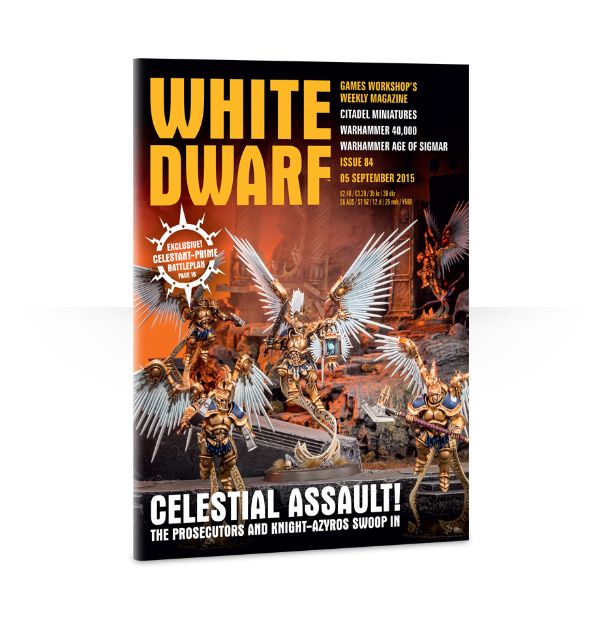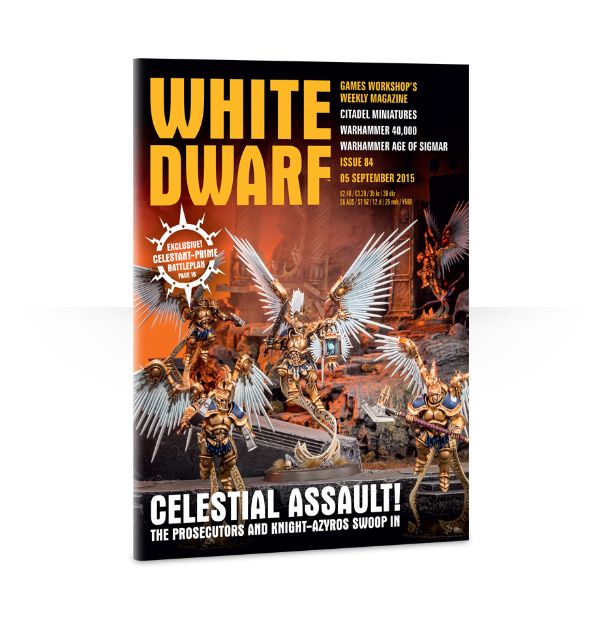 Checkout the hot new Prosecutor models and their new Warscrolls for the Age of Sigmar in this weeks White Dwarf!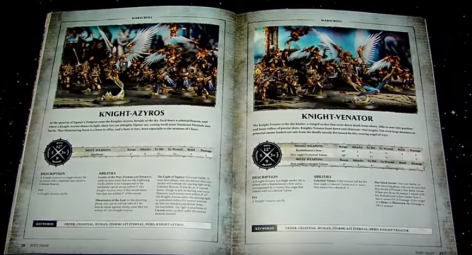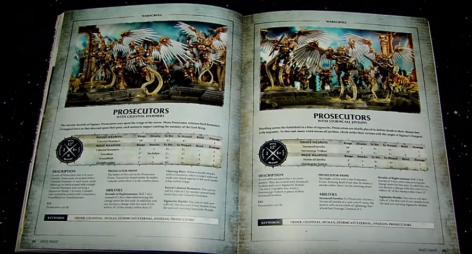 While this week's issues doesn't come with new Paint Splatter article, it does feature the new warscrolls, for the Prosecutors!
Via Games Workshop
Here's what else you can expect to find in this week's issue:

•A Battletome worthy of Sigmar himself.
•Upgrades for the Stormhosts.
•Pit the Celestant-Prime (out tomorrow) against the dark champions of the Chaos Gods in our exclusive battleplan, Martial Contest.
•Our first Sprues and Glue on the Stormcast Eternals.
•Armies on Parade: week 6. We take a look at some of our centrepiece miniatures, including a seriously rotten Warshrine.
•We present four warscrolls for all the new units. Yes, four! Watch out for those tridents.
Subscribe to our newsletter!
Get Tabletop, RPG & Pop Culture news delivered directly to your inbox.
This week's teaser seems to be hinting at a release of the officers below.