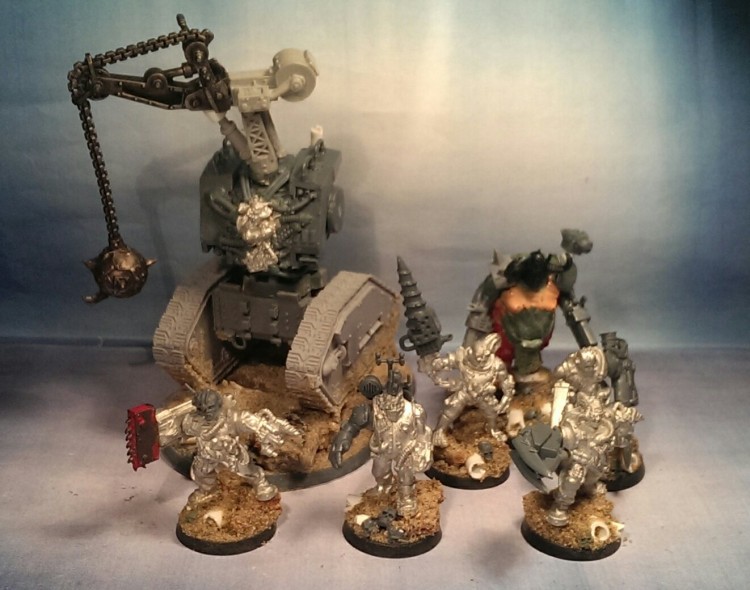 A rapid expansion for my new Pit Slaves gang and some Blood Bowl this week!
Hi! I'm Tommy from the blog bigbossredskullz. I'm also on Facebook. I've made a few armies in my hobby column so far. Now it's time for some proper terrain to play on as well as some more INQ28 warbands!
The Wrecking Crew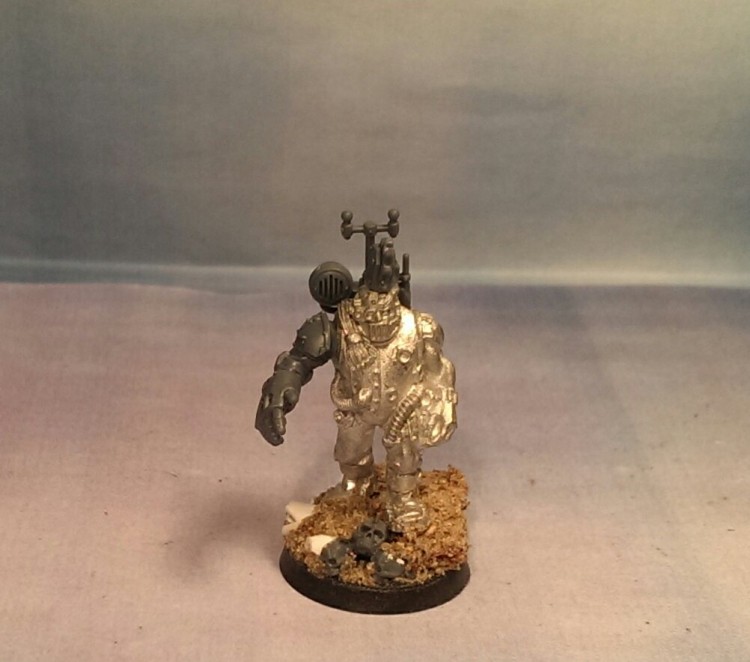 As I mentioned last week, this gang will double between INQ and Necromunda. I won't necessarily make more members for this gang. We'll see eventually. First I need to paint the big guy for Dreadtober at least.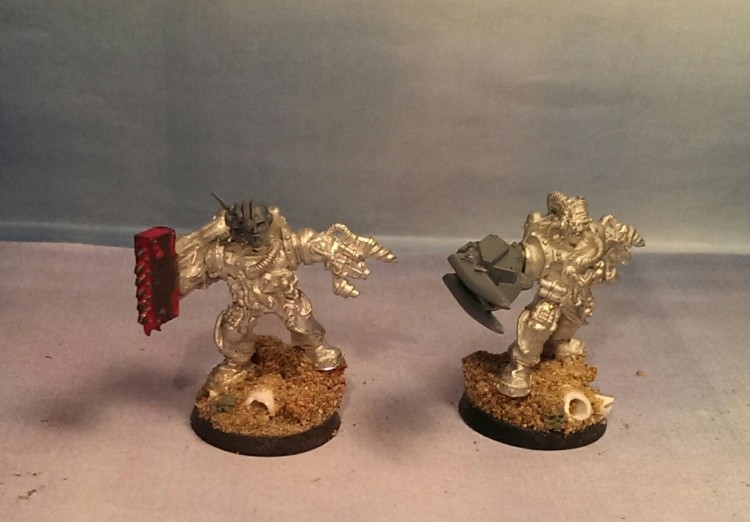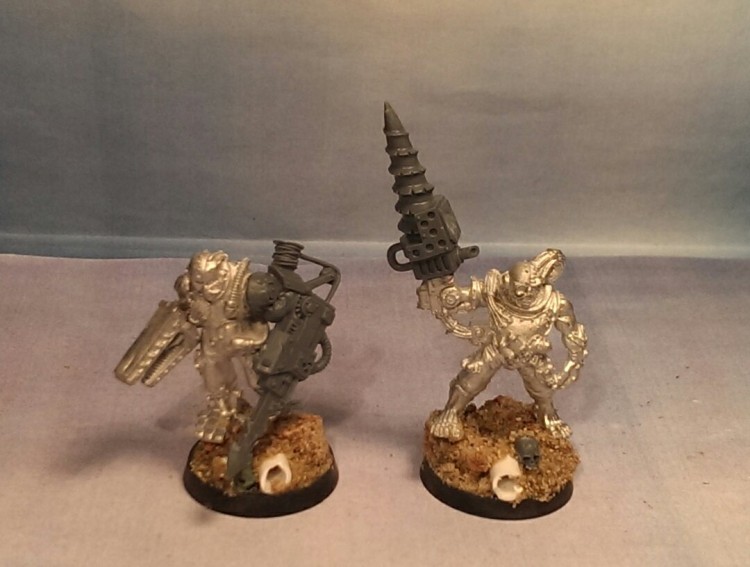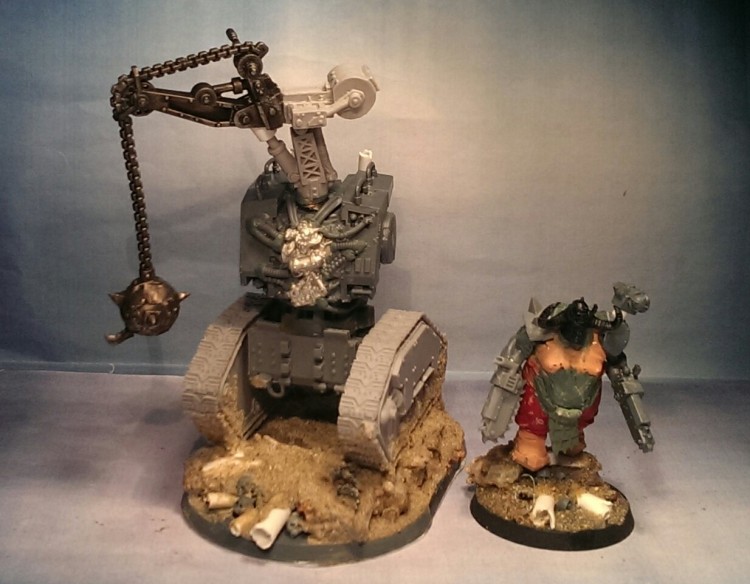 Some of these might look a bit quirky and off regarding scale between some of the extra appendages but I've let myself be guided by the old Necromunda books. Besides, I think I can pull it all together when I paint them.
The Dust Devils of Numas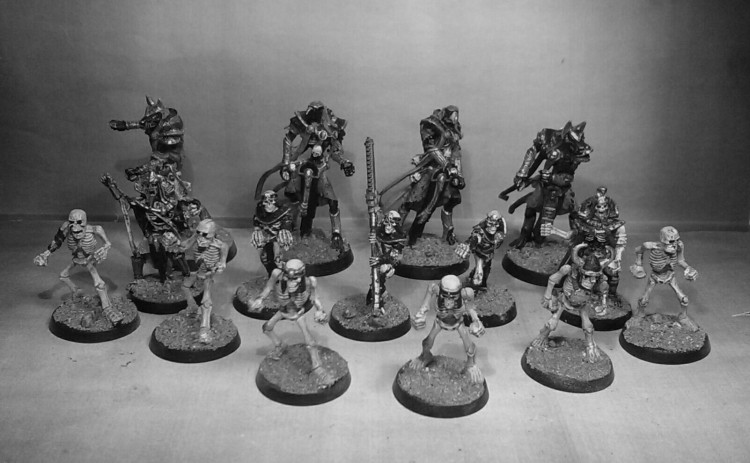 We're starting to pick up Blood Bowl again in my group so instead of embarrassing myself by mistreating any of my pro teams I'm drafting a new rookie team! Much safer when you've forgotten how to play those established teams and actually utilize their skills. More pics and my planned starting roster for the Dust Devils here.
That's it for this week! Make sure you check out my blog regularly, I update several times a week!
Opinions on the Wrecking Crew and the Dust Devils of Numas?