Bjorn Defends Fenris – Wolves VS Tyranids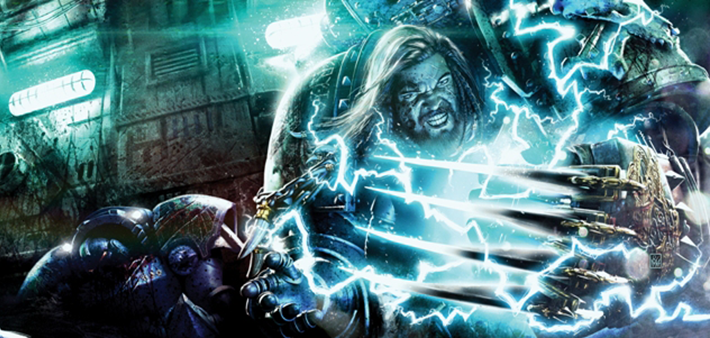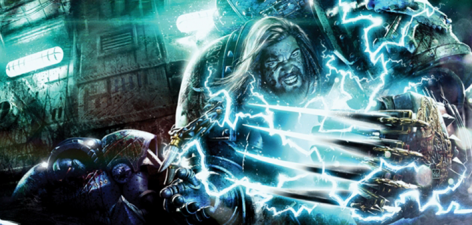 Checkout the latest battle report as the Tyranids rampage their way though the Fenris system, and come up against the Space Wolves!

The latest  The Long War battle report is here!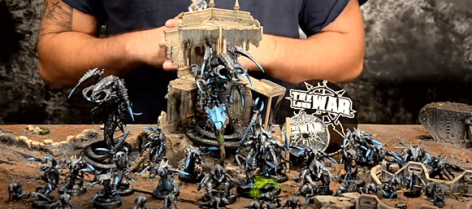 The Bugs are adapting..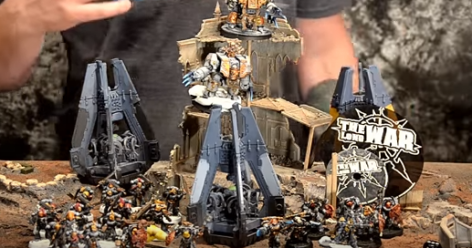 Vlka Fenryka – Space Wolves Muster behind Bjorn and Murderclaws!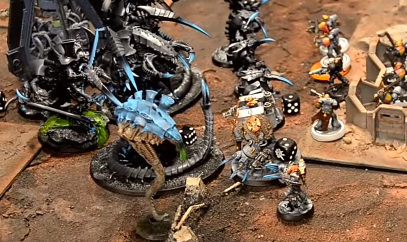 Can The Space Wolves Hold The Line??