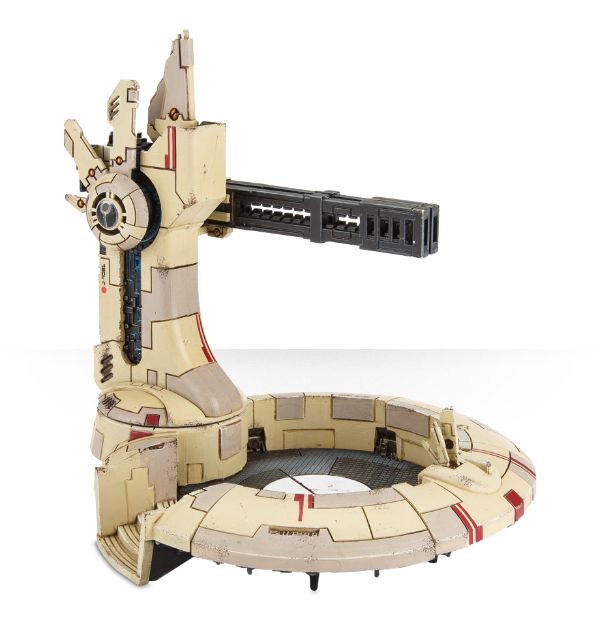 It's the return of the Tidewall (in parts) and the return of the Lizardmen SERAPHON!
Looks like ALL of the (race formerly known as Lizardmen) Seraphon units got reboxed AND the Tidewall formation is getting chopped-up and parted out.
via Games Workshop
Tidewall Gunrig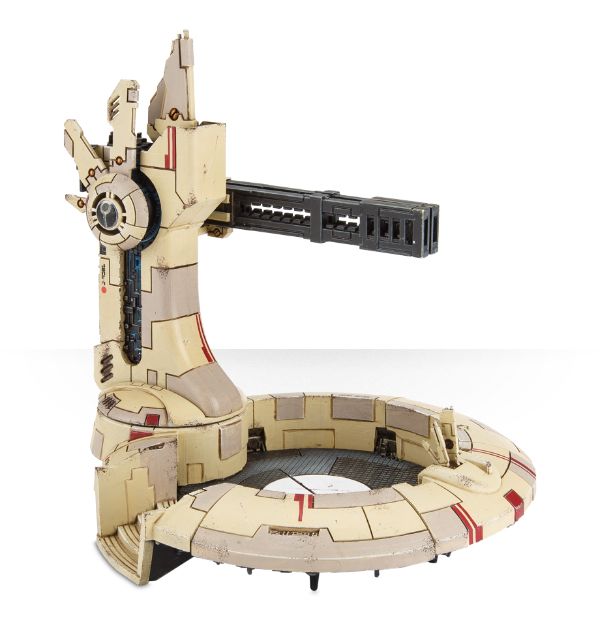 Tidewall Shieldline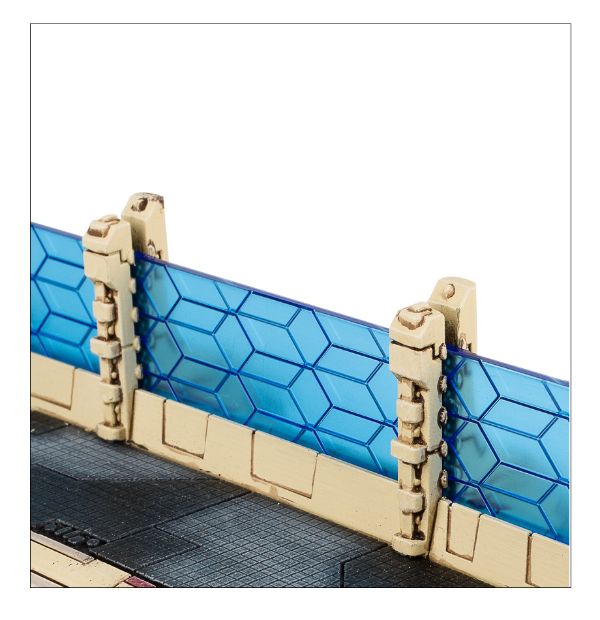 Tidewall Droneport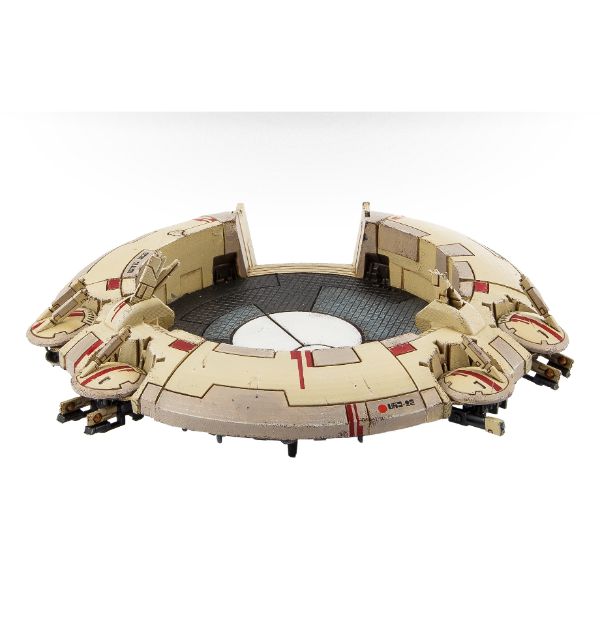 Saurus Scar-Veteran on Carnosaur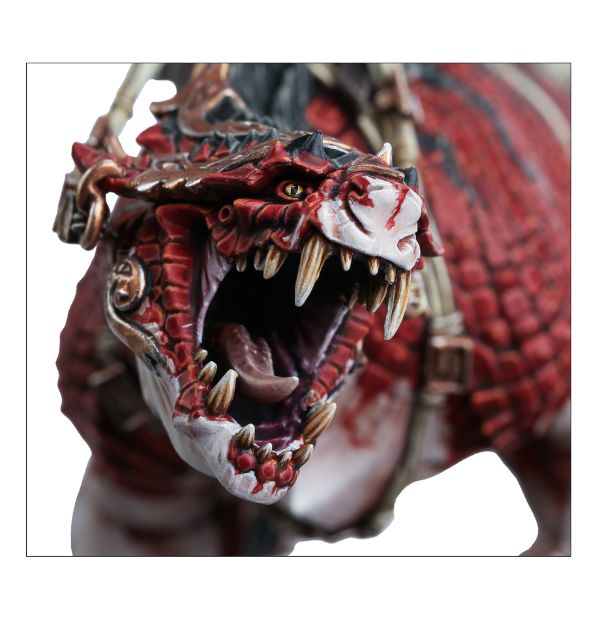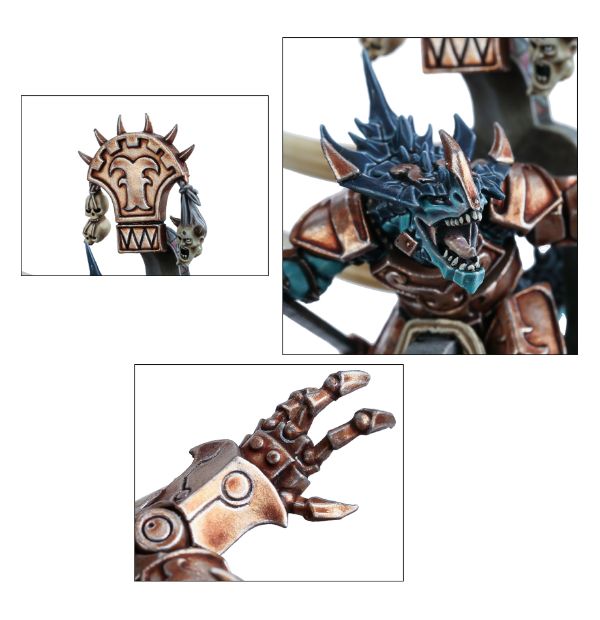 Battletome: Seraphon (Limited Edition)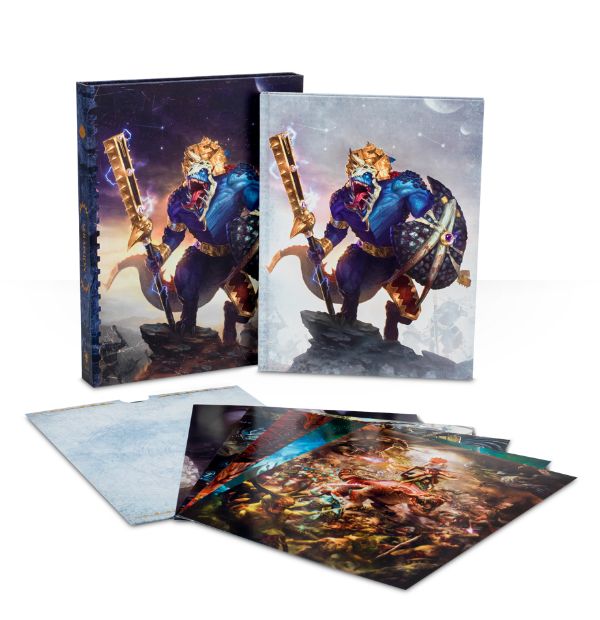 Skink Starseer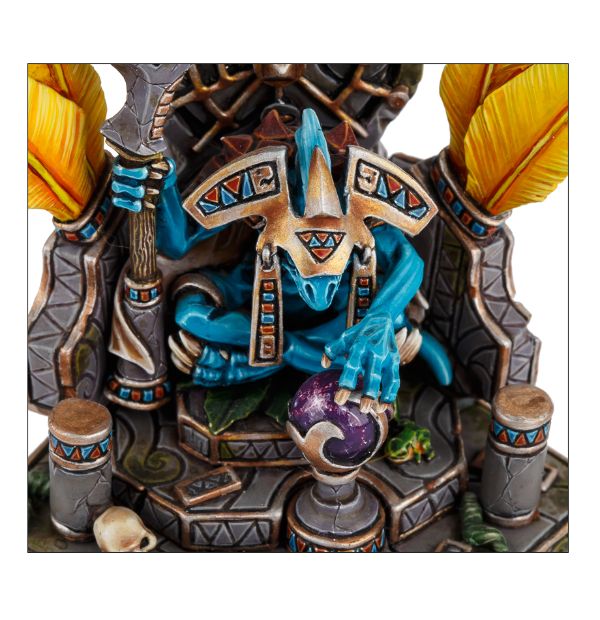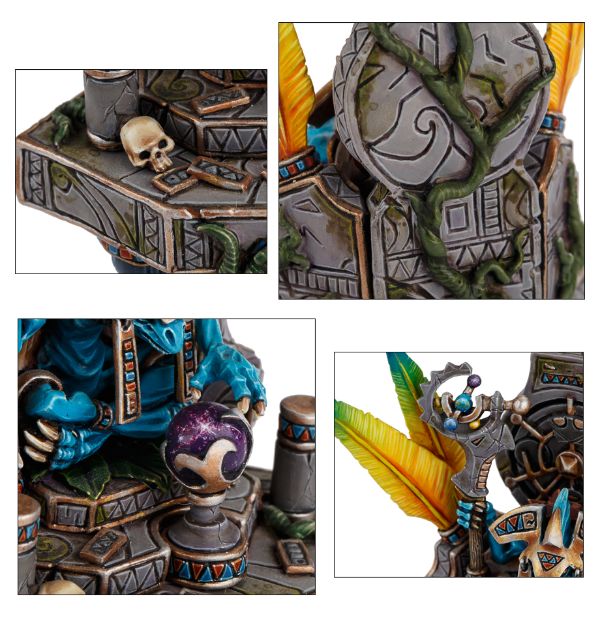 There are TONS more Lizardmen Seraphon re-boxes on the way! Former Lizardmen players rejoice…At least you're getting your entire army at once plus a new Battletome. Those poor Stormcasts Eternals and Chaos Players had to wait for 3 full months of releases to finally be done. Heck even the Tau players from 40k had to wait to get their book for almost a full month after the first units started showing up.
This is the first "mass" release for an army in months – maybe even years from Games Workshop. Did GW suddenly turn a new leaf? Is this the future of all of Games Workshop's releases? Why would they want to drop all of these units at once? Were they making room for something BIG? I guess we'll have to wait and see…
It's almost like Heresy is around the corner…