Kings of War: Undead vs Dwarfs Battle Report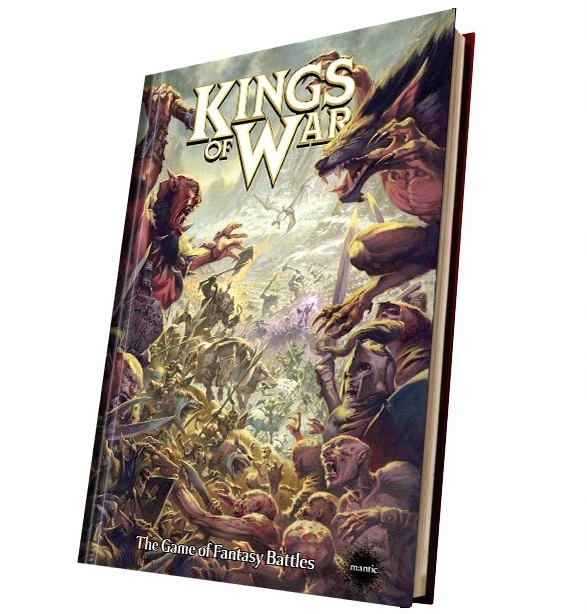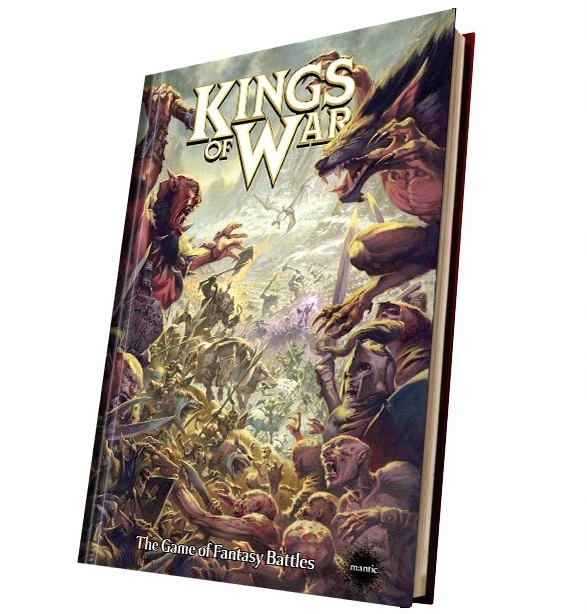 Mantic themselves puts on a great video battle report at 1500pts.  Come check out Kings of War!
In this episode of Battle Camp Dave & Pete once again face off, this time over a 1500pt full length Kings of War battle report
Nice to see Mantic starting to kick out some reports of thier own!  I hope to see more of these for all thier game systems to give people a taste of the action.
To try Kings of War for free follow this link.
To find out more visit www.manticgames.com.
~So how's Kings of War doing in your neck of the woods?