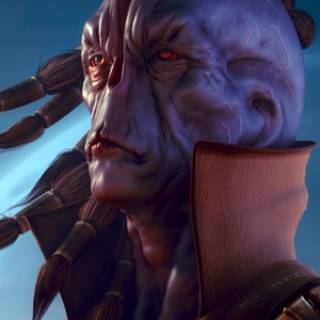 Come see the Tau's new Ethereal model that's "exclusive" to the new Burning Dawn campaign box set from Games Workshop!
The Tau are coming in hot with their new Burning Dawn campaign box set. Plus once again this set includes a special upgrade character (Ethereal Aun'Do) that according to the new White Dwarf is only available in this set.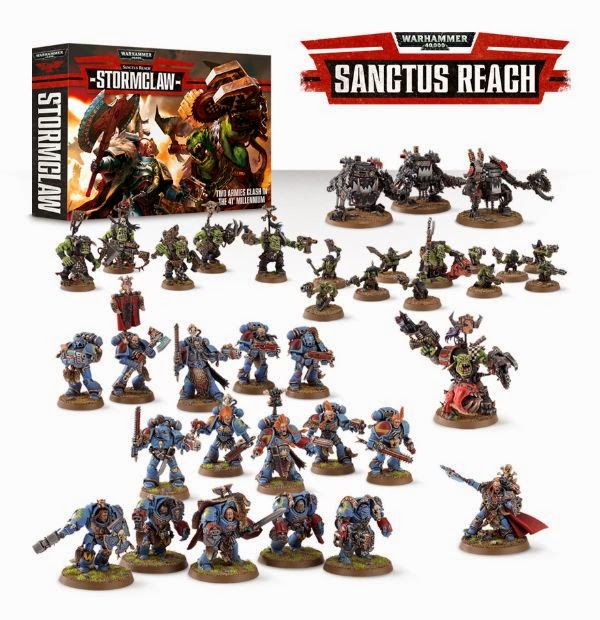 Kind of like this, but cut into two separate boxed sets.
While similar to last year's Stormclaw and Shield of Baal campaign boxes in the fact that they contain seeming "limited" edition figures inside the sets, this time GW has separated the boxes into separate factions of just Space Marines, and Tau respectively.
pics via Iuchiban Warseer 10-9-2015
Burning Dawn Campaign Set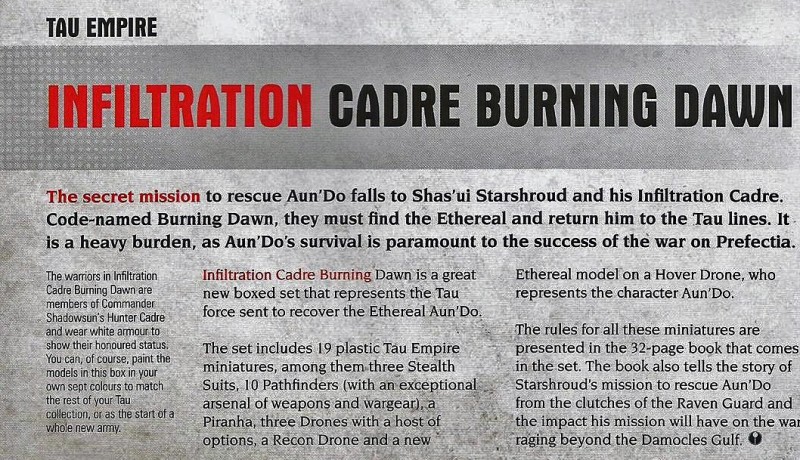 Burning Dawn $110
Contents: About $92 Retail Value based on current kit pricing that does not take into account the campaign book or Ethereal model.
Pathfinder Squad ($35 MSRP)
Piranha Speeder ($30 MSRP)
Stealth Suit Team ($27 MSRP)
"Limited Edition" Ethereal Aun'Do ($? MSRP)
Burning Dawn Campaign Book ($? MSRP)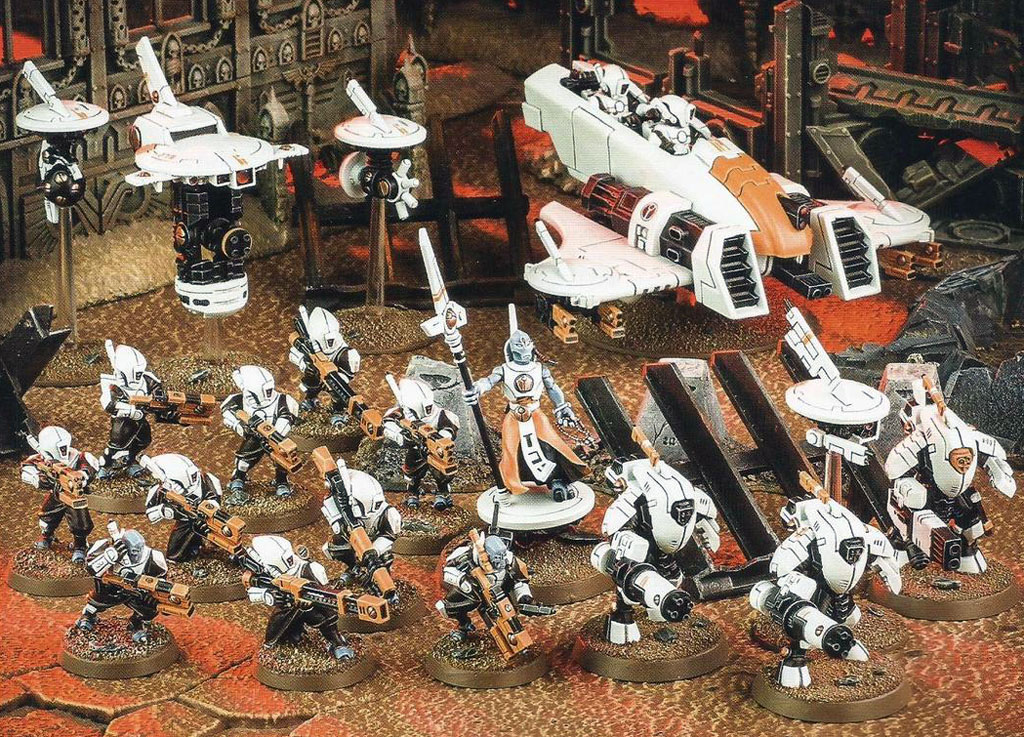 Ethereal Aun'do, hovering majestic above the battlefield on oversized hover drone that would make Marty McFly jealous.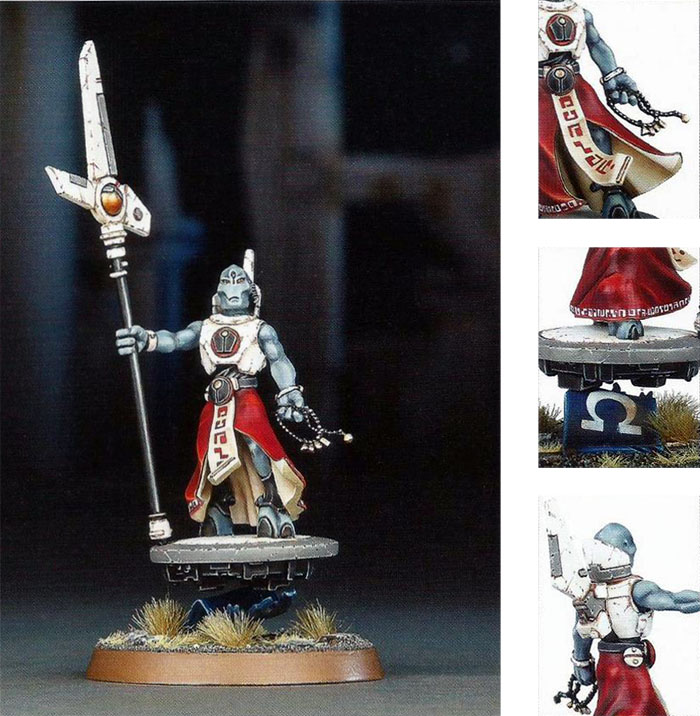 More on the Tau's newest special character from Games Workshop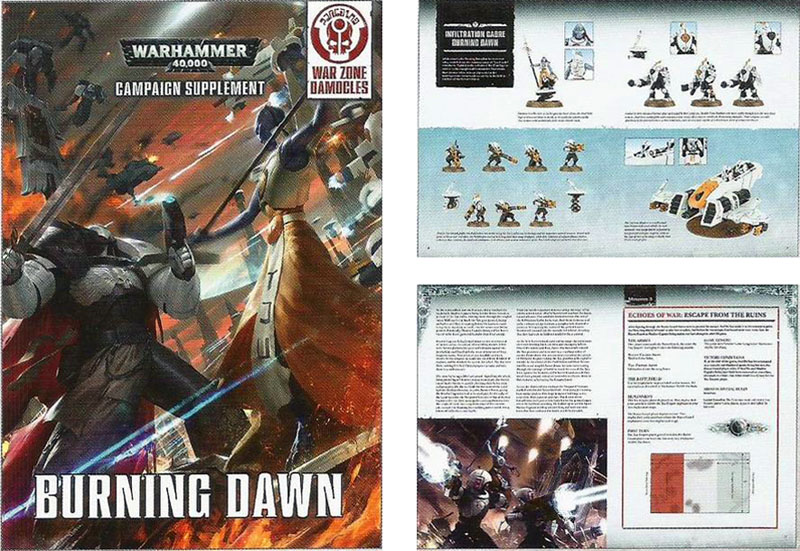 Burning Dawn continues the story of the 3rd Sphere expansion of the Damocles Gulf, and is included in the box set!
So not one, but TWO new campaign boxes are headed out way soon! Well as Ron Burgundy said, that escalated quickly. Get your wallets ready for what's sure to be a limited edition release on October 24th!
What's better for GW's sales that one campaign box set? TWO campaign box sets, ah, ah, ah!