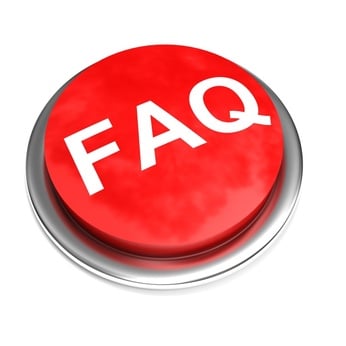 Fantasy Flight Games has updated the FAQ for Star Wars  ARMADA. Come see the changes!

A lot of little clarifications this time, but some very nice ones on:
Mon Mothma – giving you an alternative way to spend Evade tokens, instead of a cumulative effect.
X17 Turbolasers – erring in favor of offense compared to the Advanced Projectors options.
Overlaping Squadrons – clarifications to get rid of opposing player shenanigans.
What changes are you most excited about? What changes or clarifications caught your eye? Let us know in the comments BELOW!