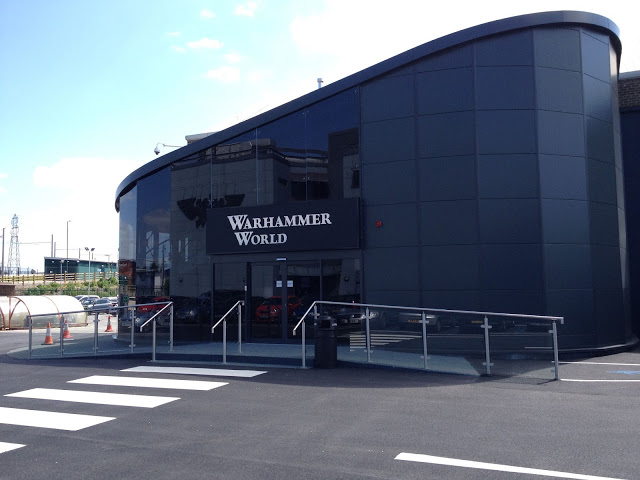 For those of you just checking in since Friday, this weekend saw GW's latest show – showcasing 40k.  Here's what you missed.
Let's wade into the Saturday – Sunday show Nottingham put on at Warhammer World. Customer expectations were high and here is what GW had to offer:



~ Have at it Grimdark and Heresy fans!