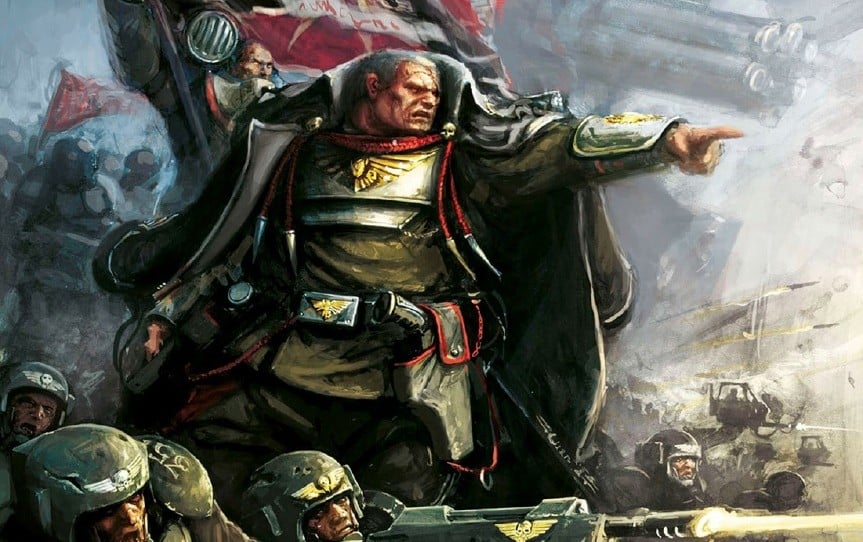 Come see all the new rules that the Cadians are getting to beat down the Tau this weekend.  Get in here!
Via Scanner
Hello outflanking Baneblades!
Allies of Convenience.  Sounds like things are a little frosty between the AM and the AM.
Yikes, about half of that chart is REALLY GOOD for tanks!
Hmm, you will recall that there are rumors of Astra Militarum getting a big Vehicle-centric update in Q1.  This sure looks like it lines up with those rumors.  There is a lot of tank-centric rules and pages filled up in Mont'ka for the Cadians.
Woe to the Tau, the Hammer Blow is about to land!