BREAKING: Cadian Battle Group – New Detachment!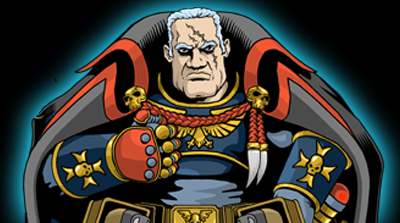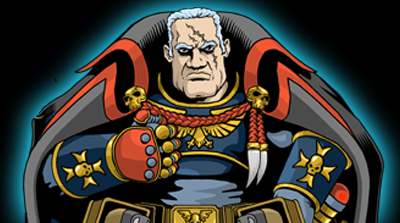 ORDER RECEIVED! Checkout the new Cadian Battlegroup detachment from the new Mont'ka expansion!
Via Scanner and Imgur
Wow, that is a lot of orders going out to the Detachment and even better shooting! Welcome to the Astra Militaum maggot – now drop and give me 20!